There have been many films starring famous stars. Some of them have a face that is similar and difficult to distinguish. If you are not a fanatic in the pop culture world, you can definitely call it wrong and make you embarrassed.
Well, this time we will add insight into actors who have similar faces and often misidentified by many people. See the list below.
5 Movie Stars Who look Alike
---
1. Jessica Chastain and Bryce Dallas Howard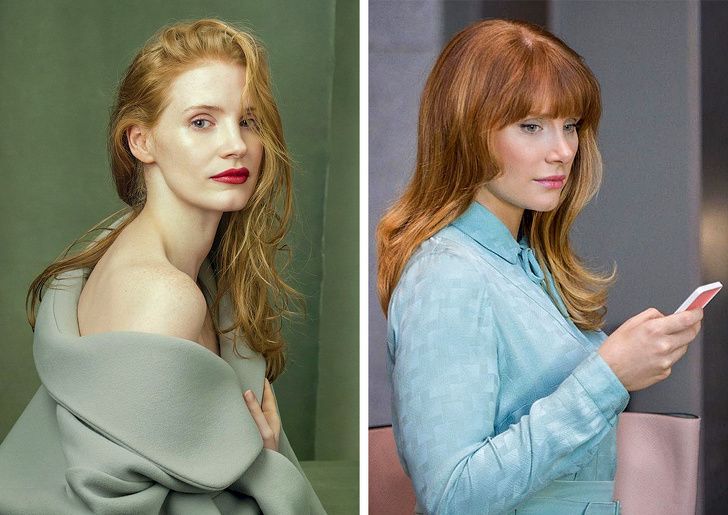 Both are very famous actresses and many people mispronounce their names because their faces are indeed similar. Both have blonde hair, a sharp nose, and sexy lips. Don't get you wrong again!
---
2. Mila Kunis and Sarah Hyland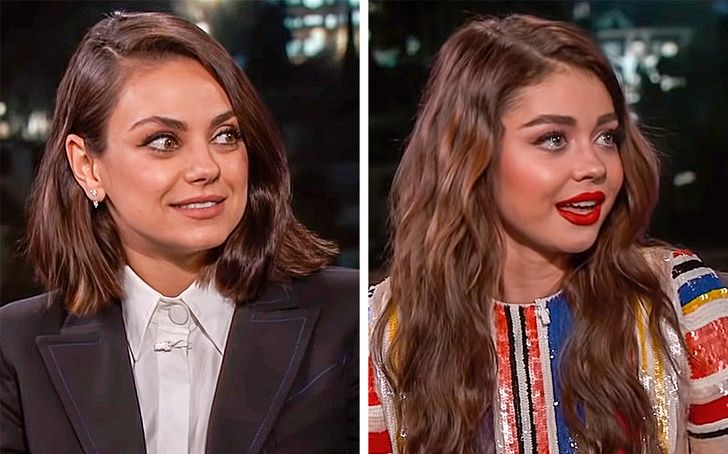 Mila Kunis certainly didn't think too much about the resemblance to Sarah Hyland. Many fans feel that they are very similar. Mila herself considers that Sarah is a younger version of her.
---
3. Matt Bomer and Henry Cavill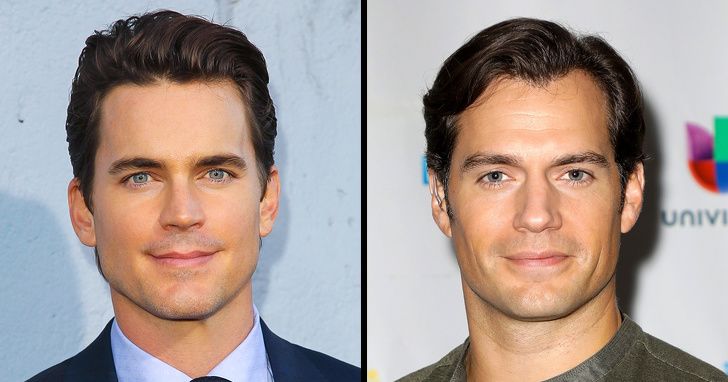 This time it's the superman's turn. Henry Cavill apparently also has an actor's twin. Matt Bomer might be a new superman because their faces are very similar.
---
4. Brad Pitt and Benicio Del Toro
Brad Pitt and Benicio Del Toro are senior actors in the film industry. Both have the same nose, lips and eyes. But their way of speaking has their own characteristics so that they can be distinguished.
---
5. Jeffrey Dean Morgan and Javier Bardem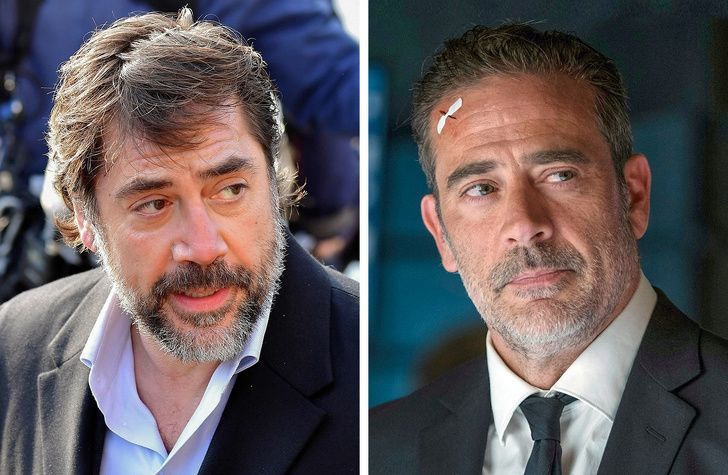 Guess who casts the Negan in The Walking Dead? He is Jeffrey D. Morgan (right). Morgan once said that he never thought of being called Javier Bardem.