Henry Cavill becomes Sherlock Holmes in the first images for Millie Bobby Brown's Netflix movie Enola Holmes. Cavill has built up a steady filmography over the years, appearing in films such as The Man from U.N.C.L.E. and Mission: Impossible – Fallout.
However, he's undoubtedly best known for playing Superman in the DCEU. He first stepped into the role for 2013's Man of Steel and appeared in two subsequent installments.
However, following the disappointing response to Justice League, Cavill's DCEU future seemed uncertain. Recent reports have suggested he will once again play Superman in a supporting capacity for the DCEU, and Cavill himself has said he would like to play the character again. Still, though, Cavill has managed to stay busy.
First Images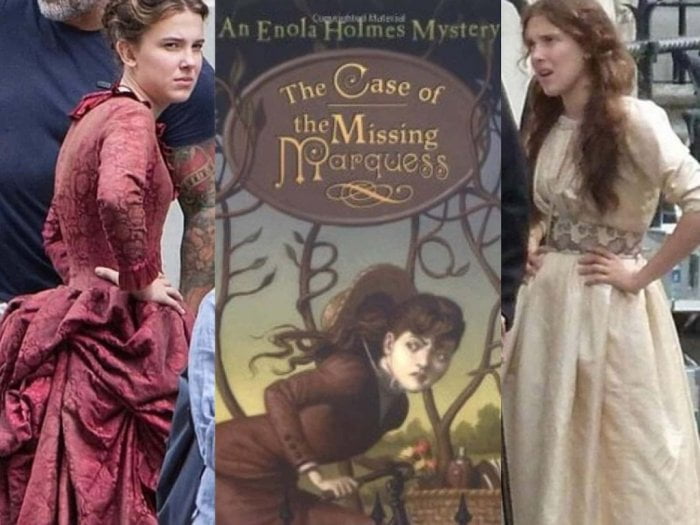 These first look images of Cavill and Brown in Enola Holmes arrive courtesy of EW and Total Film (via GamesRadar).
They also feature Sam Claflin as the third Holmes, Mycroft. Enola Holmes will follow the titular young detective after she wakes up one day to discover her mother (Helena Bonham Carter) is missing. While her older brothers wish to send her off to boarding school, Enola sets off through London to find her mother. You can see the images in the space below.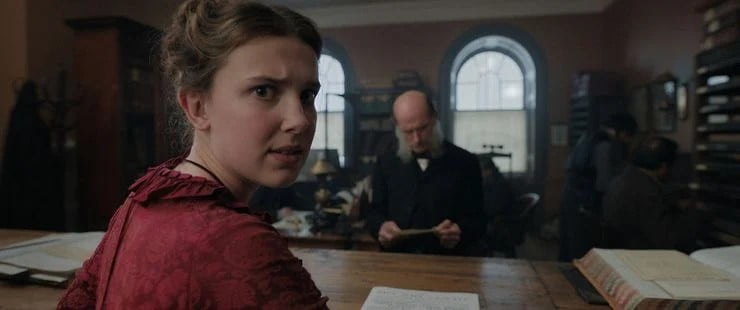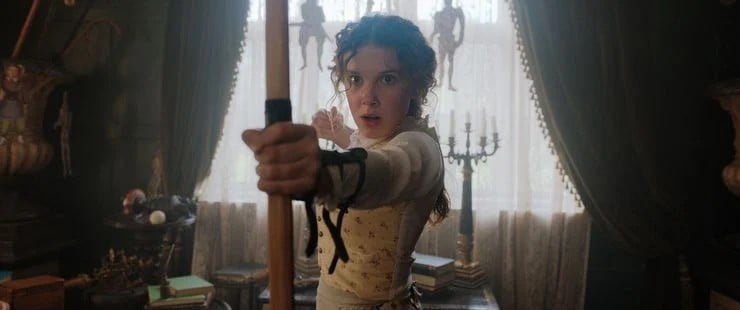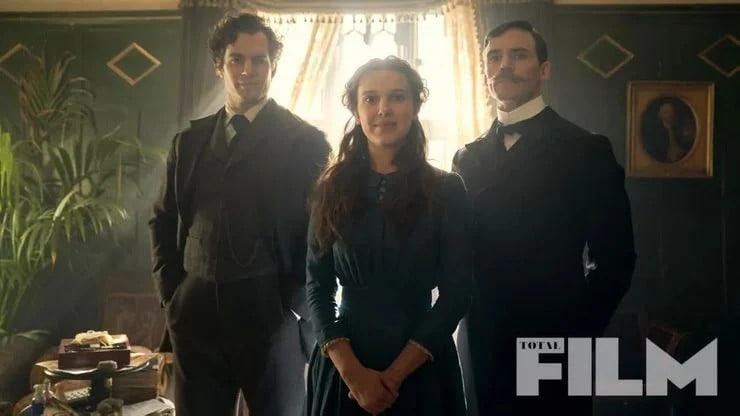 The duo of Cavill and Brown is like a match made in Netflix heaven, seeing as they are both stars of two of Netflix's biggest shows. Brown has been leading the ensemble of Stranger Things as the powerful Eleven since it first premiered in 2016, and Cavill plays Geralt in the fantasy series The Witcher. 
Both shows are expected to return next year for additional seasons, though they were forced to delay production because of the COVID-19 pandemic. For those impatiently awaiting both shows, Enola Holmes just might be the perfect substitution.
So now, what do you all think about this guys?