You all probably may already heard that there are only few DC's Legends of Tomorrow episodes left that will feature both real-life and on-screen couple, Brandon Routh and Courtney Ford.
And even though this news was already out there for several weeks (even months), there are tons of fans who still can't or further, WON'T believe it. But yeah guys the news, the rumor, is indeed legit.
Yeah i know it is a quite unfortunate news given the fact that the characters these two portrayed: Ray Palmer aka Atom & Norah Darhk already grown on us for these past 4 seasons especially Routh's Atom who we already watched since season 3's first episode of Arrow entitled: "The Calm.
And what makes it even bummer is the uncertain reason behind the two's departure.
Is it really because Routh & Ford's desire to leave the show (perhaps because they're both already feeling bored & exhausted) or, is it really / solely because from the creative stand-point?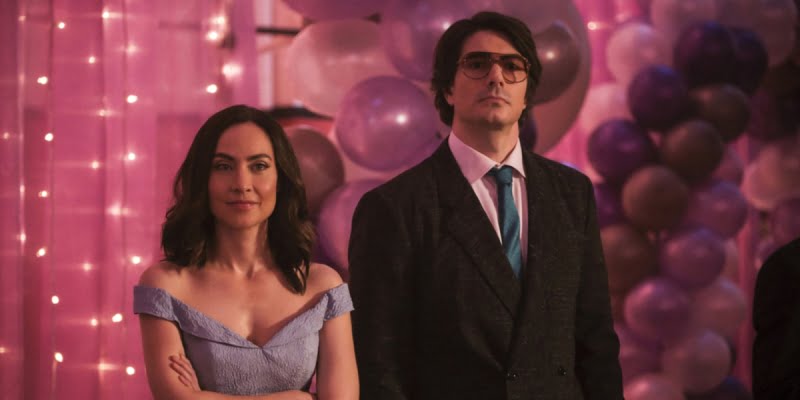 And yep guys. Based on Reddit's user, u/jake3h7m which re-published in ComicBook, he got the confirmation that the main reason of Ford & Routh's departure is solely because of the show's creative stand-point.
And of course as fr as for both couples especially Routh, they're actually still wanted to be on the show for another or next several seasons.
In regards of Routh & Ford's exit, series executive producers Phil Klemmer, Grianne Godfree and Keto Shimizu have these things to say,
"Brandon and Courtney have been invaluable members of the Legends family," and they also added, "They have always brought a level passion and collaboration to their characters and to the show — both on and off the screen – that we deeply admire and for which we are eternally grateful."
Will They're Ever Be Back on the Show?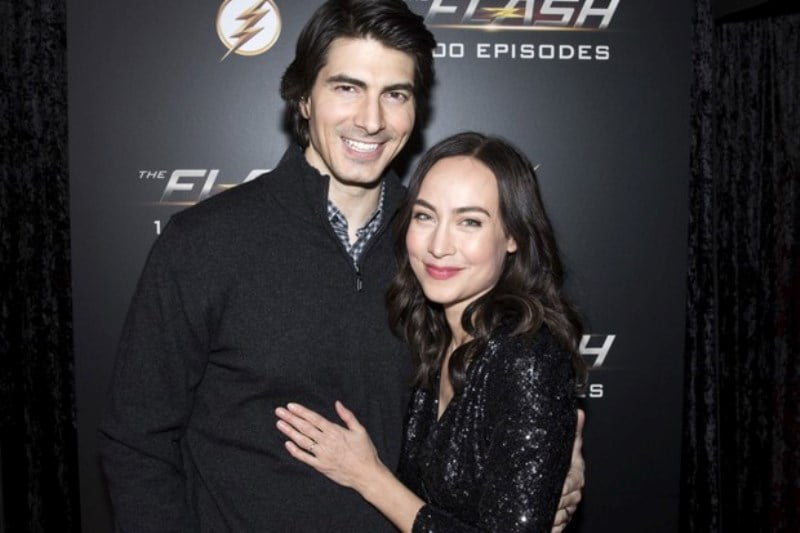 So now the one question that indeed have in our geeky mind, will they ever be back in the future Legends of Tomorrow season? The answer is, OH HECK YEAH!
Just like the aforementioned trio stated, "Of course, when we have had main characters in the past whose journeys take them away from the Waverider, it's never truly goodbye."
"We love these characters and hope to check in with them in future seasons, to see how life off the ship has transformed them for better or worse."
So there it is guys. Even though for maybe next 1-2 seasons we said our goodbye, but just like an old saying, "never say never".
So how is your response with this Routh & Ford Legends of Tommorow's exit confirmation? Are you really going to miss Atom & Nora?