The MCU (Marvel Cinematic Universe) has announced the second Captain Marvel film, The Marvels. As the title implies, this film will feature iconic The Marvels characters, such as Captain Marvel, Monica Rambeau, and Ms. Marvel, whose series is already airing on Disney+. There are also other important characters, including Nick Fury.
The Marvels release date was delayed from its original November 11, 2022, due to the COVID-19 Pandemic. However, as things get better, Marvel has announced that the film will be released on February 17, 2022. Also will be the first Marvel Cinematic Universe film to be released as part of a franchise roster for 2023.
It's time to go higher, further, and faster. The highly anticipated Captain Marvel sequel with the title The Marvels is coming to theaters soon. Which characters are involved? Check out the following information.
Brie Larson As Captain Marvel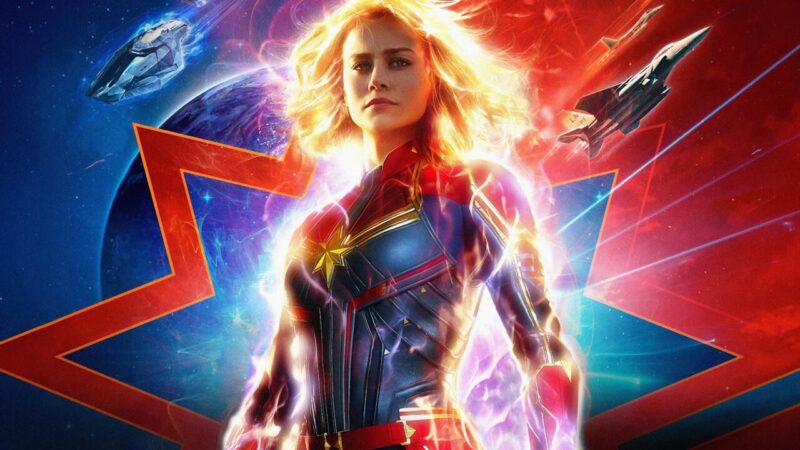 Brie Larson has made a pretty good impression with her debut as Carol Danvers aka Captain Marvel. Many fans can't wait for him to return to action. Captain Marvel has taken on a role in Avengers: Endgame and in the post-credits scene of Shang-Chi And The Legend Of The Ten Rings.
Iman Vellani As Ms. Marvel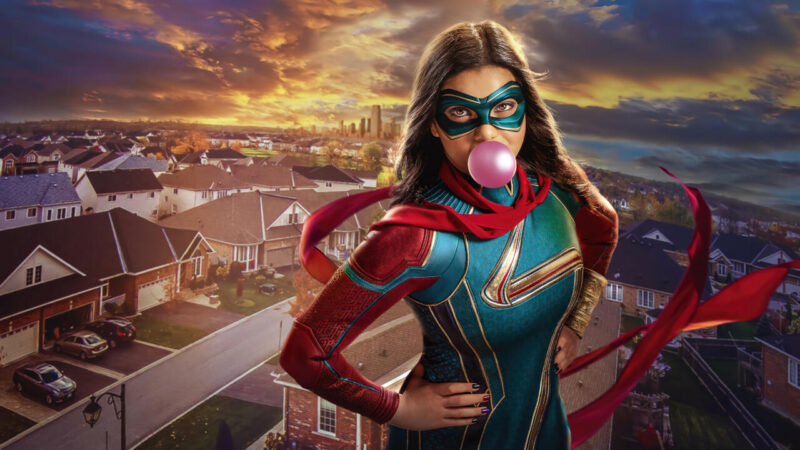 Imman Vellani is the new MCU star that has caught fans' attention the most. She plays Kamala Khan aka Ms. Marvel, which has been showing on Disney+. Kamala Khan is a Pakistani girl who gains cosmic powers through a mysterious bracelet. However, he is also a fan of Captain Marvel and will contribute to his second film, The Marvels.
Teyonah Parris As Captain Monica Rambeau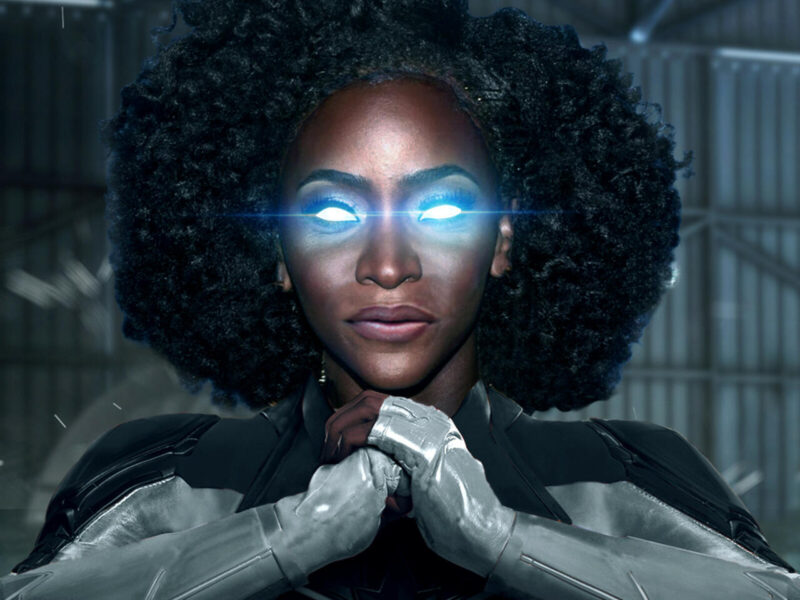 The character of Captain Monica Rambeau has been introduced in the Disney+ series, Wanda Vision. After gaining strength through Hex Wanda, Captain Monica Rambeau is ready to help Captain Marvel in the second film. She is also Maria Rambeau's son, who was Carol Danvers's friend before he became Captain Marvel.
Read also:
Samuel L. Jackson As Nick Fury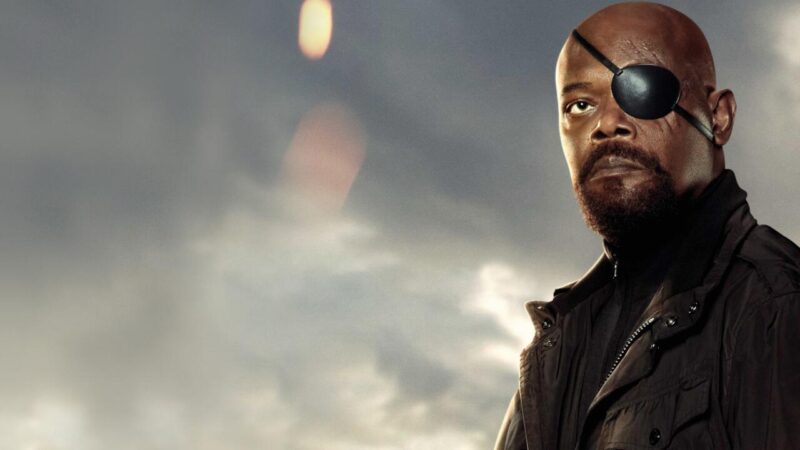 One of the important characters who have appeared since the first film Iron Man (2008), Nick Fury, played by Samuel L. Jackson, will also appear in the film The Marvels. Nick Fury is an essential person in Carol Danvers' life as she recalls her memories. So it's only natural that Nick Fury will return to The Marvels movie.
For complete information on The Marvels Cast and Characters, you can see the list below:
Brie Larson as Carol Danvers / Captain Marvel
Iman Vellani as Kamala Khan / Ms. Marvel
Teyonah Parris as Captain Monica Rambeau
Lashana Lynch as Maria Rambeau
Jude Law as Yon-Rogg
Samuel L. Jackson as Nick Fury
Cobie Smulders as Maria Hill
Randall Park as Agent Jimmy Woo
Mohan Kapur as Yusuf Khan
Zenobia Shroff as Muneeba Khan
Saagar Shaikh as Aamir Khan
Tessa Thompson as Brunnhilde/Valkyrie
Colin Stoneley as Papp-Tonn
Zawe Ashton as a to-be-confirmed character
Park Seo-Joon as a to-be-confirmed character
Shamier Anderson as a to-be-confirmed character
Ffion Jolly as a to-be-confirmed character
---
So that's all the information about The Marvels cast and characters confirmed, hopefully the information can be helpful. If there are questions or other things that you want to tell, you can write them in the comments below.
---