Chris Evans is speaking out to Marvel Cinematic Universe fans following some exciting news. The actor is expected to appear in at least one film, with doors open for a second one.
There is still no further information and it is not clear yet in what capacity Evans will return. It likely won't be a new Captain America movie, but actually something like what Robert Downey Jr did with Tony Stark in films like Captain America: Civil War and Spider-Man: Homecoming.
Hours after reports that he'd reached a deal with Disney to appear as Captain America in at least one more Marvel movie, he tweeted: "News to me."
Steve was last seen in Endgame choosing to stay in the past to live out his life with Peggy Carter. An elderly version of Steve appeared to Sam Wilson (Falcon) and handed him the iconic shield.
Falcon's story continues in the upcoming Disney+ TV series The Falcon and the Winter Soldier.
In November 2019, Chris said that it would take "something very unique" for him to consider returning as Captain America again.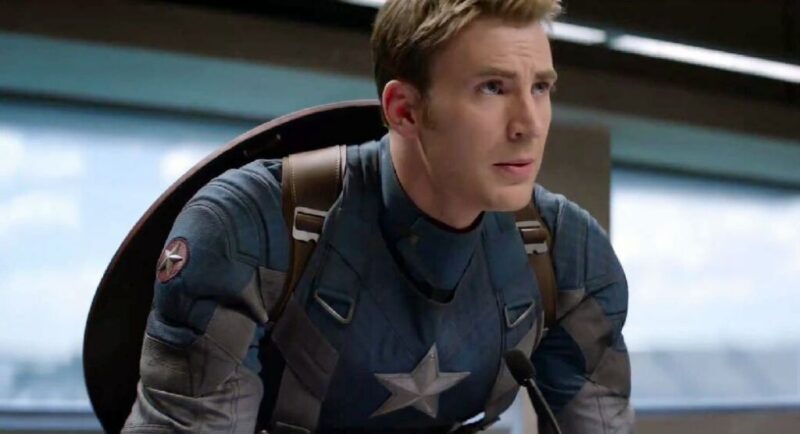 "There was a million ways that that whole tenure with Marvel could've gone wrong. And it didn't," Chris commented at the time. "So to stick the landing so well, it would be a shame to revisit, unless there was something very unique that we felt the need to reveal.
"So for now let's just be content with how well it ended."
Marvel declined to comment on speculation of the star's return.
Avengers: Endgame is out now on DVD, Blu-ray, 3D, 4K, and digital download, and is available on Disney+.