Are you one of those gamers who still into The Sims 4? Playing it up for 24 or even 48/7? If it so, i got a DAMN great news regarding The Sims 4.
One of The Sims official community blog user, SimGuruDuke, addressed a very interesting announcement / update on the blog.
He / she got an info that the game's developer, Electronic Arts (EA), since mid-March (2020 of course), has been working secretly and very remotely to create three new contents which, scheduled to be released for the next six months.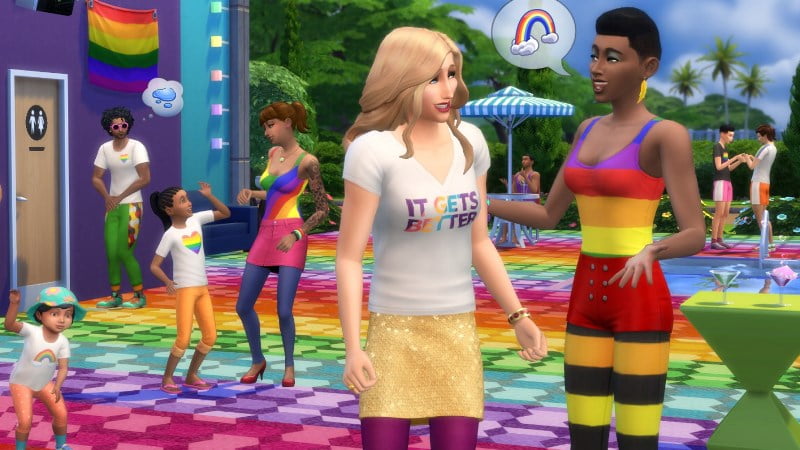 To be specific here, over that period of time, we will be getting a new expansion pack, a new stuff pack, and a new game pack.
"We are currently hard at work on the new Community Voted Stuff Pack. That pack is really coming together and it has been great having all of your input to help shape it. The next expansion pack is said to be a surprise" said Duke.
Stay Home & Play Together Plan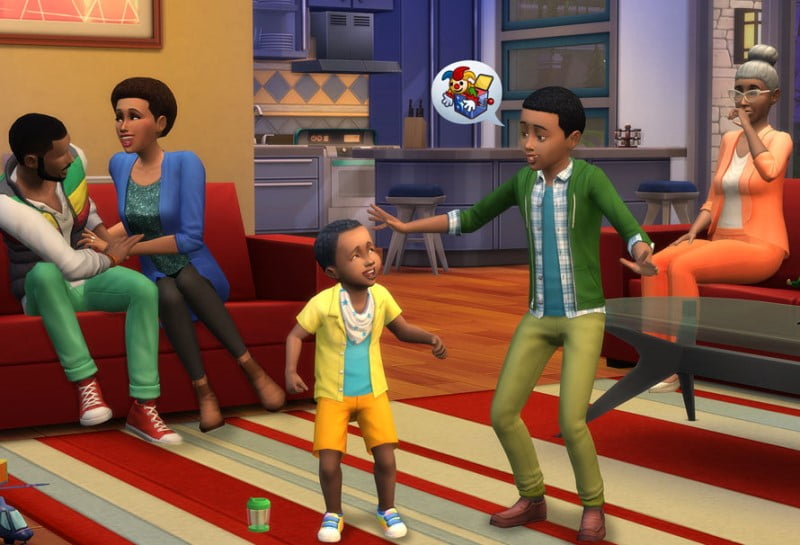 As if that wasn't enough, Duke is also confirming that later on (the exact time still unknown as of this writing), EA will be also announcing in regards of "Stay Home and Play Together plan".
All of these amazing services that EA will be giving to us, are off course to cheerin' all of us up in this uncertain times that we're living in right now.
Specifically these amazing features that we're going to enjoy for the next 6 months, are of course to motivate us to always stay at home and also, to always keep our distance towards each other. And yeah EA, that's a very appreciated move. WELL DONE!
Of course at the same time, we're hoping that this DAMN pandemic will all be over and then, we can resume our former usual daily activities all over again. Well, amen for that brotha! So, what do you think with this EA's gracious initiative guys?