Action Movies are one of many genres which are most loved from past to present. This genre most desirable because give us amazing action. Of course, many people search for Best Action Movies Recommendation.
Action movies have a protagonis with fighting skill, he can winning the battle. There are movies with a group with each special skill. Wa can look how teamwork so meaningful when against strongest enemy.
So, this time Wowkia Geek will share Best Action Movies Recommendation. Check this out!
10 Best Action Movies Recommendation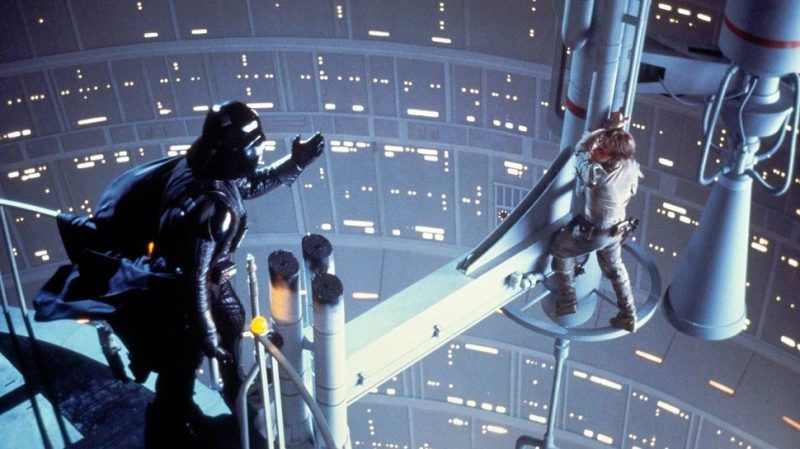 The Empire Strike Back is the second movie from Star Wars franchise. The action movie released at May 17, 2980 in the US. Directed by Irvin Kershner, The Empire Strike Back starring Mark Hamill, Harrison Ford dan Carrie Fisher. The movie tells about Darth Vader's revenge and his efforts to take back Luck Skywalker to the dark side.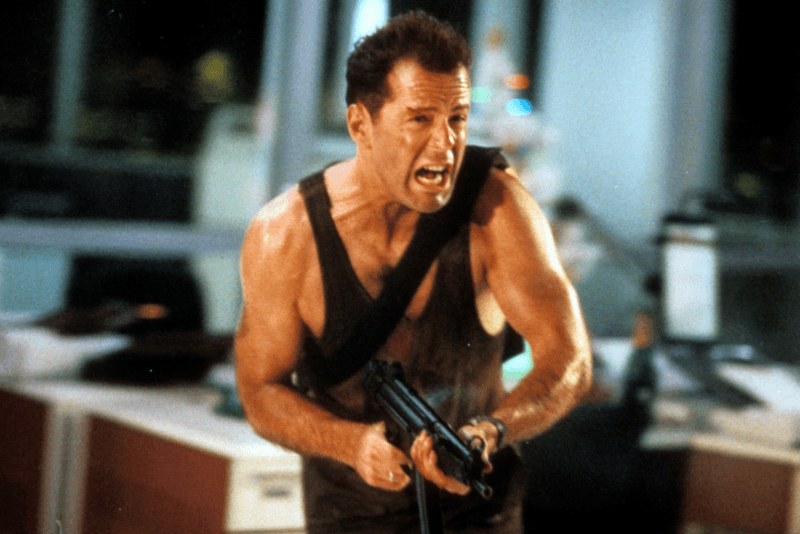 The next best action movies recommendation is Die Hard. The movie starring Bruce Willis dan tells a New York policeman who try to save her wife and hostages from Germany terrorist. Die Hard was directed by John McTierman and released in July 20, 1988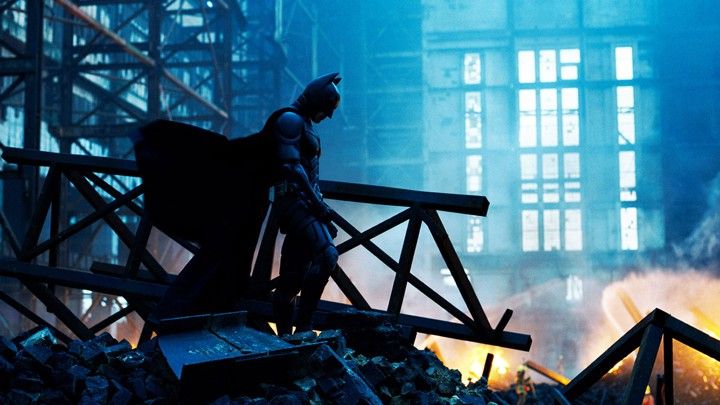 Sequel Batman Begins, Dark Knight be best action movie which helmed by Christopher Nolan. Christian Bale and Heath Ledger got roles in the movie. Dark Knight tells a story about Batman vs Joker, villain with dark past. The ending make Batman hurts, because Bruce Wayne loved ones die in Joker's hand. Even though Joker arrested, but he is the winner.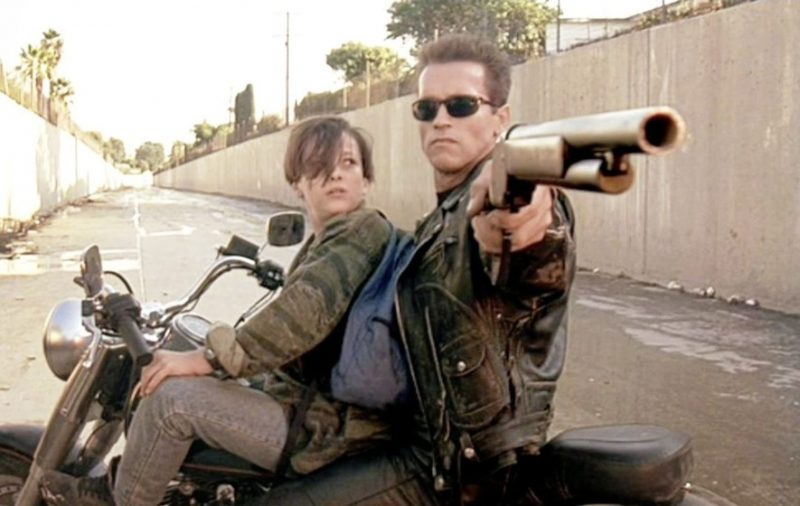 Terminator 2: Judgment Day or T2 is the second installment from Terminator franchise. The movie directed by James Cameron and starring Arnold Schwarzenegger and Linda Hamilton. THe story tell about a cyborg who failed to kill Sarah Connor and make her son save. That make T2 nominated one of best action movies.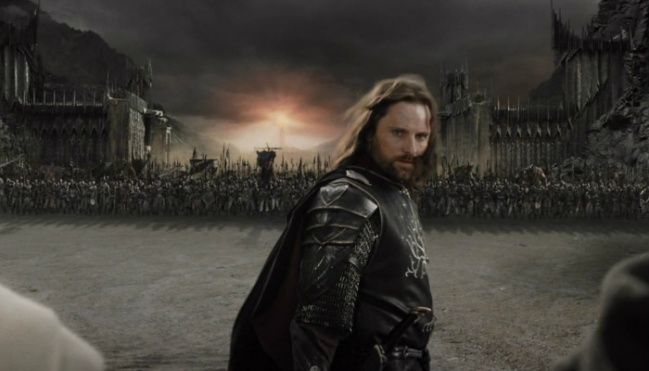 LotR: The Return of the King is the movie got much critics and successful movie in box office. This movie helmed by Peter Jackson based on J.R.R. Toklien novel. The Return of the King also got Oscar award for Best Picture. This is third installment from LotR series, Gandalf and Aragorn lead warrior against Sauron soldier.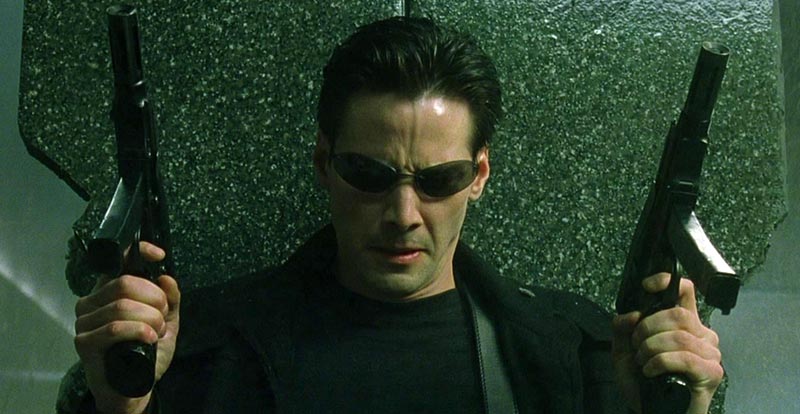 The Matrix is the movie starring Keanu Reeves and Laurence Fishburne, tells about a young man who find identity. He come in computer world and fight against evil controller. The Matric directed by Wachowski Brothers and released in March 31, 1999.
7. Gladiator – 2000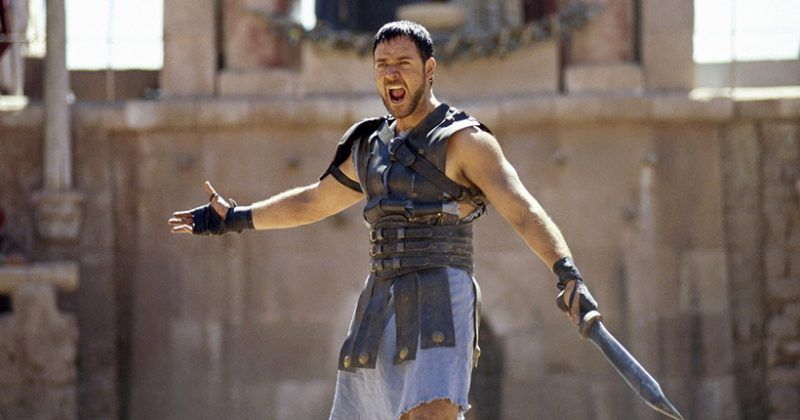 Gladiator is the best action movies set on Roman kingdom. Russel Crowe took role Roman General who want to revenge the corrupted Emperor which is kill his family and sent him to be slave. Gladiator helmed by popular director, Ridley Scoot.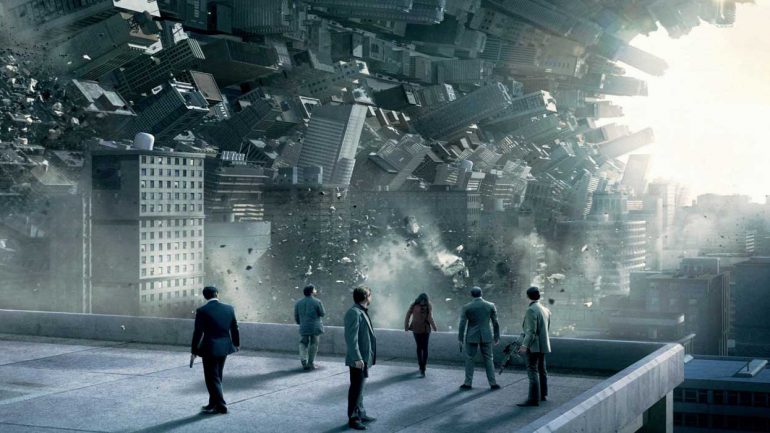 The movie directed by Christopher Nolan has entered to the best action movies recommendation. The story tells about dream in a dream, Cobb (Leonardo DiCaprio) get a job to find what is in a CEO mind and plant the new ideologi. The movie also starring Tom Hardy, Joseph Gordon-Levitt and Ellen Page.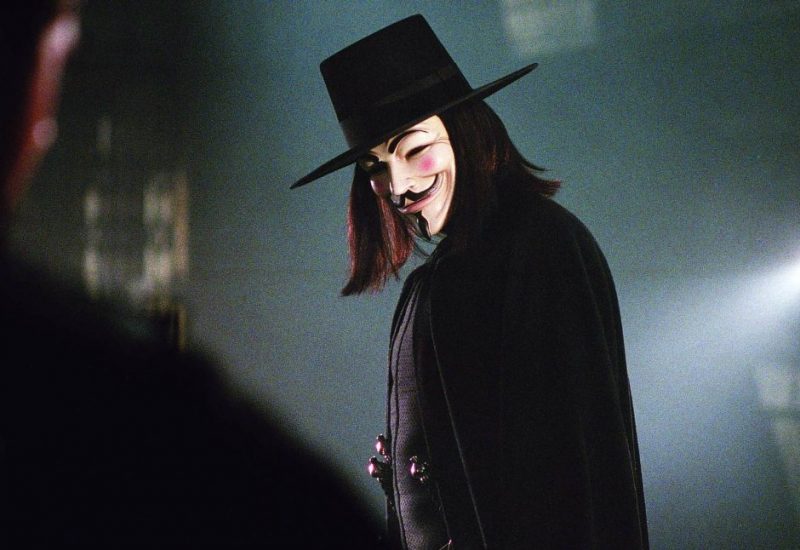 V for Vendetta is an adaptation from graphic novel Alan Moore and David Lloyd George. The movie tells a person called 'V' who fought to destroy the authoritarian regime in Britain. The movie helmed by James McTeigue and the script wrote by Wachowski Brothers. V for Vendetta starring Clive Ashborn, Natalie Portman and Hugo Weaving.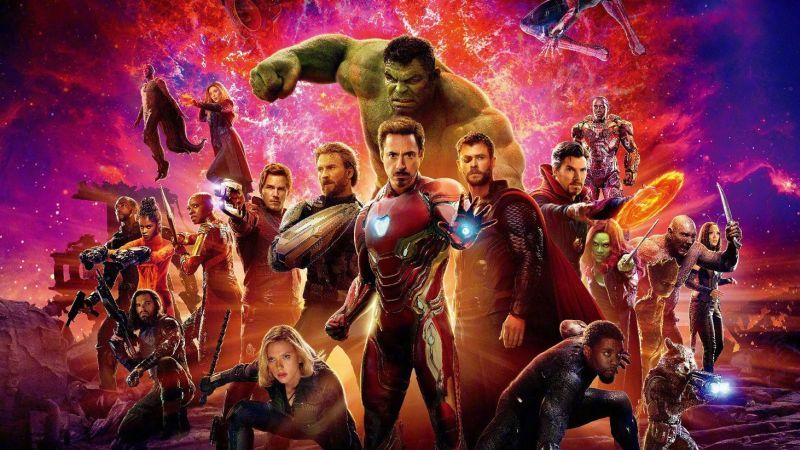 Infinity War is the climax of the 10-year Marvel Studios. Superheroes must face serious problems with Thanos who have balance ideals. Infinity War is the highest income MCU film. Directed by Russo Brothers, the film was included as a complement to our best action movies recommendation.