For those of us who lived up our glory days during late 80's or early 90's, i'm pretty sure you all still remembered one of the most hit series during that period of time, aka Doogie Howser, M.D.
Yep that's right guys. The one that first introduced us to the future's Barney Stinson on How i Met Your Mother series, Neil Patrick Harris. What? Still don't remember one a bit? OK, OK here's that iconic series opening for the refresher.
Female-esque Reboot In Works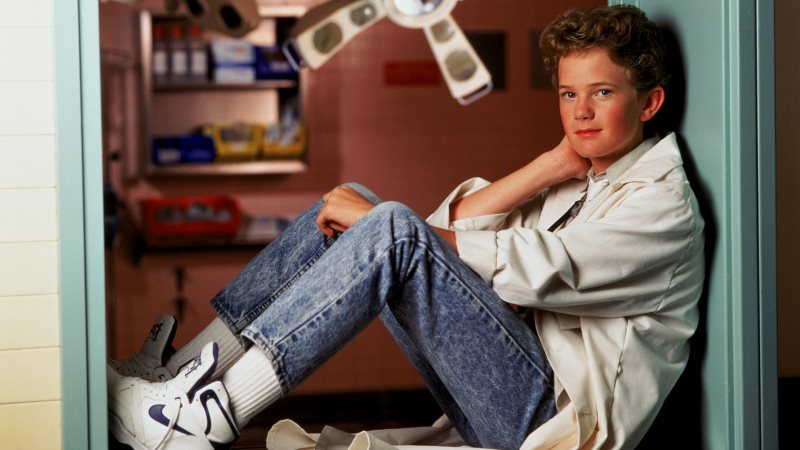 How bout' that for trip down to the memory lane? Anyway, for those of you who may the big fanboy of the show, i have a great news that definitely will make your smile all day long.
Per Variety, it is reported that the cult classic medical drama, will be rebooted for Disney's own streaming service, Disney Plus. And interestingly, the reboot will be a female-esque reboot.
That's right. Say goodbye to Doogie Howser, M.D. and please welcome, Doogie Kealoha, M.D. The series now will be anchored by a 16 years old half-white and half Hawaiian teenage girl doctor.
And right now, the casting for that role, still continues and so as the development of the reboot itself.
Will Be Produced By How I Met Your Mother Exec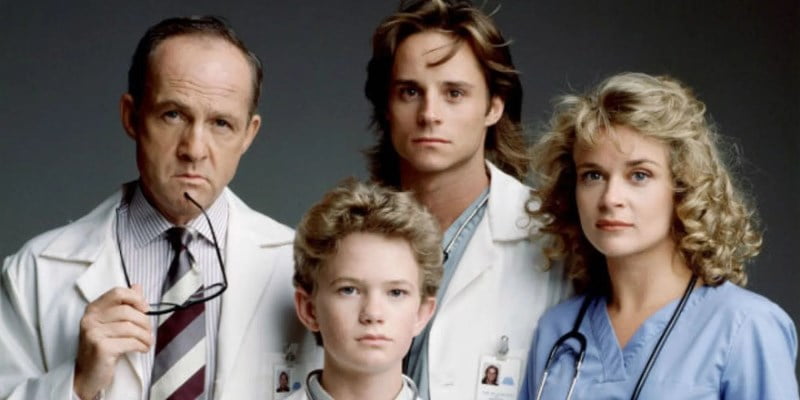 The series will be produced by How I Met Your Mother as well as Fresh off the Boat producer and writer, Kourtney Kang.
Kang will run the reboot along with the original showrunner's widow, Steven Boscho, Dyna Boscho as well as Jake Kasdan and Melvin Mar. And because it is still in development, as of this writing, there isn't any exact time table yet of the reboot's release date.
But no worry guys! As long as i get an update, i will update the update (LOL!) for all of you. While we're patiently waiting for the update, i want to know, are you indeed a big fan of the original series? I so, which season is your favorite?