After launching a short-form series, Apple TV+ now has a full-fledged Fraggle Rock reboot show on the way. The classic '80s TV series Fraggle Rock, which was created by Jim Henson, had long been the talk of being revived for a feature-length film.
However, in April, Apple brought back the popular Fraggle Rock characters in a short form social distancing-related series titled Fraggle Rock: Rock on! The series saw characters like Gobo, Red, and Uncle Dave communicating through Doozertubes. After a small taste of Fraggle Rock, however, it seems like Apple now wants more of Henson's beloved characters.
Will Be An Apple Original Series for New Generation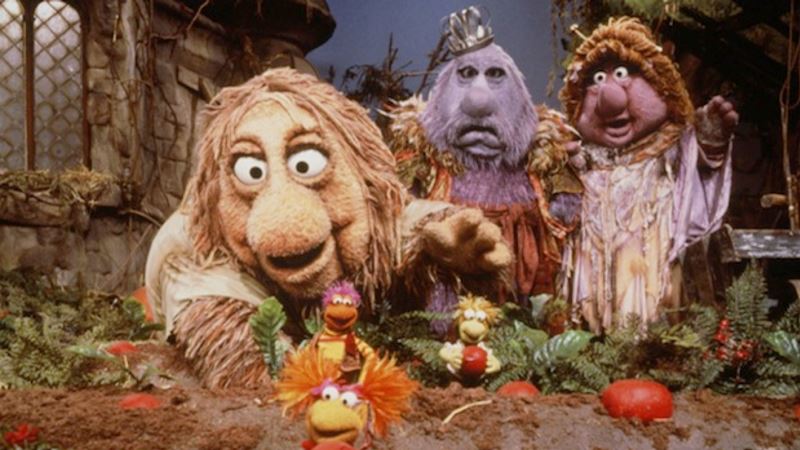 Apple has announced that "following the overwhelming, global fandom around" Fraggle Rock: Rock On!, they have a new partnership with The Jim Henson Company to reboot "the beloved, classic series Fraggle Rock." Apple also wrote that the new Fraggle Rock series will be "reimagined as a global Apple Original series for new generations of fans." 
The Apple TV+ reboot will have "the same spirit as the classic," and along with familiar characters, the show will have Lisa Henson and Halle Stanford executive producing for The Jim Henson Company. John Tartaglia (voice of Gobo) will also be an executive producer, and Dave Goelz (Boober and Uncle Travelling Matt) and Karen Prell (Red) will be joining the show as well.
So yeah guys, what do you all think about this?