There is no doubt whatsoever that The Shining (1980), was, is, and will always be, the scariest horror flick in the history of this humankind (disagree? whatever okay?).
And the reason of that, is because the geniuses of Stanley Kubrick (2001: A Space Odyssey) as a director and also of course the amazing performances of all its cast especially the one & only, Jack Nicholson (Batman) as the caretaker / novel writer turned into madman, Jack Torrance.
With its amazing legacy, well then, it is understandable, if Hollywood, still "high" to cashing in their check into this Stephen King's legendary adaptation.
Thus, no wonder on November last year, the sequel, Doctor Sleep, was released and just like The Shining, though it got a mixed receptions, generally, the Mike Flanagan's flick, was well received.
The Overlook Hotel-esque Prequel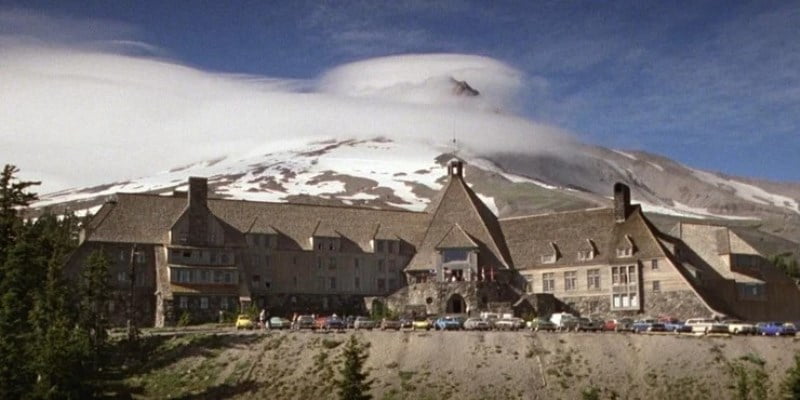 So, given the fact both those film were very successful, no wonder according to ScreenRant, currently the spin-off / prequel series based on this franchise is being developed.
Specifically, the series will be called Overlook and based on its title, the series will be focused on the origins of the cursed hotel, probably we're going to see the first few victims themselves. But yeah let's just wait and see okay?
Oh yeah by the way, it will be handled by our favorite talented director, J.J Abrams (Star Wars: The Force Awakens). Hmm, quite promising indeed.
Bates Motel Style Prequel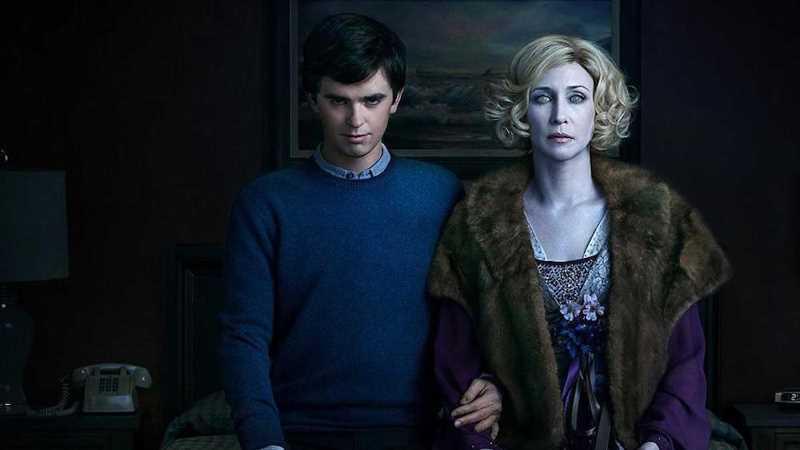 Another interesting detail here, is that the series will have a Bates Motel style prequel-ish. For those of you who may not know or forget, Bates Motel series is the prequel of one of the most amazing horror flick ever released, Psycho (1960).
If that's the style the show will approach, well them, sign me up will ya! Also, Castle Rock co-creator/executive producer Dustin Thomason and co-executive producer Scott Brown are "in negotiations" to write the series.
For now, that's what i have in store for this upcoming and exciting new project. Hopefully when i get a new update, i will update it ASAP. But for now, what do you think about the future prospect of this series guys?