What is happening with the Cloverfield franchise? Since the first one from the franchise appeared onto the scene in 2008 and the emerging of cult-following fanbase right after, two more films have joined the force to expand the Cloverfield universe.
We know that those films don't answer all of our questions yet, and there are fans still waiting for the next answers, but what's really going on with Cloverfield? Will more films come?
Bringing the story of a gigantic alien eager to dominate Earth and put an end to its inhabitants, the Cloverfield franchise has taken fans in very interesting directions. The films have had no obstacle to appear in theaters and on Netflix. The interests of tons of people also keep the demand alive in 2019.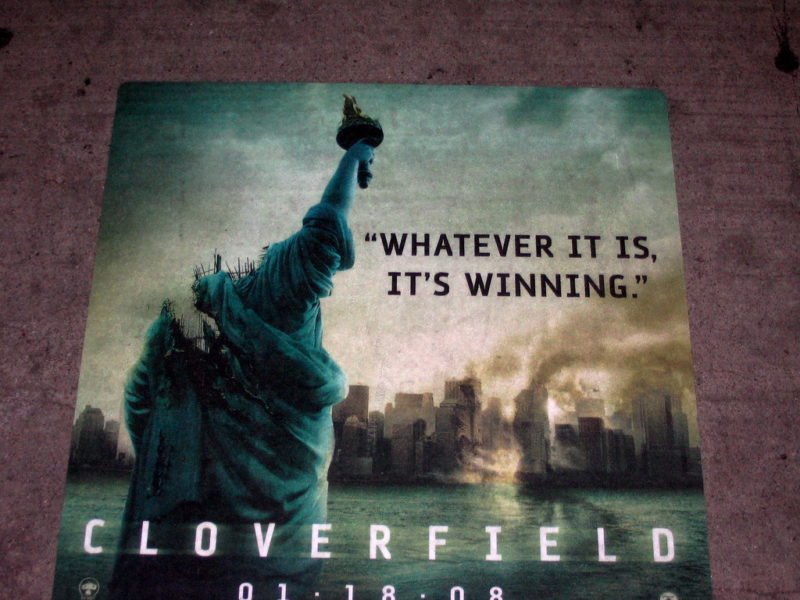 There are still many directions we can expect this story go in, be it showing the surviving characters teaming up or presenting a new mystery to the viewers by introducing a new cast. J.J.
Abrams is still attached as a producer, which give the fans some hope that the franchise will not end with its critically panned last film, The Cloverfield Paradox. But where's the franchise going?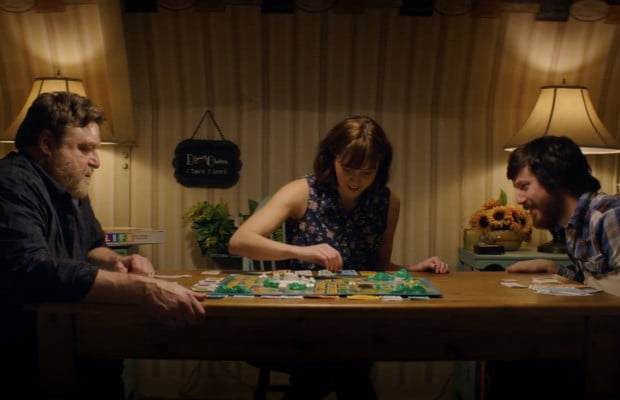 Following the reception of The Cloverfield Paradox in February 2018, Paramount confirmed that a Cloverfield sequel was in development. Abrams also qualified that the film would be coming very soon but no specific schedule was mentioned. No clear statement that production has begun on the still-untitled Cloverfield sequel.
As J.J. Abrams looks for a new studio to sign with, as his deal with Paramount will run out on 2020, we can't really guess what will happen with the franchise next, as we know that the rights of it will hang in the balance between Bad Robot and Paramount.
Because Abrams is very insisted to get the Cloverfield films to market and his involvement in the fourth film beyond just producing, he certainly has the negotiating power to take it with him when Bad Robot inevitably parts ways with Paramount.
We can only hope for the best of whether the Cloverfield sequel will be realized or not. The Cloverfield Paradox left fans very disappointed with where the story was taken, so the next film will have to tell a compelling story that makes sense within the Cloverfield universe and restores fans' faith.
If the sequel can land on both these points and the rights stay in the hands of Abrams and Bad Robot, then maybe we could see more Cloverfield movies in the future.