I think we can all agree that we're kind of tired and DAMN bored with years of years uncertainty of the first live-action Justice Dark adaptations.
I mean, the rumor, the plan already heard / read since November 2012. DAMN man it was 8 years ago. I even just started my freelancing job at that time as an Indonesia-English translator.
Anyway, with these 8 years of uncertainty, like i said at the beginning, no wonder we're now just kinda give up with the fruition of this project. But just as we're already moving on, we're once again get a juicy update regarding this project.
Currently Developed For HBO Max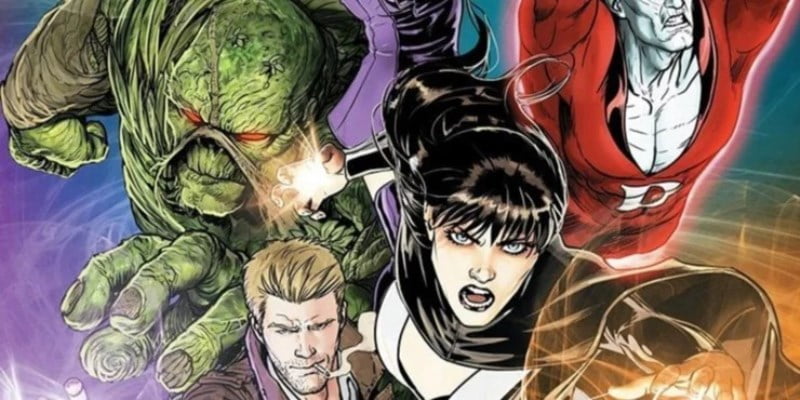 According to ScreenRant, the Justice League Dark's live-action adaptation, is currently being developed as an HBO Max series.
And the developer of this dream project is none other than J.J Abrams (Star Wars: The Force Awakens) with his Bad Robot's own. Because it is still n its very early development, naturally as of this writing, we still don't have any idea in regards of its plot, cast, and everything.
This project is the second announced DC–HBO Max related project after the Green Lantern project which announced a couple days ago
About Justice League Dark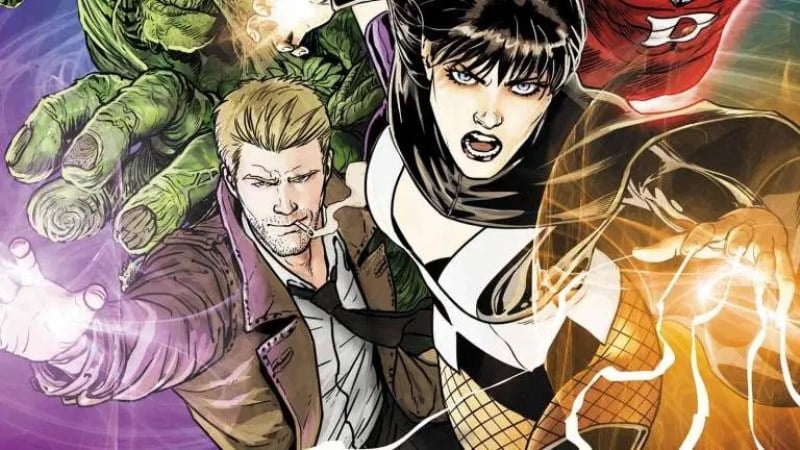 For those of you who may still in Dark (see what i did there), Justice League Dark essentially a mystical-supranatural-ish version of Justice League.
It consist of bunch of its mystical heroes such as: Constantine, Zatanna, Swamp Thing, Deadman, Pamdora, Phantom Stranger, hell, even Batman himself have joined the team. And because of their natural circumstances, they're mostly fights the supernatural crimes / problems (hell, demon, you know those fun stuff).
Although they're not as hugely popular (mainstream) as the OG Justice League, still there isn't a doubt whatsoever that this team is just DAMN awesome. So how is it guys? Do you all wanted to watch this long overdue adaptation if later, finally released?