It was previously reported that many of the shows interrupted by COVID-19 would face shorter seasons.
This comes down to the fact that many within the industry don't believe that it would make financial sense to resume production for the sake of a couple episodes. The Flash, Supergirl, and Batwoman are among the series currently experiencing an episode shortage.
In most cases, the disruptions have a simple fix. Shows that are forced to conclude earlier than planned could always have an extended seasons the following year, with a larger episode order, potentially allowing certain arcs more time to develop.
Supernaturnal, which has temporarily gone dark, plans to return and provide audiences with a proper conclusion to the saga of the Winchester brothers. However, Empire, the musical drama created by Lee Daniels and Danny Strong, has opted for a different approach in wrapping up its long-running arcs.
Will Ended Without Its Final Episode
Empire will come to a close without airing its series finale. Instead, as TVLine notes, the sixth and final season will finish on April 21 with the broadcast of episode 18. The last completed episode before the unfortunate COVID-19 stoppage, episode 18 will reportedly feature footage from episode 19 in order to create a more smooth and unified ending.
Episode 19 was halfway through filming when social distancing guidelines impacted Hollywood productions. Empire season 6 was originally intended to consist of 20 episodes.
About Empire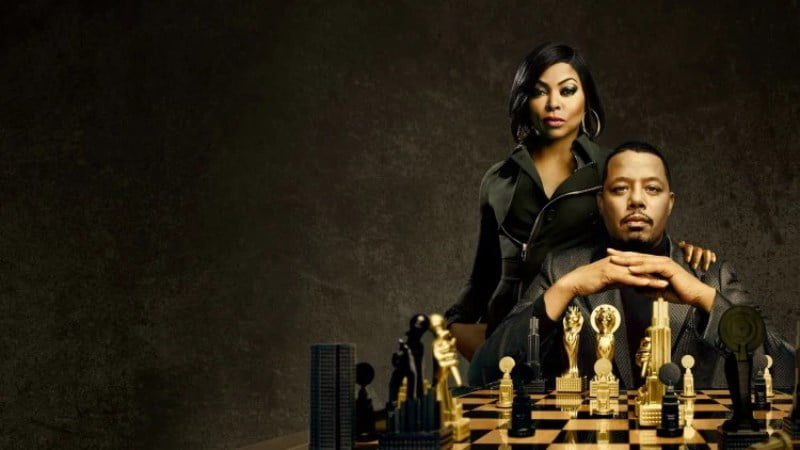 Premiering in January 2015, Empire revolves around hip-hop mogul Luscious Lyon (Terrence Howard) and his ex-wife Cookie Lyon (Taraji P. Henson).
The conflict between Luscious and Cookie, often involving their three sons, was initially a runaway success. The first season earned a strongly positive critical reception, in addition to averaging nearly 13 million viewers per episode.
More recently, the show has generated headlines thanks to the controversy involving former star Jussie Smollett. So now, what do you all think about this guys?