After seemingly conquering the movie industry over the last decade thanks to the Marvel Cinematic Universe, Star Wars, Pixar, live-action remakes, and more, Disney decided to get involved in the streaming wars (just like many other studios competing with Netflix).
With a catalog full of beloved classics and some high-profile origins, like The Mandalorian, Disney+ launched in late 2019 with a substantial following.
Shortly after the launch of Disney+, it was revealed that over 10 million people already subscribed to the service just one day after the domestic launch. Thanks to free subscriptions from Verizon and other workarounds, though, it was not clear just how big the Disney+ audience actually was.
In the months since, Disney has continued to roll out its service in countries around the world. And even though they haven't had any original content that has the same appeal of The Mandalorian's first season, they have continued to increase the amount of content that Disney+ can offer subscribers, and it has paid off.
50 Million Subs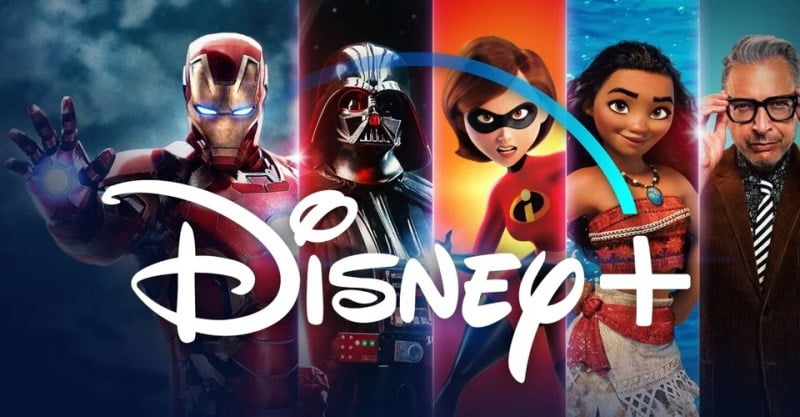 Disney announced today that Disney+ has surpassed 50 million paid subscribers around the world.
The milestone comes shortly after the service launched in UK, Ireland, France, Germany, Italy, Spain, Austria, and Switzerland. Disney+ also recently went live in India and the country already accounts for roughly 8 million of the 50 million subscribers Disney is reporting now.
Here's what Kevin Mayer, Chairman of Walt Disney Direct-to-Consumer & International, said about the achievement in the press release:
"We're truly humbled that Disney+ is resonating with millions around the globe, and believe this bodes well for our continued expansion throughout Western Europe and into Japan and all of Latin America later this year.
Great storytelling inspires and uplifts, and we are in the fortunate position of being able to deliver a vast array of great entertainment rooted in joy and optimism on Disney+".
Still Can't Compared to Netflix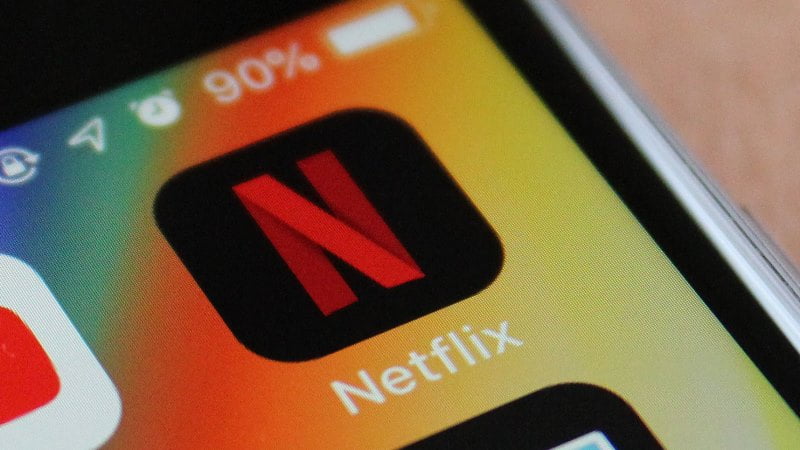 Although Disney+'s 50 million subscribers pale in comparison to the 161 million global subscribers Netflix can boast, the speed at which Disney+ has grown is still surprising, even for Disney (well, duh!)
But regardless Disney Plus still feeling optimistic that it would have between 60-90 million subscribers by the end of 2024. Well, amen to that. So now, what do you all think about this guys?