While The CW's lineup of DC dramas is currently on hiatus, both airing and production-wise given the coronavirus pandemic, preparations for the franchise's next spinoff are proceeding.
Superman & Lois was fast-tracked once it was announced to be in development back in 2019. Earlier this year, the network formally picked it up to series, which usually doesn't happen until late April/early May for new pilots.
But with Arrowverse producer Greg Berlanti behind it and the show focusing on DC Comics' most iconic superhero, the series pickup was expected nonetheless.
Cast & Re-Casting Still Underway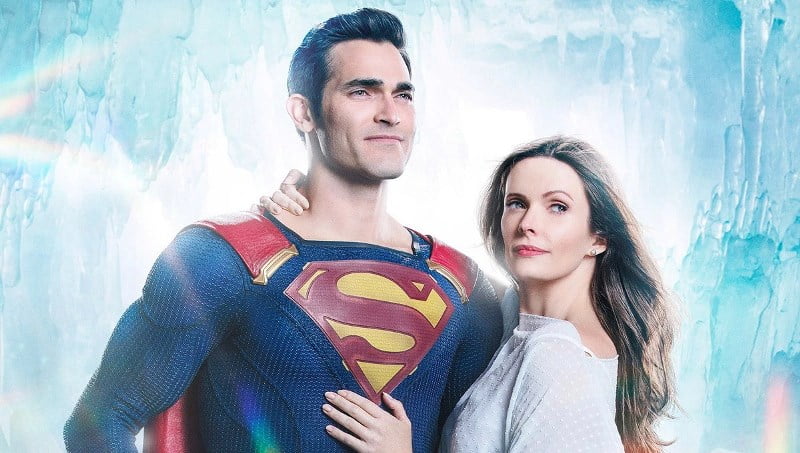 With it being set to air in the 2020-2021 TV season, casting is currently underway for several main roles. Jordan Elsass and Alexander Garfin officially joined Superman & Lois back in February as Lois and Clark's sons Jonathan and Jordan Kent.
Since their addition, casting calls have hinted at several other DC Comics characters being introduced during the show's first season. Among them was a call for General Samuel Lane, Lois and Lucy's father.
Glenn Morshower initially played the character in season 1 of Supergirl but hasn't returned for any additional guest spots since the show's move from CBS to The CW. The recasting is now official, as Morshower's successor has been found.
Dylan Walsh The New Sam Lane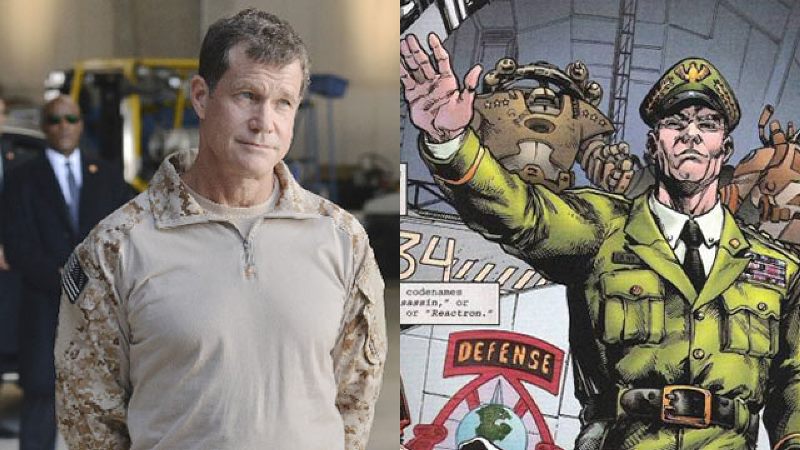 Deadline is reporting Nip/Tuck veteran Dylan Walsh has joined Superman & Lois as a series regular in the role of Sam Lane.
Warner Bros. TV and The CW describes the character as a workaholic U.S. Army general who does everything he can to protect the world from any threats. Whether it comes from on or off Earth, Sam expects perfection from everyone who's in his life.
It remains unclear why Morshower isn't returning to the part he played on the Melissa Benoist-starring series. Walsh is now the fourth actor to portray the character in live-action on TV, joining Denis Arndt (Lois & Clark: The New Adventures of Superman), Michael Ironside (Smallville), and Morshower.
Could Walsh follows Morshower's success? Let's just wait & see shall we?