The pandemic has disrupted Hollywood entirely, with big blockbusters facing indefinite delays or frequently shifting release dates.
On the television side of things, a number of high-profile shows have been hampered by the prospect of shorter seasons. In the case of Empire, once a cultural juggernaut, the musical drama has opted to move forward without airing its series finale.
Celebrities, such as Tom Hanks, Rita Wilson, and Idris Elba, have even contracted COVID-19. Others, like Adam Schlesinger and Andrew Jack, have sadly passed away due to complications from the virus.
Corona Virus TV Show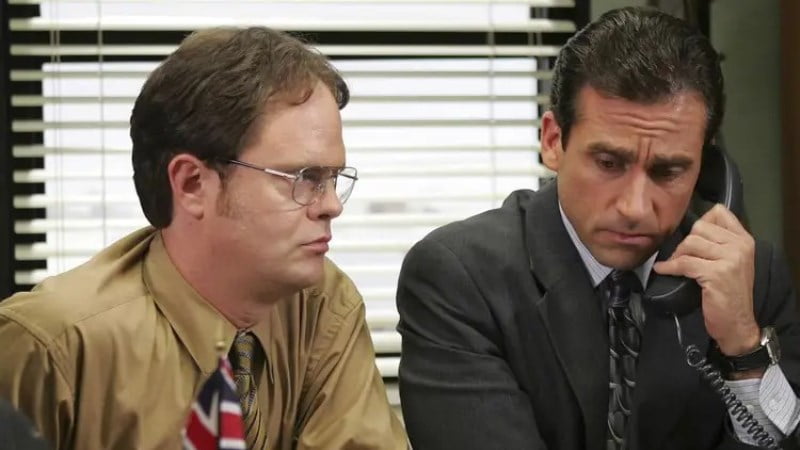 But still, the entertainment industry is no stranger to fictionalizations of timely events. It might have happened quicker than most would have guessed though, as TV Line reports that a coronavirus comedy is in the works.
Ben Silverman and Paul Lieberstein, who've worked as executive producers on The Office, are developing a sitcom about a genius boss who, attempting to ensure his staff's connectedness and productivity, asks that they virtually interact all day. It is expected that the sitcom will soon be searching for a potential home.
Silverman Really Confident With The Success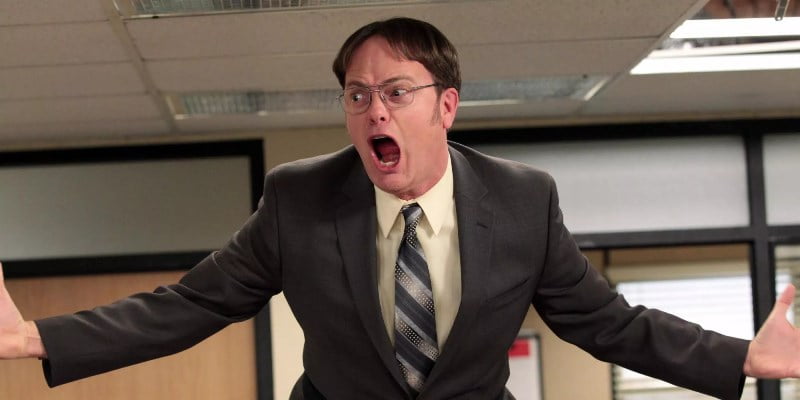 In a statement, Silverman noted that many people working from home are going through daily Zoom meetings and adjusting to a new normal.
Part of that new normal, he explained, was figuring out ways to stay connected and productive. Silver also expressed confidence in Lieberstein, who wrote 16 episodes of The Office between 2005 and 2013. His writing credits for the show include "Goodbye, Toby", "Sex Ed", and "The Farm."
Wisely, considering the seriousness of the pandemic, nothing in the show's summary directly mentions the Corona Virus. Instead, the series appears to focus on one aspect of normal life that has been changed by the heath crisis.
While it's likely that the comedy will have to mention why the protagonists are all working from home, the subject will probably be handled with a light touch. It will be interesting to see if this series is picked up. So, what do you think about this guys?