Given the film's inability to hold onto a theatrical release date, it's long been speculated Disney will eventually decide to skip theaters and send New Mutants straight to Disney+ or Hulu.
Alternatively, the movie could go directly to video on-demand, similar to what Universal did with Trolls World Tour in April and plans to do again with The King of Staten Island in June. Adding fuel to the fire, New Mutants even showed up recently as a PVOD preorder option on Amazon. But as it turns out, that was just a mistake.
Still Wanted to be Relased in Theater
In their weekly newsletter, THR's Heat Vision reports New Mutants was listed as a PVOD preorder by accident after Amazon's system automatically included it based on its most recent release date in April. According to the outlet's sources, Disney still intends to drop the movie in theaters first.
It's no surprise to hear Disney's staying committed to releasing The New Mutants in theaters for the time being.
Tensions are high between studios and exhibitors in the wake of the pandemic; AMC Theaters recently declared it will no longer show Universal's movies after the latter confirmed plans to send more films directly to PVOD following Trolls World Tour, even after theaters reopen.
And while the pair will undoubtedly work out their differences down the line, Disney would surely prefer to avoid stirring up more controversy by announcing a PVOD release for New Mutants right now.
Will People Interested to Watching it in Theater?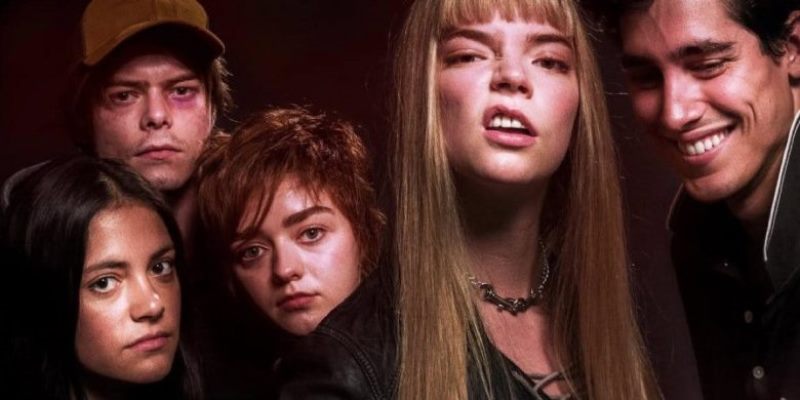 Following the recent New Mutants image leaks, people seem all the more interested in getting to see the movie in a theater, anyway.
The newly-unveiled screenshots (which showcase the visual effects used to bring Demon Bear and other monsters to life) are quite visually dazzling and suggest the film might yet prove to be worth all the delays and hold-ups. 
On top of that, The New Mutants isn't really a great match for the Disney+ brand anyway, being a PG-13 horror-thriller featuring superheroes. So, for now, everyone will just have to sit tight and wait for this one to find a new release date… again.