After Doctor Strange: in The Multiverse of Madness, we already see one of the most popular Latina superheroes in Marvel is America Chavez. She was from another Multiverse called Utopia Parallel where everyone there is a woman and knows nothing about men.
Not only America Chavez, but there are also several Latino characters in Marvel and also DC, so here are 10 Latina superheroes you should know.
10 Latina Superhero Marvel and DC
The difference with what we discuss here is there is one actor who is actually Latina who will play a Sony Spiderman character. For your information, Bad Bunny has made history at Marvel.
He will be the first Latino to star in an action film produced in his cinematic universe. He will star in the film El Muerto, a new production that will premiere in January 2024, and whose character appears in two Spider-Man comics. Back on topic, these are all characters who are Latino Superheroes.
1. America Chavez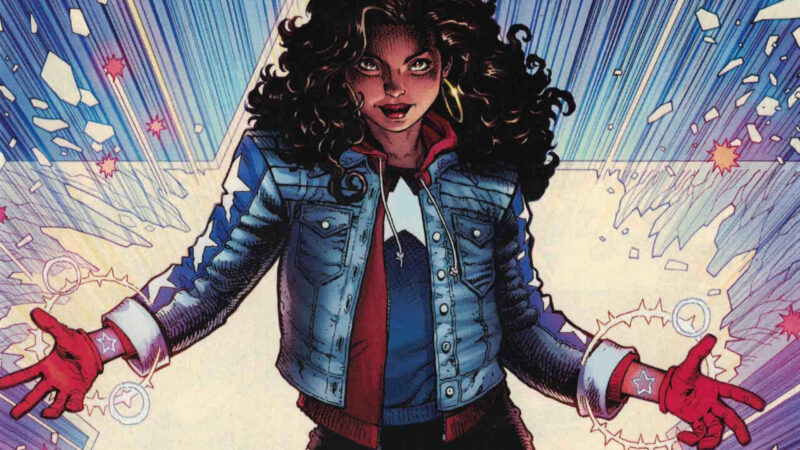 The first is one of the most popular which is America Chavez, the Latina who raise by their two mothers. Her power is can open the portal to travel through different universes or dimensions.
If you want to know more about America Chavez, you can watch her first debut in the movie Doctor Strange: In The Multiverse of Madness. This is one of Latina Superhero Marvel.
2. Miles Morales (Spider-Man)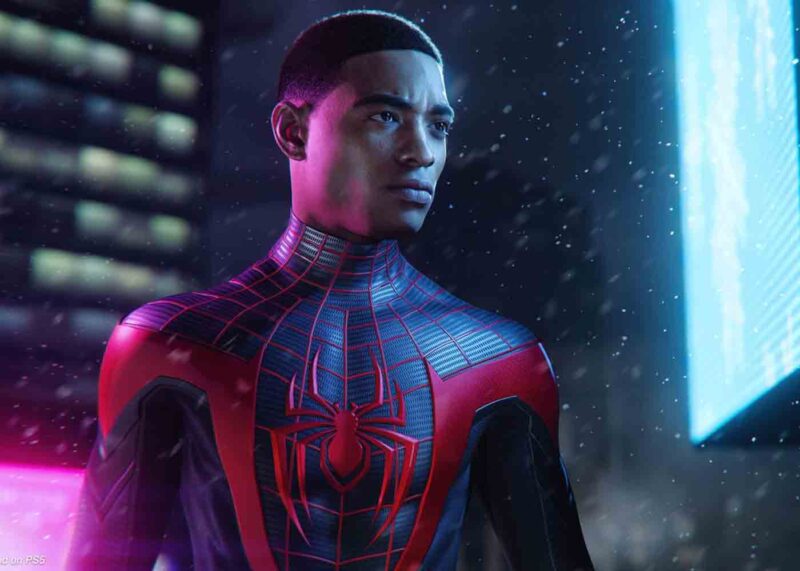 Peter Parker isn't the only Spider-Man in Marvel, but there is another Spider-Man which is Miles Morales, the Latino Superhero Marvel. Just like Peter Parker, Miles Morales also get their superpowers after being bitten by a spider radioactive.
In the comic, following Peter Parker, Miles Morales decided to take great responsibility of being Spider-Man. You can watch the movie about Miles Morales as Spider-Man in the movie Spider-Man: Into the Spider-Verse.
3. Miguel O'Hara (Spider-Man 2099)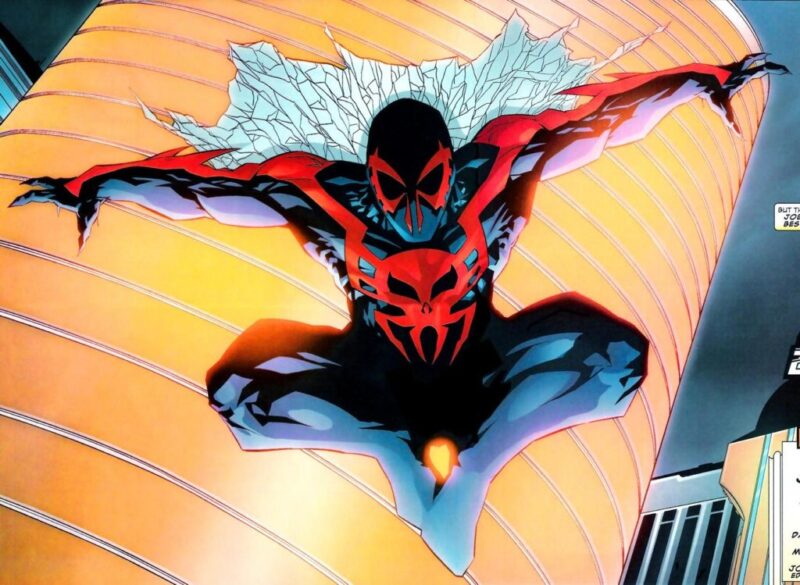 Coming from the future, Miguel O'Hara as the Spider-Man 2099 was also one of the Latino Superhero Marvel. He lives in an alternate universe called Earth-928, growing up with his eccentric mother, Conchata, younger brother Gabriel, and the abusive man he believed to be his father, George.
Miguel O'Hara A.K.A Spiderman 2099 is the first Spider-Man that can travel through the multiverse. He already appears in the post-credit scene Spiderman: Into the Spider-Verse and will have an important role In the next movie Spiderman: Accros the Spider-Verse.
4. Anya Corazón (Spider-Girl)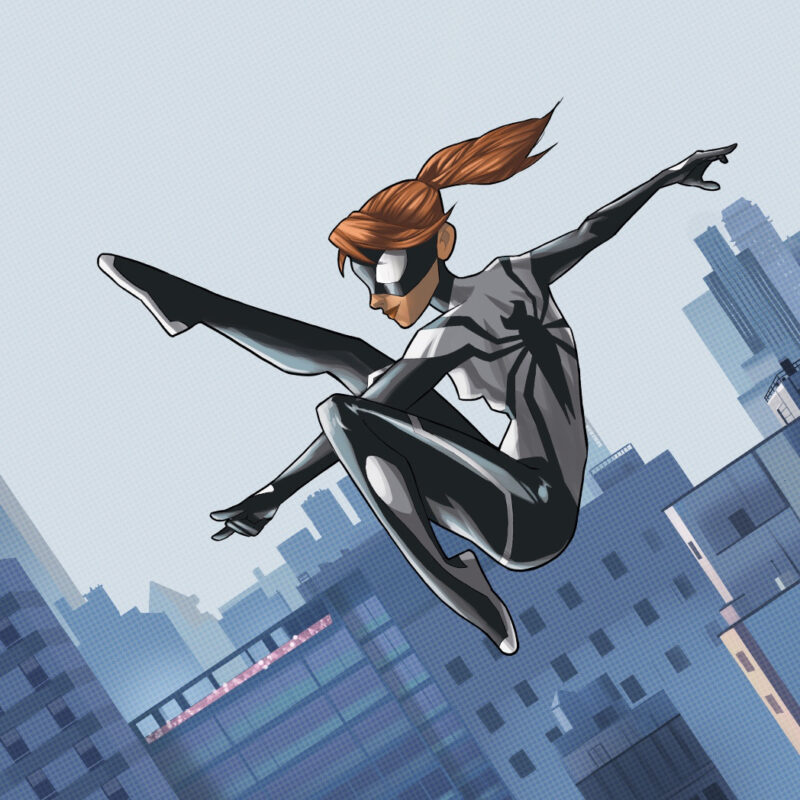 Spier-Man is not the only Latina superhero with spidey talents, in the comics, there is another Spider Hero called Spider-Girl Anya Corazón. She was a teenage gymnast from Brooklyn whose father Gilberto Corazon was an investigative reporter.
She moved to Mexico when she was very young, but she returned with her father to the United States after her mother was killed. After that Anya Corazón decided to become the Spider-Girl. This is one of the Latina Superhero Marvel you must know.
---
Read More About MCU Discussion:
---
5. Ava Ayala (White Tiger)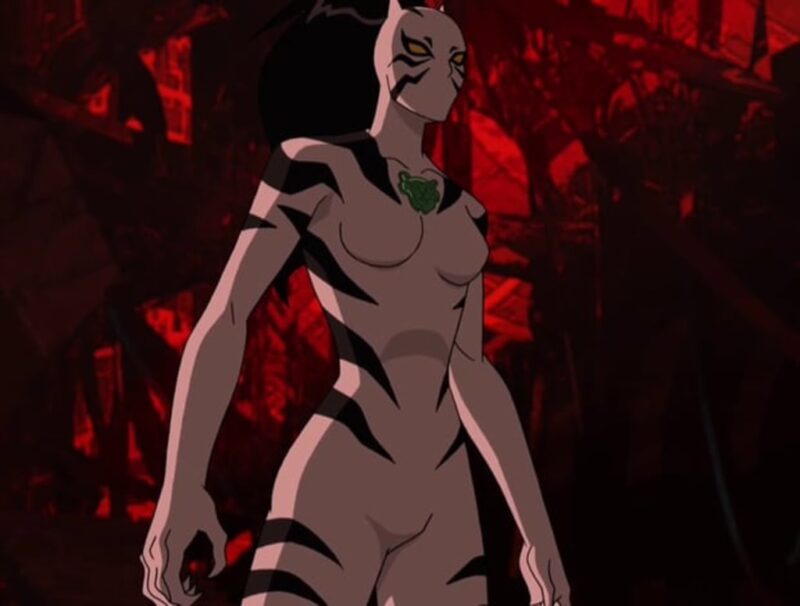 Ava Ayala joins the Avengers Academy's expanded roster at California-based Avengers Compound, as the first new full-time student since the Academy's inception. This is one of the Latina Superhero Marvel you must know.
Then she joins Mighty Avengers as White Tiger, alongside Luke Cage and Víctor lvarez, the new Power Man. They all began to believe that they were meant for something more and decided to create their own Avengers team. Based on the hashtags, they call themselves the Mighty Avengers.
6. Robbie Reyes (Ghost Rider)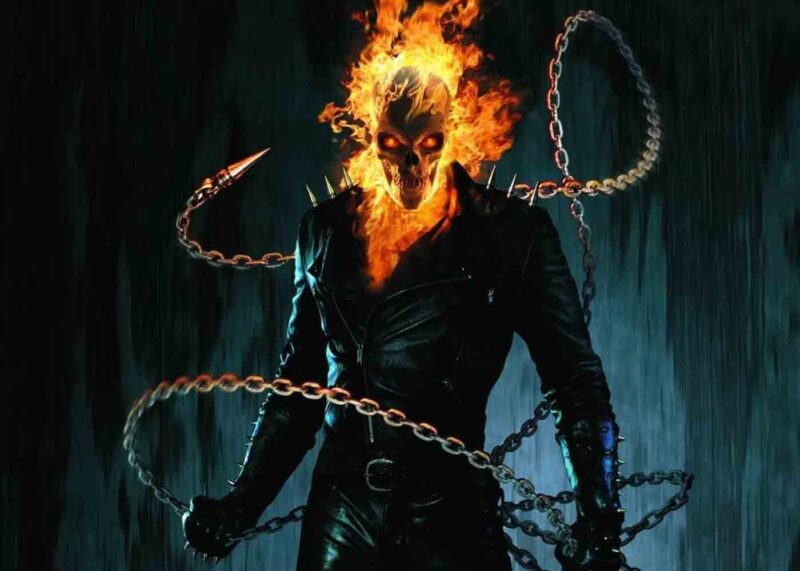 The origin of Ghost Rider comes from a contract and a curse given by Mephistopheles who is the king of demons and ruler of hell. Mephistopheles offers a contract to Johnny Blaze whose father is sick with lung cancer.
7. Roberto da Costa (Sunspot)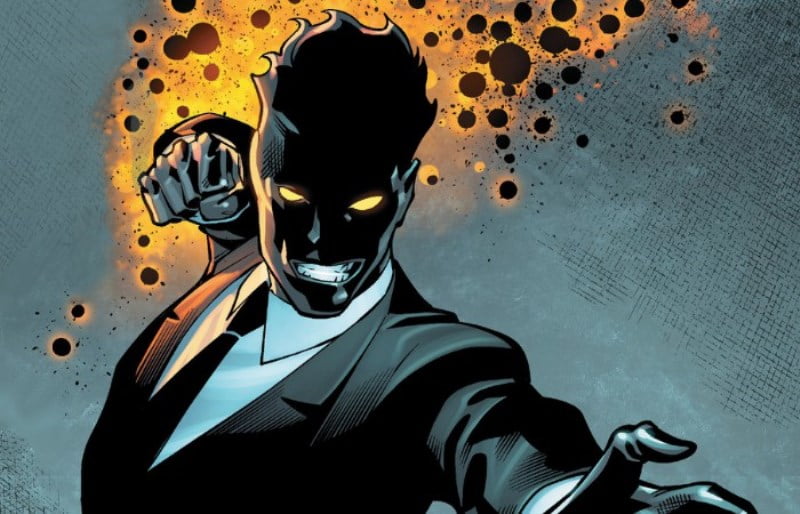 Sunspots are caused by disturbances in the Sun's magnetic field rising into the photosphere, the visible "surface" of the Sun.
The strong magnetic field around Sunspots produces active regions on the Sun, which in turn often cause disturbances such as solar flares and coronal mass ejections (CMEs). He is Latino Superhero Marvel in the organization X-Men.
8. Victor Mancha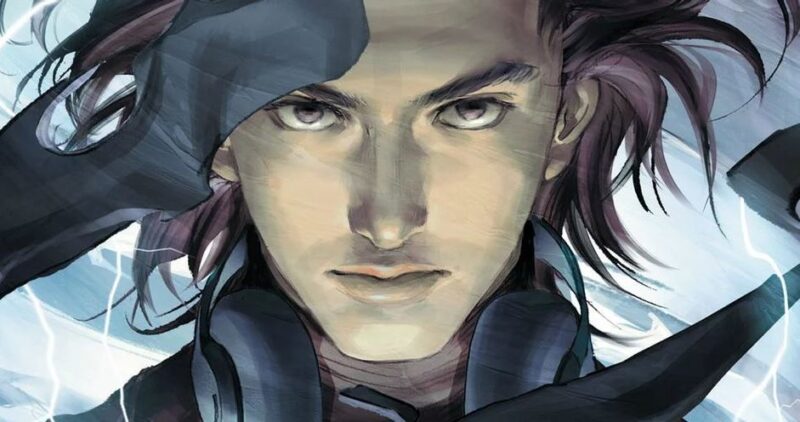 Victor Mancha seems to be living a smooth life growing up in Los Angeles. His mother told him that his father was a US Marine who died during the Invasion of Panama.
Due to his superstitious beliefs, he is banned from flying by plane and even has to change schools. Even though this is actually a ploy to avoid metal detectors.
9. Jaime Reyes (Blue Beetle) – DC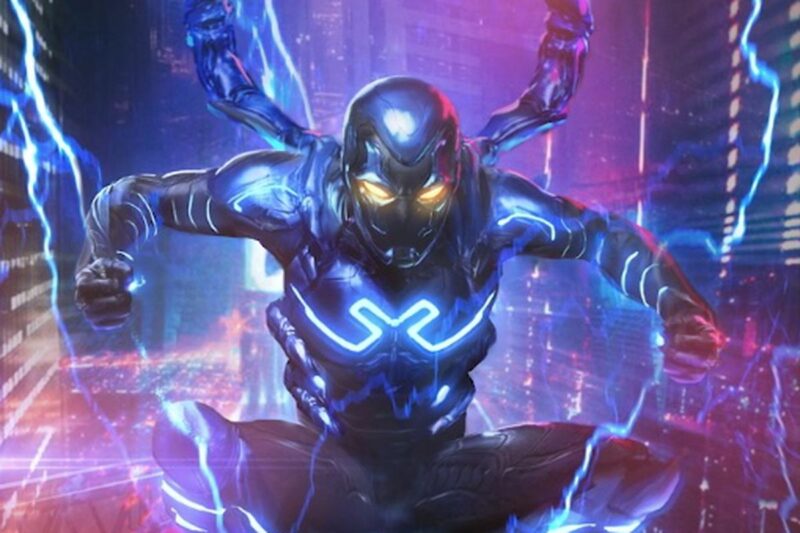 Jaime Reyes was a superhero DC in an alternate universe called New Earth. He is a relatively normal high school student from El Paso until he found the artifact Blue Beetle Scarab and became the superhero Blue Bettle.
10. Kyle Rayner (Green Lantern) – DC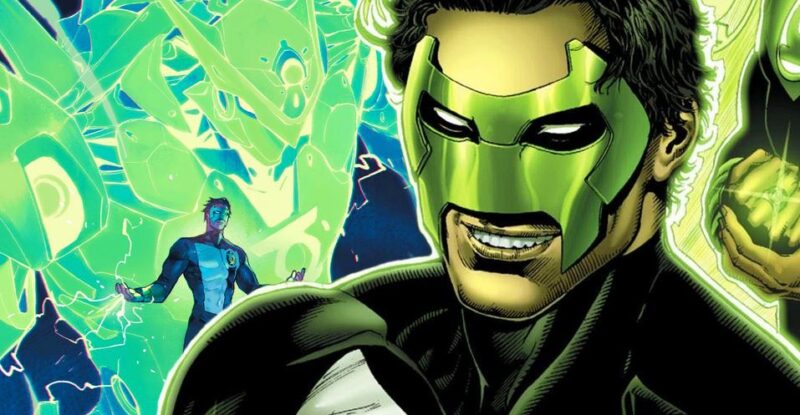 Kyle Rayner is the Green Lantern officer and had become White Latern for a temporary time. Then return as Green Lantern again along with his original corps uniform. We only found Latina Superhero Marvel, nothing in the DC Universe.
---
Not much about Latina Superhero Marvel till now, maybe in the future there will be more. So that's all the information about Latino Superhero Marvel and DC we can give to you. If there are questions or other things that you want to tell, you can write them in the comments below.