Zack Snyder is a director who has directed several DC Extended Universe films. Unfortunately, he was fired when directing the Justice League and was replaced by Joss Whedon.
At that time, Snyder had made many leaks about the DCEU period and its characters. Most recently, he stated that Batman would face death in the continuation of DCEU.
According to Screenrant, Snyder's original plan for the Justice League 2 was revealed. Through Vero's social media platform, Snyder hints at plans for Batman will die.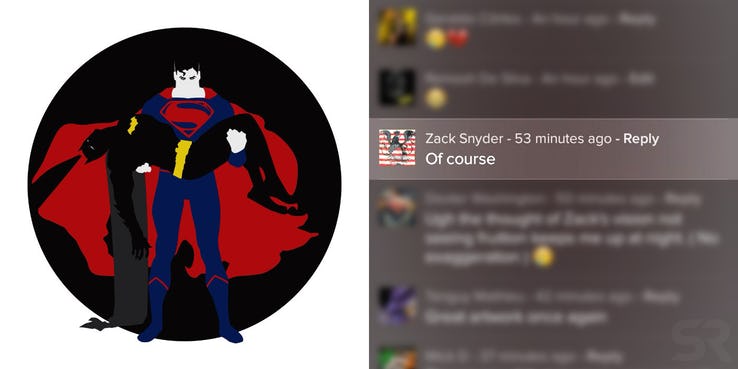 Ramesh Da Silva, a DC fan recently posted a picture of Superman holding Batman's body, inspired by a similar picture from Grant Morrison's Final Crisis. He said that "Maybe this is what we will see in 5 arc stories …" and the statement was confirmed by Zack Snyder by saying, "of course." Snyder had previously teased with the death of the main character when fans asked about the meaning of 3 different crosses at the end of Batman V Superman. That is the instructions for Justice League 2.
However, DCEU has now taken a different path from Snyder. Fans still ask Warner Bros. to release the Snyder Cut version of the Justice League to see how this story should work.