Originally set to hit theaters in 2008, The Flash has gone through several setbacks.
Multiple filmmaker have been attached to direct, including Seth Grahame-Smith, Rick Famuyiwa, and even Game Night helmers Jonathan Goldstein and John Francis Daley. Now, It director Andy Muschietti is set to spearhead the project with Ezra Miller reprising his DCEU role as Barry Allen/The Flash.
This will mark his first time back on the big screen in the scarlet suit since 2017's Justice League, although fans will technically see him first in Zack Snyder's Justice League when it hits HBO Max next year.
Won't Adapting Flashpoint Storyline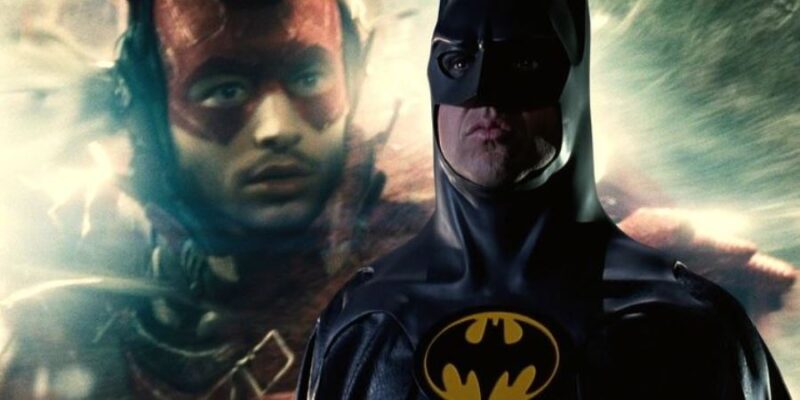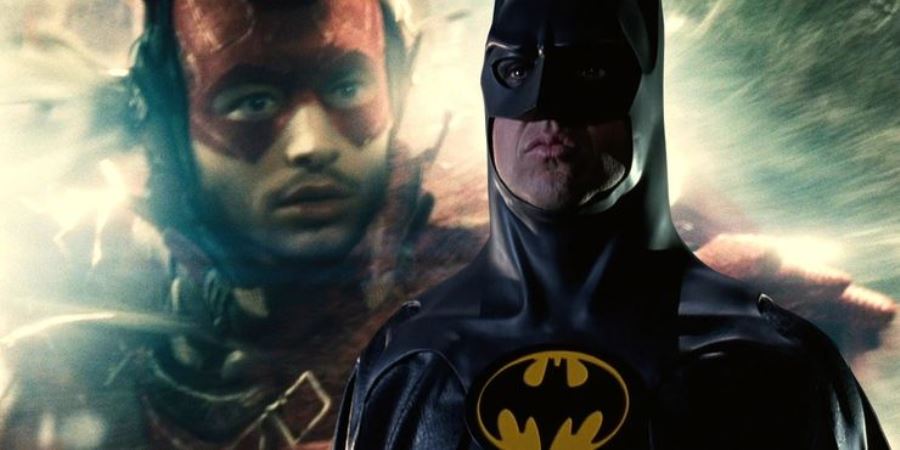 Mining inspiration from the Flashpoint comics, The Flash will see Barry travel back in time to save his mother only to create an alternate universe where Keaton's Batman has been operating.
Despite this, the comic storyline's Batman, Thomas Wayne, isn't expected to factor in the movie as reported by THR. Apparently, "despite pesky rumors from certain corners, there is no Thomas Wayne in the script."
There was an initial misunderstanding regarding Keaton's role in The Flash, with some rumors claiming the actor would not play Bruce Wayne, but Thomas Wayne – essentially making him the Flashpoint Batman.
In that comic book storyline, Bruce Wayne is murdered instead of his parents, resulting in them becoming versions of Batman and Joker. This new information, though, suggests The Flash is not incorporating this exact plotline.
Aside from reports that Keaton is in the process of inking a deal to reprise his role as Batman, there have also been rumors that the film might see Jeffrey Dean Morgan reprise his Batman V Superman: Dawn of Justice role as Thomas Wayne and become Flashpoint's twisted version of Dark Knight. However, this new report also effectively squashes that idea.
So, what do you all think about this guys?