Fans now know how Tom Hanks and Rita Wilson caught the Covid-19 aka Corona Virus. The disease has hit the world hard in the past couple of months, being declared a pandemic and forcing many countries to go on lockdown.
As of now, almost 2 million people have contracted the virus and just over 125,000 have died. The situation becomes all the more scary when realizing that everyone is susceptible to the disease.
This began to feel especially true as the public began hearing about their favorite celebrities and professional athletes contracting the COVID-19. One of the hardest hitting pieces of news was when America's favorite acting couple, Tom Hanks and Rita Wilson.
The question then popped among us, how come both of them got contracted at the first place?
The Main Contractor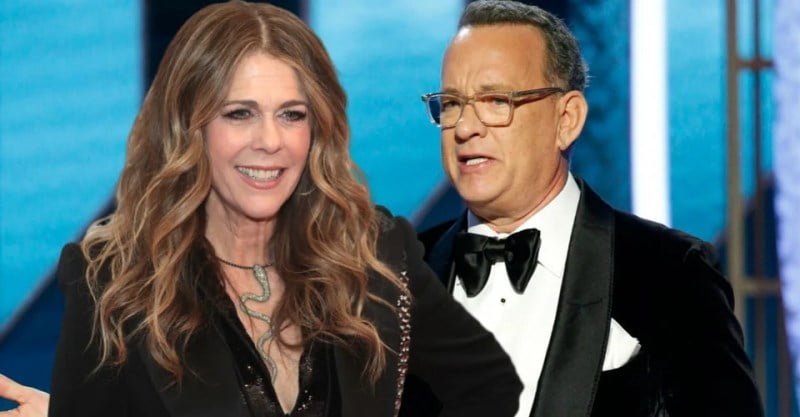 Coming from Wilson's interview with CBS This Morning this week, fans now know the pair caught the coronavirus by coming into contact with another individual who had it while in Australia for one of Hanks' films (which is the still untitled Elvis Presley's biopic).
Although they are still unsure of who that individual may be, Wilson made sure to note that none of their other close contacts like friends and family have come down with COVID-19.
Hanks and Wilson were told that having had the virus, they are now likely immune. Wilson also shared her and Hank's plan to donate plasma in an effort to help those still fighting the disease.
Still Not Clear When The Pandemic Will Finally End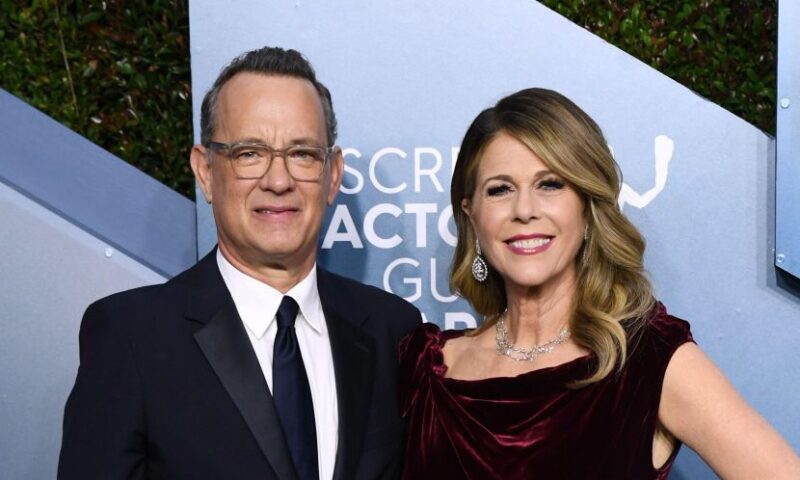 The fact Hanks and Wilson got Corona simply by coming into contact with someone underscores the importance of social distancing guidelines that continue to be in effect.
In an effort to flatten the curve and stop the spread of COVID-19, several non-essential businesses (including movie theaters) have closed. While U.S. multiplexes are hopeful they'll be able to reopen in late July, there's no guarantee things will be safe by then.
Hopefully things take a turn for the better in the near future, but for now everyone needs to do their part and quarantine as they monitor the situation from home. Stay safe everyone and yeah guys, what do you think about this quite relieving update?