Lucasfilm planned for Solo: A Star Wars Story to be the first of many Star Wars films released in May.
Prior to being acquired by Disney, the studio traditionally slotted the Star Wars movies in May; the first six installments of the Skywalker saga like we all knew, premiered during the lucrative summer movie season.
The book The Art of Star Wars: The Rise of Skywalker even said the following:
"Solo: A Star Wars Story had been intended to be the first of many Star Wars films to return to the franchise's traditional late-May release date."
Failed Because of Solo's Failure
However, because of the box-office disappointment that Solo: A Star Wars Story grossed, in the end the planned was backfired. Just for the reminder, Solo: A Star Wars Story grossing only $392.9 million worldwide
In contrast, the trio of Force Awakens, Rogue One, and Last Jedi all passed the $1 billion mark and were the highest-grossing films domestically in their respective years of release. 
The Rise of Skywalker's delay to December was necessitated by changes to the creative team (J.J. Abrams replaced Colin Trevorrow as director), but it's possible Lucasfilm would have shifted it any way in response to Solo's commercial failure.
The spinoff's underwhelming performance illustrated the franchise was better off sticking to December, where it wouldn't have to compete with other high-profile tentpoles.
May The 4th No More?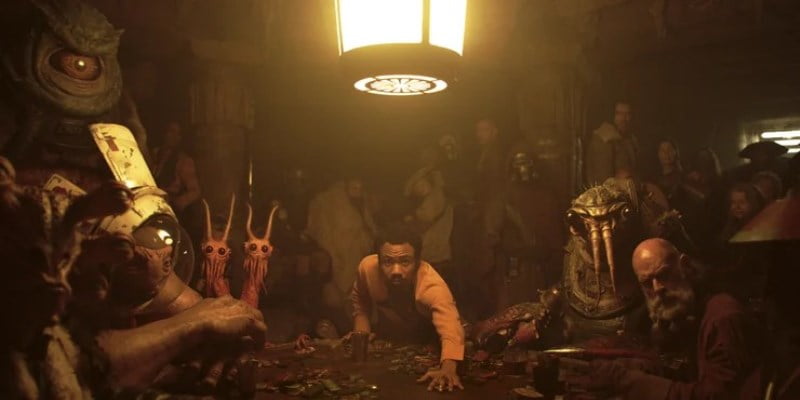 So is this mean that future Star Wars flicks won't be released in May no more? Apparently so guys!
Because, Lucasfilm appears to have learned their lesson. The next three Star Wars movies are scheduled to come out in December 2022-2026, alternating Disney's pre-Christmas window with James Cameron's four Avatar sequels.
Historically, that should mean they'll find box office success. Even though The Rise of Skywalker was the lowest-grossing entry in the sequel trilogy, it still made $1 billion globally and turned a nice profit for the studio.
So, what do you think about this matter guys?