Recently, writer, director, actor, nerd, Kevin Smith, shared that being in self-isolation is allowing him to finish working on his scripts for both Mallrats 2 and Clerks 3.
Smith is also revealed the official title of the Mallrats sequel which entitled: Twilight of the Mallrats. Originally, Mallrats 2 is set to explore the end of mall culture as it existed when the original Mallrats released in 1995.
However, due to the current COVID-19 pandemic situation, Smith now doesn't have any choice but to altered the overall plot concept.
Will Dealt with COVID-19 Impact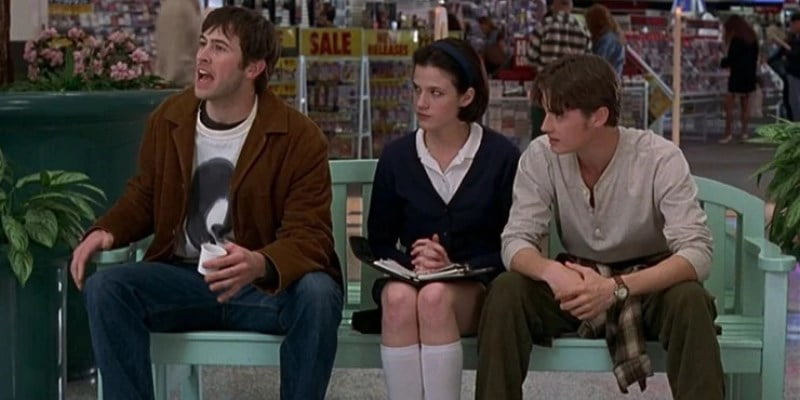 During the most recent episode of Smith's podcast, FatMan Beyond LIVE!, discussion about the ongoing pandemic inevitably came up.
While talking about its effects on the filmmaking industry, Smith shared some of the research he had already been doing for Mallrats 2, mentioning how now the impact of the coronavirus is only exacerbating what was already a difficult time for many retail stores.
Here's the details,
"I was working on Twilight of the Mallrats, the Mallrats 2 script, and so I had just read last night articles about the retail apocalypse, where 2020 was going to be the death knell for a bunch of stores anyway.
But the pandemic has escalated that, made it worse, and we're about see a lot big box stores, big name stores that you and I have known for most of our lives just go away forever.
That means massive vacancies in malls, so they're predicting the implosion, the entire implosion of malls–I mean, they were already teetering–but the entire implosion of malls across America.
So, as a guy who's writing a movie set in a mall, I'm like, 'Well that's useful information for my line of work.' So I had to start writing the pandemic into the movie because clearly this is going to be remembered for all time.
It's not like, 'Oh, why would you make a–that's so topical, the coronavirus happened last year.' You'll still be hearing corona-related stories and plotlines and drops for the next five to ten years the same way post-September 11th, that was everywhere.
Release Date Still Unknown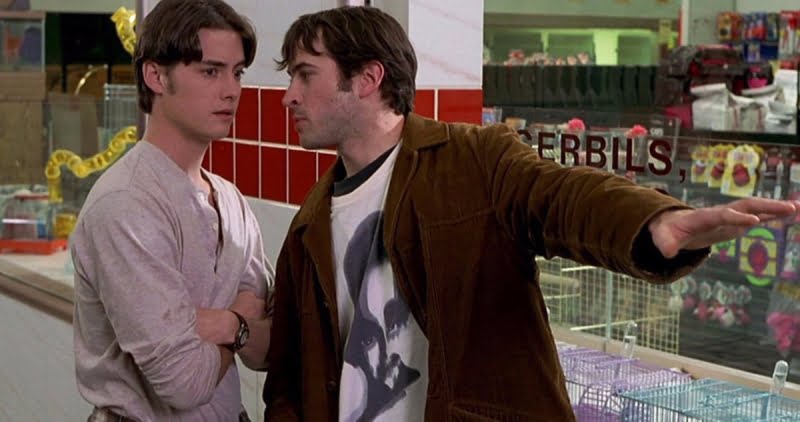 Because it is still in the early development, thus there still isn't any exact release date of the sequel. Oh yeah. plus with this on going Corona Pandemic.
So i guess what i'm trying to say here, let's just wait & see okay?