We all know that Tom Hanks is rarely seen to play as a villain in his films. He just told The New York Times why that happened. The multiple Oscar-winner actor was in an interview to promote Mr. Rodgers biopic, A Beautiful Day In The Neighborhood, where he opened up the reason why his role always went toward the heroic and benevolent acts.
Either as Woody's always-reliable voice from Toy Story, the innocent loving boy in Forrest Gump, a noble prison guard Paul Edgecomb on The Green Mile, or even real-life heroes like Captain Richard Phillips or Mr. Rodgers himself, Hanks always performed as a kind face and a voice of a kind-hearted man even when, in the movie, he played as a miserable person. With all of that, no wonder this man got the title of "American Sweetheart" easily.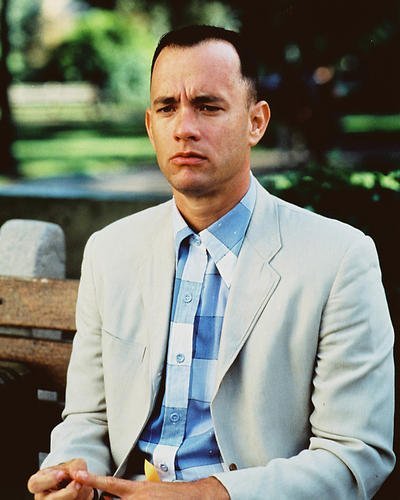 Those qualities, however, keep and prevent him from seeking out a more antagonistic role. "I recognized in myself a long time ago that I don't instill fear in anybody." He told the The New York Times earlier this week. "Now, that's different than being nice, you know? I think I have a cache of mystery. But it's not one of malevolence. It's because I never get them, because bad guys, by and large, require some degree of malevolence that I don't think I can fake."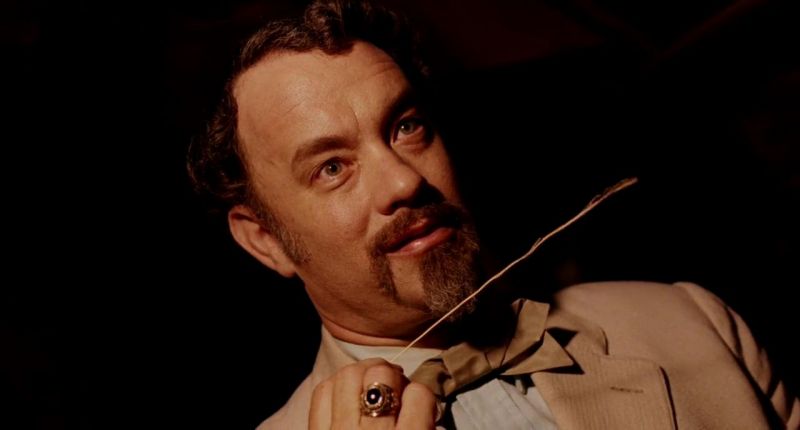 His explanation also revealed the reason for his tendency to cast in true-story films that usually encourage us to still become a good person even when we are under pressure and in unpleasant circumstances. But hey, is it interesting to see him being popular with the antagonist role, and break the stereotype "Tom Hanks is best as a protagonist".
Imagine how great it would be if the next anti-hero or a slasher villain turned out to be Tom Hanks, or if he was secretly the brain of a major crime syndicate such as drug dealer, human trafficking and whatnot. we will wait for the next miracle created in movie industries.