Disney recalled the Toy Story 4 character Forky toys from the market. Disney Parks announced that on their official Twitter account on the same day of the release, Monday, July 8.
The "googly" plastic eyes on Forky toy can detach, posing a choking hazard to young children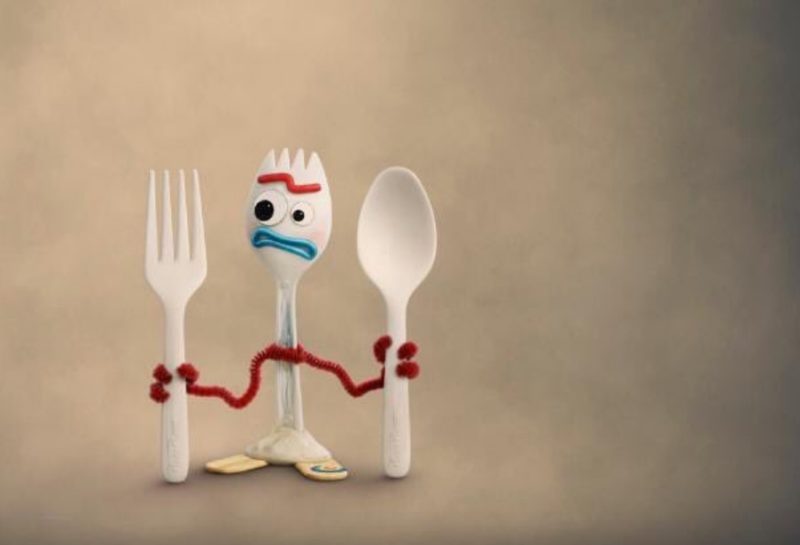 About 8,000 Forky toys are recalled from the US, and 650 from Canada due to factory defects and consumer safety. Disney worried that Toy Story 4 Forky toys can cause a potential choking hazard to children. They mentioned that the eyes can fall off easily and children might swallow them.
According to the US Consumer Product Safety Commission, Forky toy is 11 inches long. It has flexible limbs, a rainbow decoration, and plastic googly eyes. The eye consists of three plastic parts: a white plastic on the back, a transparent cover, and a black pupil.
"Consumers are advised to take the toy away from children and return it to any Disney Store retail location, Walt Disney World, or Disneyland Resort theme park retail store location for a full refund," the CPSC said.
Disney will return all consumers money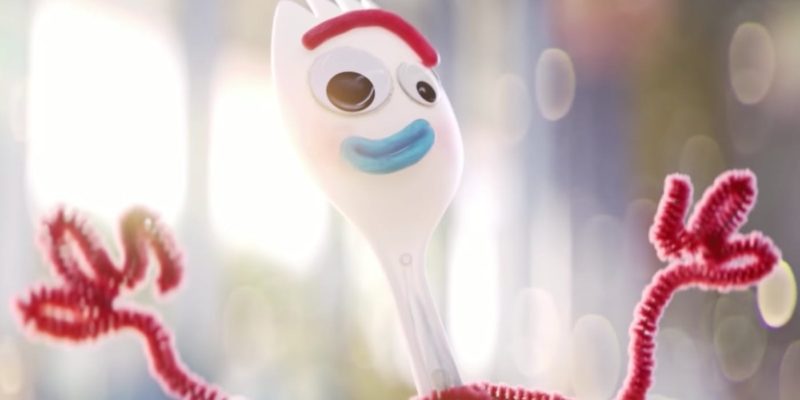 Previously, Forky toys were available on Disney Store, Disney Theme Parks, shopdisney.com, and via Amazon Marketplace. The toys were available from April until June 2019, which cost US$20 per unit. At that time, about 8,650 units had been sold in the US and Canada.
The recall of Forky toys is to prevent unwanted accidents on children, although no reports of children injury caused by them. Disney promised to refund all consumers money wholely.
Disney announced via their Twitter account, that nothing is more important than their consumers' safety.
We all know the Toy Story 4 character, Forky, is fun and children love him. But for the sake of their safety, we should watch them carefully and take care of them from harm.
By the way, One Million Moms have also boycotted the movie Toy Story 4, and they have made the petition against a lesbian scene in the film. Check the news here.