While the final part of the event Ms. Marvel Disney Plus revealed something that came as a surprise to Mutant fans, yet another hint to strengthen the relationship between Mutant and Kamala Khan. In the first start, the debut episode of Ms. Marvel also brought a bunch of packed Easter Eggs, including crashes in all of the Avengers.
If in fact, we have events to see many elements of the MCU, AvengerCon is the opposite in the MCU universe. The sequence is arguably one of the most exciting sequences in the Disney+ series and is crowned by the excitement of Kamala Khan from Iman Vellani.
But the surprising part at AvengerCon is about other references from outside the MCU. It seems the main reference X-Men is almost a part of AvengerCon.
Cyclops X-Men Almost Reveals Based On Concept Art
Erased Concept Art or something like that becomes an unused idea is a common occurrence. And earlier, concept artist Ms. Marvel's Shae Shaz shares new promotional art from the Disney+ series development featuring an unexpected Easter egg strapped to the X-Men.
The official concept art features a scene from the AvengerCon sequence in Episode 1, with X-Men cosplayers dressed as Cyclops in the background. For a closer look at the Cyclops cosplayers, see below: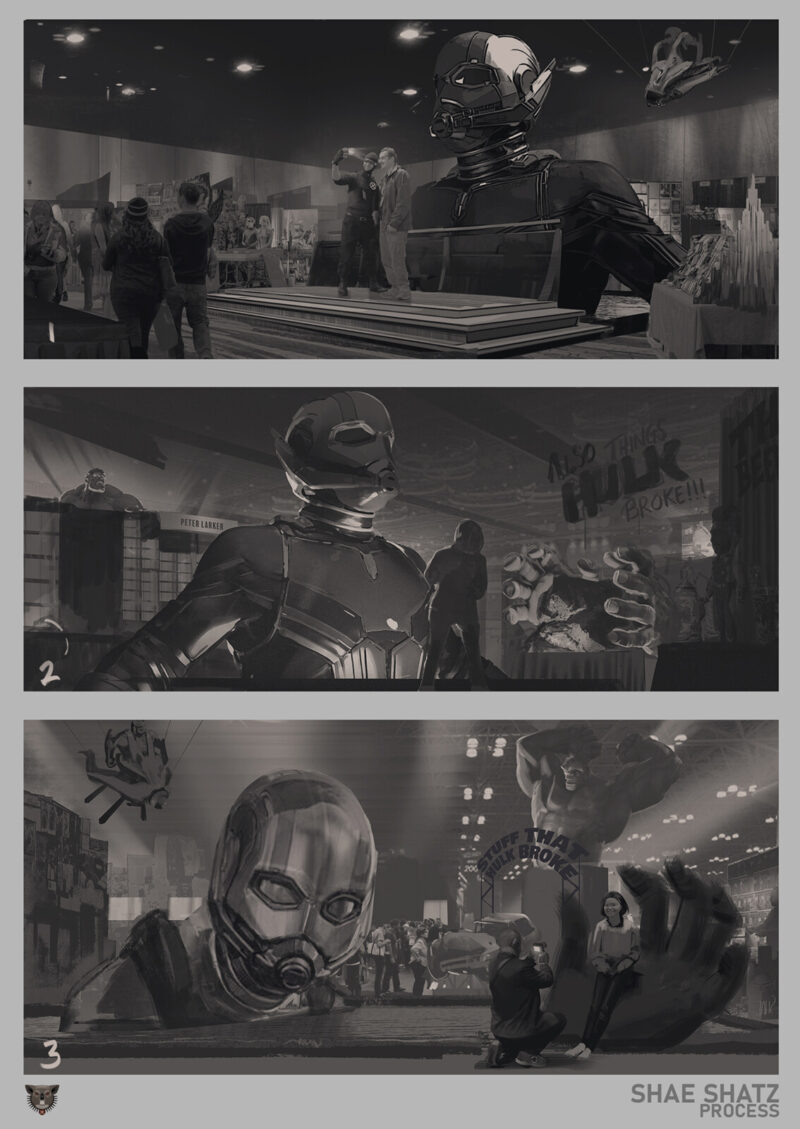 This cosplayer's costume looks similar to the one Cyclops wore in Uncanny X-Men #500. It's like being one of those profs that Kamala Khan is literally a Mutant. Confirming Ms. Marvel that Kamala Khan is a mutant could hint that a powerful group of heroes is about to arrive.
This Easter Egg could be a reference to the strong friendships from the comics, suggesting that a similar bond will exist in the MCU in the future. All episodes of Ms. Marvel are now streaming on Disney+.