Charlize Theron is an immortal warrior in the first images from The Old Guard movie. An adaptation of the comic book by Greg Rucka and Leandro Fernández, the film follows a group of centuries-old immortal mercenaries as they fight to protect themselves after their secret is discovered.
Theron is joined in the cast by up and comers like KiKi Layne (If Beale Street Could Talk) and Marwen Kenzari (Aladdin), as well as character actors Matthias Schoenaerts (Far From the Madding Crowd) and Luca Marinelli (Trust) as fellow immortal superheroes.
Rounding out the cast is Chiwetel Ejiofor as the CIA historian who uncovers the warriors' true identities and Harry Melling (aka. Dudley from Harry Potter) as a pharmaceutical executive keen to capture the team and harvest whatever gives them their abilities.
First Behind the Scene Look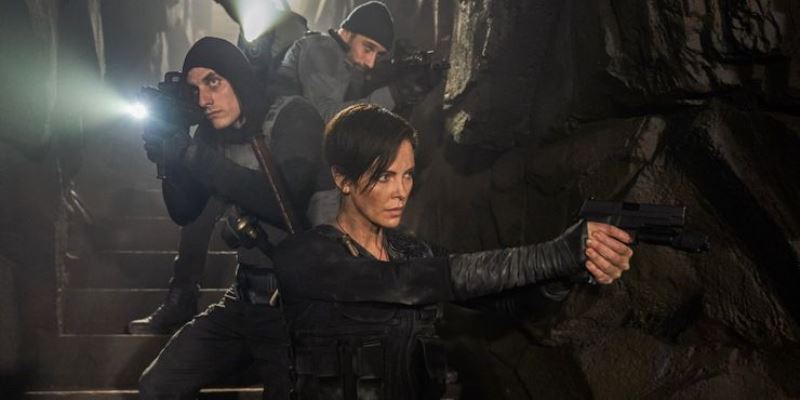 Vanity Fair has the first-look images from The Old Guard, which you can check out in the gallery below: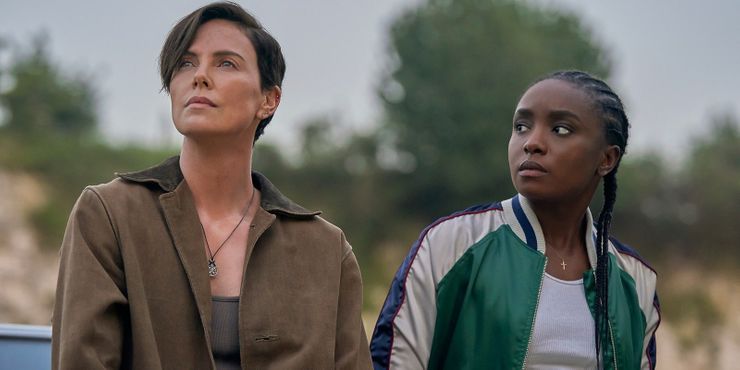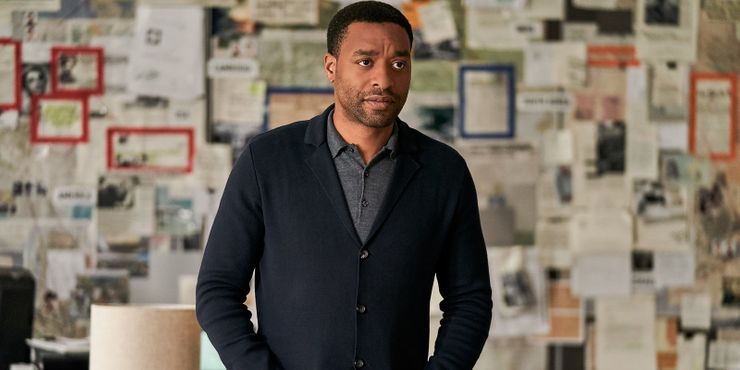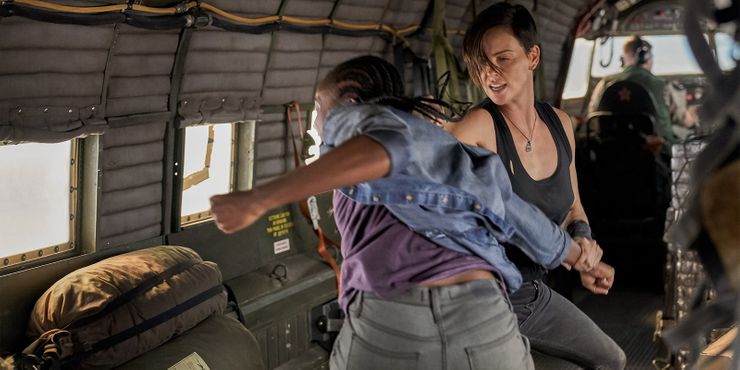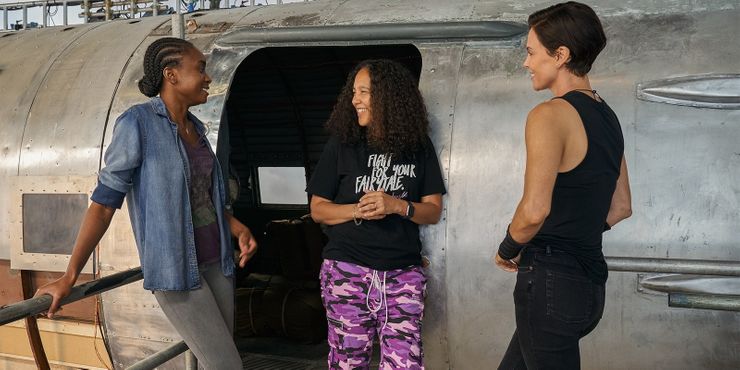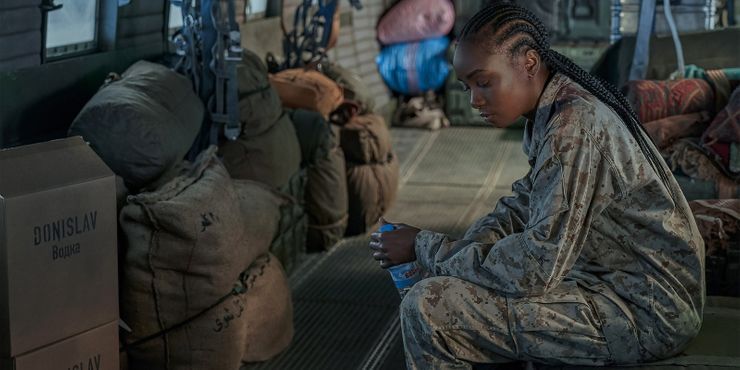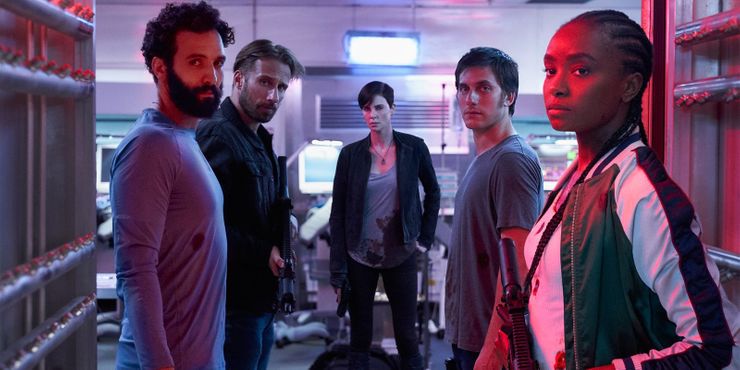 Further Details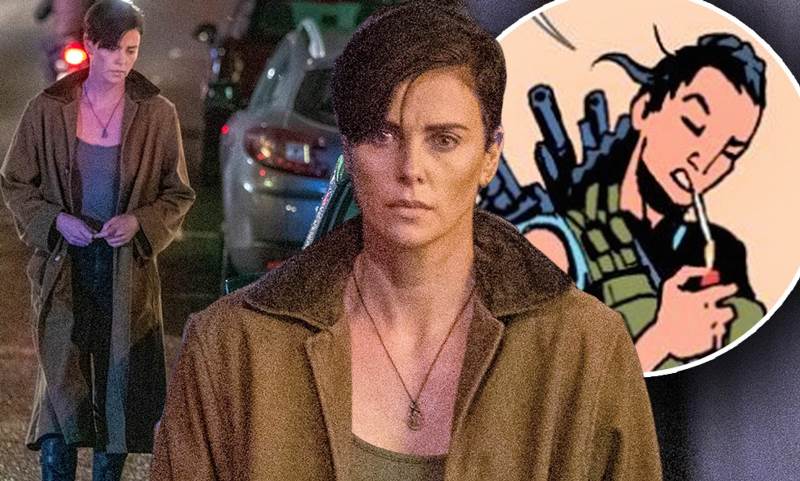 Behind the camera, Rucka wrote the script for The Old Guard, with Gina Prince-Bythewood directing.
The acclaimed filmmaker, whose credits include Love & Basketball and the pilot for Marvel's Cloak & Dagger TV show, joined the project in 2018, shortly after her planned Silver Sable and Black Cat movie at Sony hit a snag. With the movie set to stream this summer on Netflix, its marketing is getting fully underway.
The Old Guard streams on Netflix this summer beginning Friday, July 10. So, do you all wanted to watch this flick guys?