Hailee Steinfeld weighs in on the rumors surrounding her casting in Marvel's upcoming Disney+ show Hawkeye. The series is one of several MCU shows that will air on Disney+, though none have premiered yet.
About Hawkeye Disney+ Series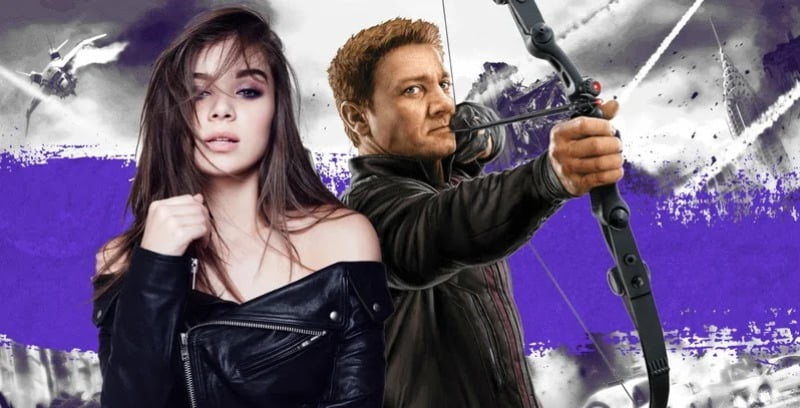 Hawkeye will be part of the second chunk of Marvel's Disney+ series, following Loki and What If…?.It will feature Jeremy Renner reprising his role as Hawkeye in the MCU.
However, most fans are more excited about the introduction of Kate Bishop, a member of the Young Avengers. News broke last September that Steinfeld was in early talks for the role.
However, her casting still hasn't been confirmed at this point. Some suggested Steinfeld's deal with Apple for the TV show Dickinson was the problem. Steinfeld then discussed the rumors in November 2019, calling her casting "not something that's necessarily happening."
Steinfeld Finally Speaks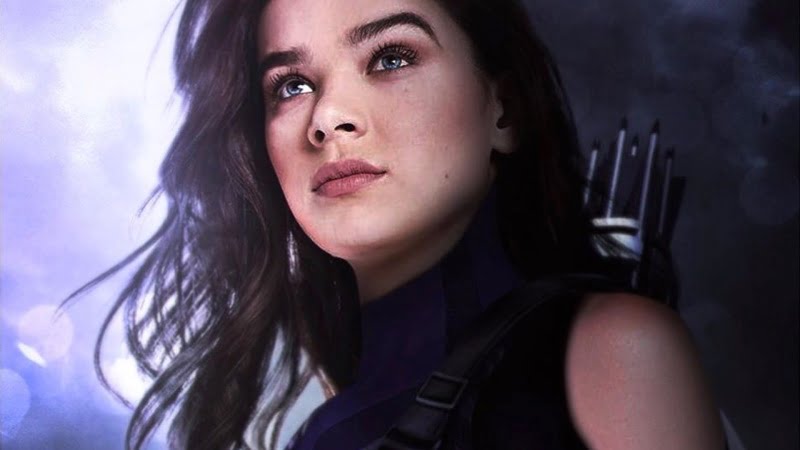 Now, Steinfeld has commented once again about her potential role in Hawkeye. While appearing on SiriusXM's Morning Mash Up earlier this week, Steinfeld effectively dodged a question about appearing in the MCU, saying,
"You know, right now, I will tell you that music is where my head is at. That's what I'm focused on… that is what is occupying my brain at the moment."
Though there isn't much to her answer, it also isn't an outright denial of her casting, which should give fans hope she may still play Kate Bishop.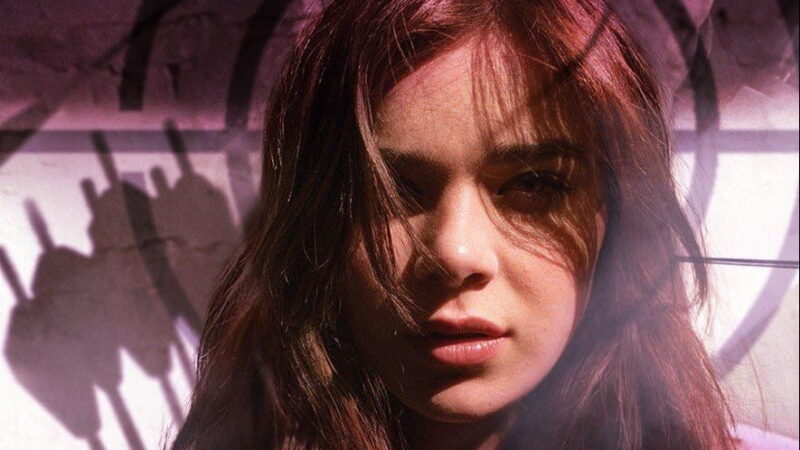 Considering the current state of Hollywood, it's hard to know when Hawkeye may be able to begin production. A report earlier this year suggested filming would begin in July. However, that's likely to have been pushed at this point.
Plus, It makes sense that Steinfeld didn't give too much of an answer regarding her casting as Kate Bishop. This kind of news would likely be announced in a bigger way, as Steinfeld is a well-known star and good choice for Hawkeye.
So, what do you all think about this guys?