As we know, recently, The Ascent has been released to PC, Xbox One, and Xbox Series X/S on 29 July 2021. This game made using Unreal Engine 4 with 11 Neon Giants members has a Cyberpunk action role-playing theme.
So, for those of you who like the Cyberpunk 2077 game but your device cannot play it, you can try this game made by Neon Giant. You see, the two games themselves are both Cyberpunk-themed roleplays.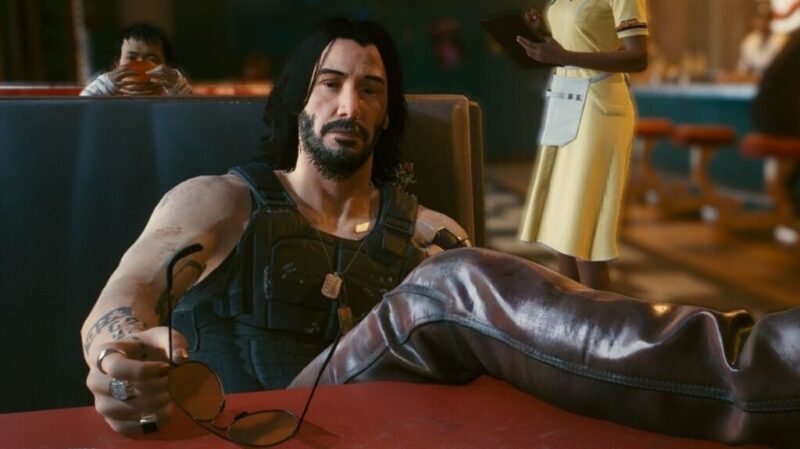 There are indeed many differences between these two games. However, we only focus on the role-playing genre. So, what I will discuss in this article is whether The Ascent is a fast-paced game?
How Much Time You Needed to Finish The Ascent Game?
In short, this is indeed a game that you can complete quickly because it only has 12 main missions. What's more, you can use co-op mode here, which makes completing missions much faster. On average, in one mission, ordinary players will complete it in about 1 hour.
But it's different from players who are used to role-play games like this. Usually, professional players will finish the game in just 7-11 hours. However, if it were an ordinary player, they would finish it in about 10-15 hours.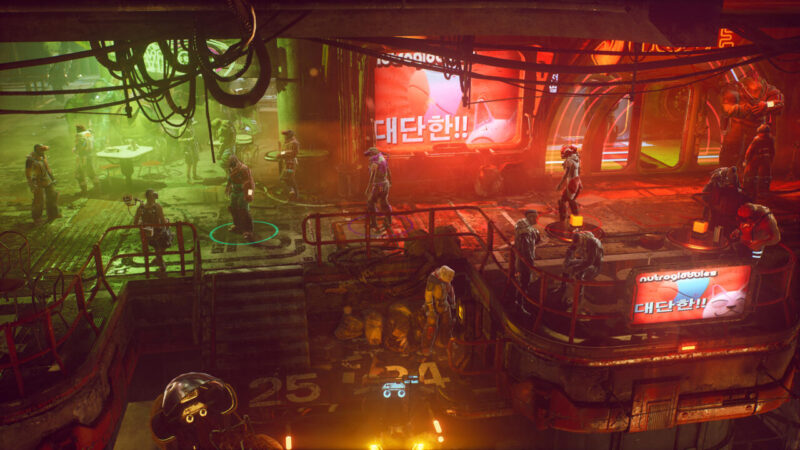 What's more, in this game, there are also optional areas that you can explore. So, if there are players who try to explore the area, the time needed to complete the game will be longer.
Not only optional areas but, there are also side missions that you can choose from. You can complete each of these side missions in just 10 minutes. So, if calculated from all the missions, the area we explore, you could say it takes about 17-23 hours for ordinary players. As for professional players, maybe the fastest time is 15-20 hours.
For now, that's all the developers have added to the game The Ascent. However, surely this Cyberpunk-themed game will continue to get development. So that's why finishing this game will take a long time. However, considering this is a Cyberpunk-themed game, many players will feel at home playing this game from Neon Giant.