Adidas AG is a multinational corporation, found and headquarter in Herzogenaurach, Germany. This corporation designs and manufactures shoes, clothing, and accessories. The largest sportswear manufacturer in Europe, and second-largest in the world (after Nike).
Adidas revealed a new line of Pokemon slides, featuring the franchise's beloved Mascot Pikachu. First, this news really makes every Pokemon Lovers happy. Second, The adorable footwear is only available in kid sizes. Meanwhile, the Pokemon's age demographic is steadily increasing as the years go on. So, it's a bit odd. Don't you think so?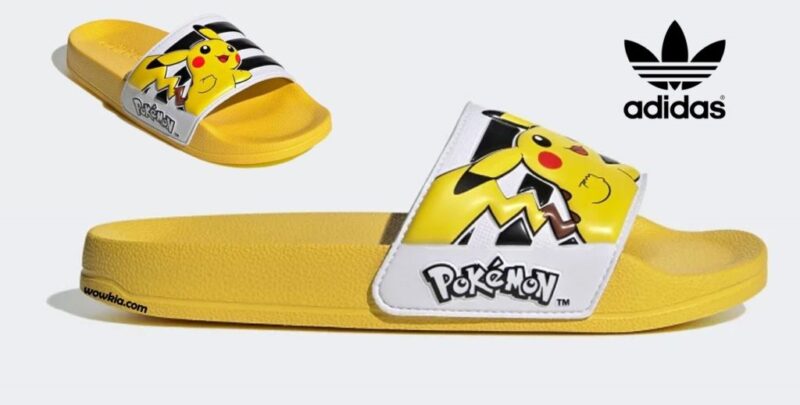 This is a pair of adorable footwear right? It looks so cute that makes every pokemon lovers want to buy. And Adidas is giving one of their best quality to make these pair of footwear. Imagine this footwear available in another size, maybe it would make every pokemon lovers buy it as soon as possible.
Unfortunately, the footwear already sold out when just launched. But maybe it will find their way back onto the market again, and given their immediate success. Because it seems likely that Adidas would replicate the move. Based on the market, this is give much profit for their corporation.
Perhaps in the future other Pokemon aside from Pikachu will represent as well. Because if they do, then the sales process will be insane! that's only a speculation. But if they don't, it is unfortunate.
So, what do you think about it? Do they need more stock for these new slides or not? Let's wait for what comes next.