SNK Playmore, as the developer of the game King of Fighters 15, announced the first premieres trailer for the expert Muay-Thai fighter and bar owner of Art of Fighting, namely King.
With this inaugural trailer, King will return in King of Fighters 15 as a once-coveted character by many. However, it is not known whether King's strength is still the same as her first presence in the King of Fighters series as before or not.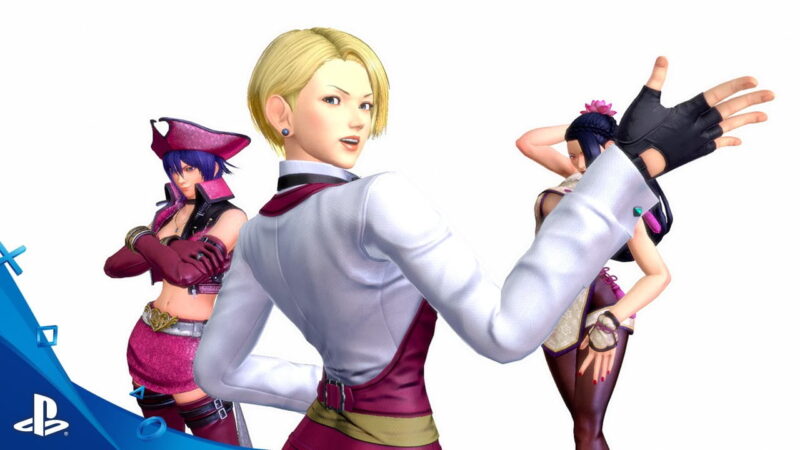 As you can see in the inaugural trailer for King that will be present in King of Fighters 15, it looks like King will be a character that players widely use. You see, King has the ability to do combos in a row very well.
Premieres Trailer for King
Even though King has good abilities, it will be useless if the player doesn't know how to play it. But, if you do continue playing this character, it is certain that you will get used to it and become great.
For those who don't know, King is a character who has nothing to do with the title "King of Fighters." So, if you think she is the boss of the King of Fighters Series forget it. What's more, because of her name "King," many people thought she was a man. However, the reality is that King is a beautiful 90s-style woman.
---
King of Fighters 15 is a game made by SNK Playmore and will be released in 2021. Even though many trailers have been released, as Wowkia mentioned earlier, this game has not yet been released.