Like we know, osu! is a rhythm game with a large selection change of user skins customization, but how do they look in osu! game? Here, we will talk about it and make sure you read this osu! guide carefully.
The thing osu! has over other rhythm games is the user-friendly skin customizations. This game has a simple yet large selection of user-made skins that allows the player to change the appearance in different ways. That means the user could freely make a skin or choose a user-made skin to fit their taste.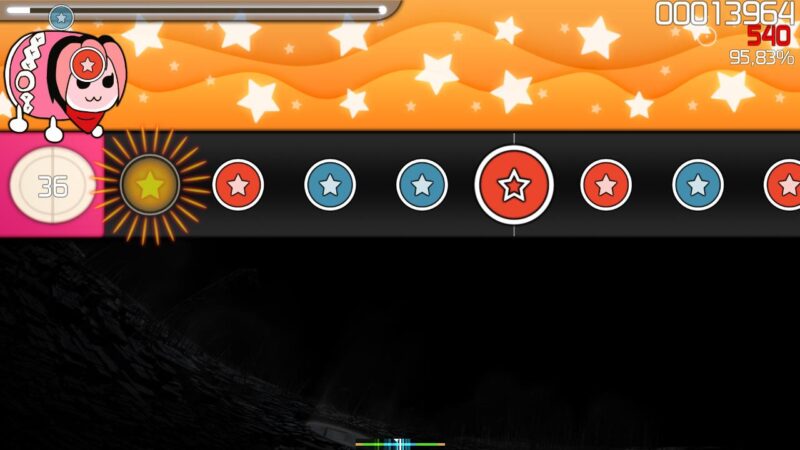 osu! has four game modes: osu!, osu! Mania, osu! Taiko, and osu! Catch. You could customize all four game mode appearances. Examples of customization are changing circle color and circle design on osu, changing tile design in osu! mania and changing designs and logos on the beat map selection screen. These changes could only be for looks furthermore could improve performance in the game.
2 Ways to Change Skins in osu!
You find osu! skins on the website circle-people.com/skins/ or other similar websites like osuskins.net. You could also search the skins on YouTube. After finding them, you will need to download them by clicking on the skin listing then clicking the download button.
There is two way to change skins in osu. You could download and open an osk file or put a skin file into your skins folder. Let's start with the first way; after finishing downloading the osk file, open it. Upon opening, it will open osu! and auto-select the skin you downloaded.
The second way is by putting the skin in the osu skins folder. You use this method only when the file you downloaded isn't osk type(.7z, RAR or ZIP). You first will need to extract the file. After the file has been extracted, open osu and go-to options and select the brush icon. Press "open current skin folder." Move the extracted skin file into the osu skins folder.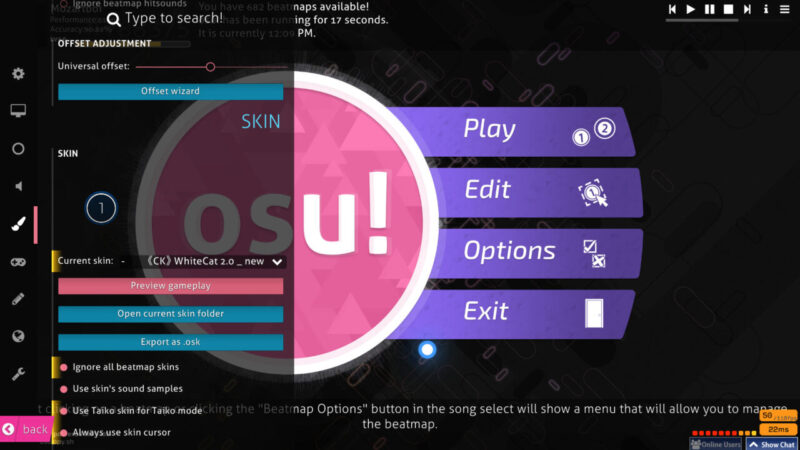 After that, the skin should show up after you press Ctrl + Alt + Shift + S. If you want to change to another skin you already downloaded, you go to options and select the brush icon. Click the part that says "Current skin," and a list of your skins should appear, then select the skin you want to change to by clicking it.