As reported by Game Rant, there are some Apex Legends players who are getting annoyed and rejecting the Fight Night Event patch. The players claim that this game is losing quality due to more updates, but they don't care about their servers.
In fact, because of the latest Apex Legends update, many players have compared this Apex Legends to a game made by Blizzard Entertainment, namely Overwatch. The players say this game is just getting like the game over time.
Fight Night Event Patch Disappointing Player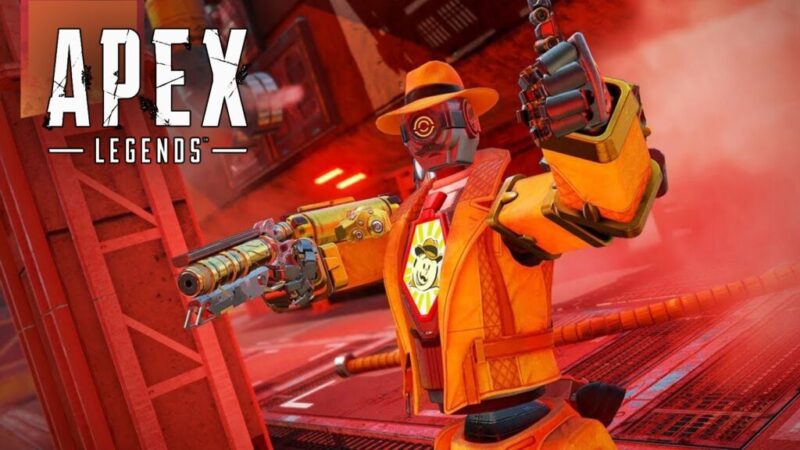 So, because Apex Legends has updates that are increasingly deviating from the genre, many pro players have complained about the Fight Night Event patch update this time, such as Snip3down, a member of the TSM eSports team, and eSports coach, Ceryal.
For those who don't know, the updates that annoy the players the most are Legends and weapons. This seems to happen because Respawn Entertainment keeps updating Legends and weapons, many players have become troubled by these updates and their gameplay ends up being broken.
So, with the complaints of these players, hopefully, Respawn Entertainment and Electronic Arts will stop buffing the Legends abilities and weapons that are liked by many people which Hemlok Burst AR.
For additional information, Apex Legends is a free-to-play battle royale genre game developed by Respawn Entertainment and published by Electronic Arts. Since it was first released, this game has indeed had the same universe as Titanfall. However, because they are constantly updating Apex Legends, many people think this game is starting to deviate and is getting more and more similar to the Overwatch game.