As we know, there are Bio Points that you can have in the Biomutant game. By farming Bio Points, Biomutant players can get significant benefits.
Those benefit include increasing character resistance, getting new mutations, and the like. So, Bio Points are important in this game, and that's why you have to have them.
However, there must be some of you who don't know how to farm these Bio Points. So, Wowkia here will tell you a guide about Bio Points so that you can become a strong player.
Farming Bio Points in Biomutant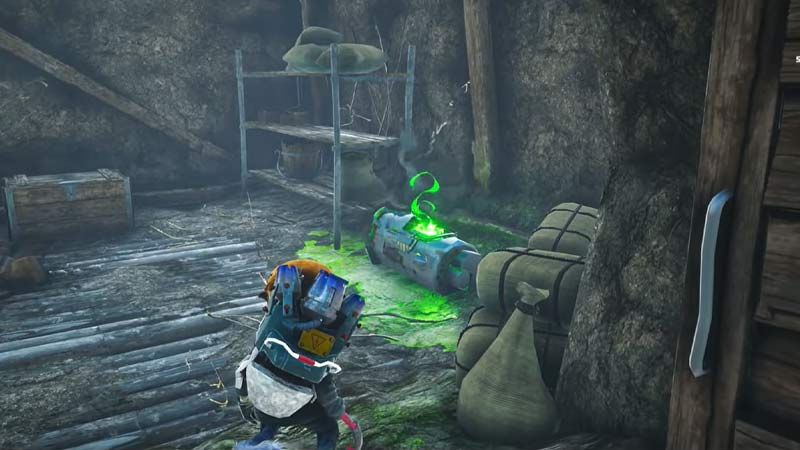 The best place to farm Bio Points is in an area called Biohazard in the game. To enter this place, you should first have a Biohazard Suit to make your trip easier. As the name implies, this item will make you avoid negative effects in the area. To get a Biohazard Suit, you only need to go to this Biohazard Region, then later there will be a mission and just follow the directions.
After you get the item, now you need to go to another Biohazard Danger Zone. Here, you only have to find Bio Enemies, then kill them to farm Bio Points. The stronger the opponent you beat, the more Bio Points you will get. But keep in mind, don't be careless to fight strong enemies if your abilities are still weak.
At this point, do you understand how to farm Bio Points in Biomutant? If you have trouble doing this method, we recommend that you say it in the comments column. That way, later I will be able to help you solve it.