After waiting for a long time, finally, there is another new event in the Apex Legends game, namely Fight Night Collection event. As the name suggests, this will present hand battles in the boxing ring, to be precise at Olympus.
As Wowkia just said, this event will have users fighting each other but using bare hands to punch. As you can see in this trailer, it looks like this event will be very exciting.
Apex Legends Fight Night Collection Event Trailer
How could not? This is the first time there is a very tense event like this. Imagine, you fight with each other using only your bare hands in the ring, it must be an adrenaline rush right?
In addition to this Fight Night Collection event, later the game's developers and publishers will add lots of new content, rare skins, and the latest LTM as well as the fun Town Takeover from Pathfinder for this Apex Legends game.
Furthermore, later Electronic Arts and Respawn Entertainment will also add several other things, such as mountains of cosmetics, the latest skins, limited takeover modes, and many more.
As additional information, the latest update this time focuses on Pathfinder because these characters are based on boxing. So it's only natural for this character to use boxing gloves heirloom and boxing-themed events.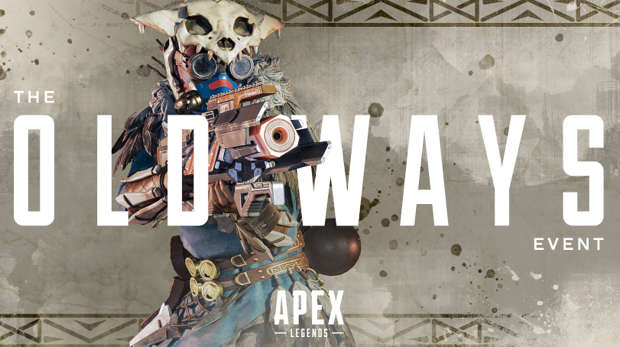 Besides that, it looks like the event that Pathfinder brings will also be similar to the Bloodhound event in season 4 ago. So, for those of you who miss the old event, this Fight Night Collection event is very worthy to look forward to.