If you are a Mobile Legends games player, surely you know this hero right? Yep, Popol and Kupa are Marksman-type heroes who are less desirable by Mobile Legends players.
This occurs because unlike other heroes, such as Lesley, Granger, Hanabi, Karrie, Brody, and many more this hero is not good at dealing damage, .
However, even though many Mobile Legends game users don't like this hero, Moonton as the game publisher still tries to make Popol and Kupa become heroes that are liked by many people.
One of the things that the publisher is currently doing is creating the latest skin for the hero. Don't know why they did this, compared to renovating the hero.
But most importantly, Moonton still cares about this hero, even though many Mobile Legends game users don't like it. But as a suggestion, Moonton should just renovate the hero, rather than continuing to provide skin.
Leaked New Skins for Popol and Kupa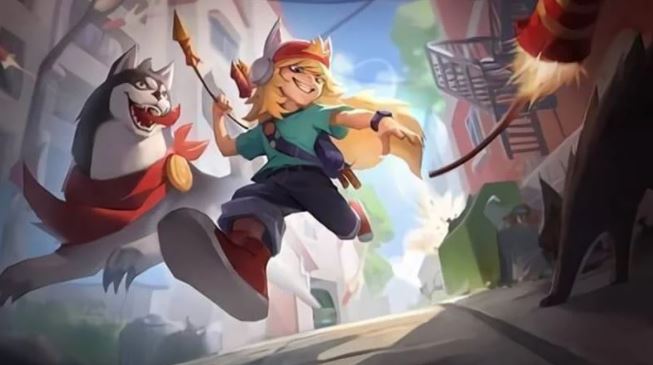 Returning to the main topic, this skin leak will be released this year. So, for those who want to buy this skin, you should keep an eye on the news! But before that, keep in mind that this skin is just a leak, so you don't need to believe this photo.
However, since this skin was leaked by a well-known leaker, it looks like you can believe this skin will be coming to Mobile Legends. In addition, this skin itself has not been confirmed by Moonton at all. So, you shouldn't expect more of this leak.