As reported by SteamDB, it was noted that the game made by Respawn Entertainment, namely Apex Legends, has received a huge increase in the player population compared to previous years, which is around 200K or more precisely 198,235 only for the Steam platform!
When combined on various platforms, such as Origin and Console Platform, I don't know how many Apex Legends game players actually are. However, in early February, Apex Legends was only played by around 70,000 people on the Steam platform. Until, at the end of February, it was recorded that this game had received a very significant increase in players, reaching 198,235 players who had broken the record for the most Apex Legends players in the past 2 years.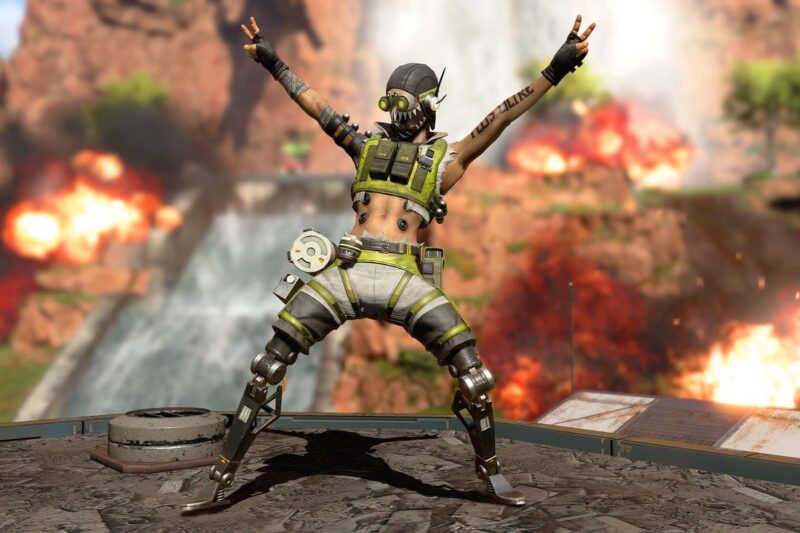 Reasons Why Apex Legends Reaches 200K Steam Player
In my opinion, this can happen because Apex Legends is constantly providing new content to its users. Moreover, in Season 8, Respawn Entertainment also provides what many people want in the Apex Legends game, namely Heirloom Shards.
However, to get Heirloom Shards, users must complete the challenges given by Respawn Entertainment, specifically buying 24 items in the special event. Even though the mission seems difficult, for some reason, so many people are enthusiastic about the event to get these Heirloom Shards.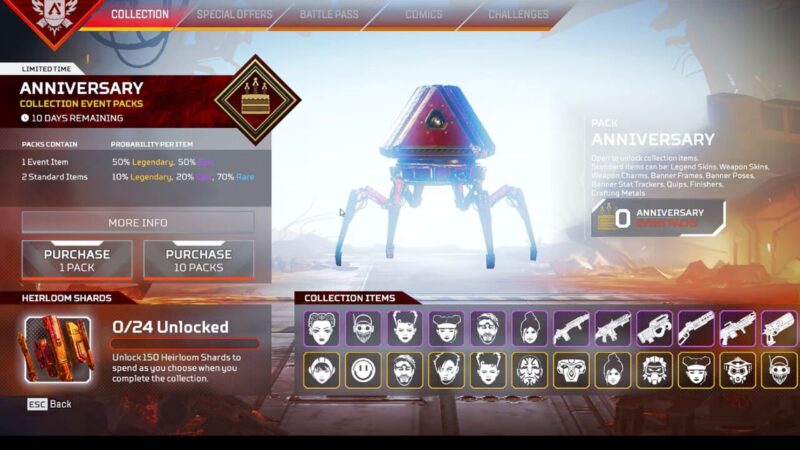 Not only that, in Season 8, there are also new Legends coming to Apex Legends such as Fuse. So, I think we can assume that Apex Legends reaches 200K Steam player record because there is so much new content coming to Apex Legends Season 8.