To announce their Season 4 to players, Fall Guys: Ultimate Knockout via Twitter posted that the first costume coming for the new season has a very similar appearance to an alien, green colored, and rides a UFO.
As you can see in the tweet below, Fall Guys' game developer Mediatonic has also revealed that his next battle-pass will be level up to 50 levels. At level 39, you will get the top UFG and the bottom at level 42.
Fall Guys Reveals First Costume for Season 4, Namely UFG
UFG itself is the name used by Mediatonic for this costume. I don't know what it stands for, but most likely, from the theme seen, UFG stands for Unidentified Fall Guy or Unidentified Flying Guy, as fans have argued.
Also, the top you will get at level 39 itself seems to be the full costume of these aliens, and the bottom part you will get at level 42 itself is an airplane or UFO.
Indeed, because Fall Guys didn't elaborate clearly about this Season 4, that's why I has mostly said opinions here. However, if you look at it, it seems like the opinion I said is the right thing as it is. Considering that many game players have the same opinion as mine.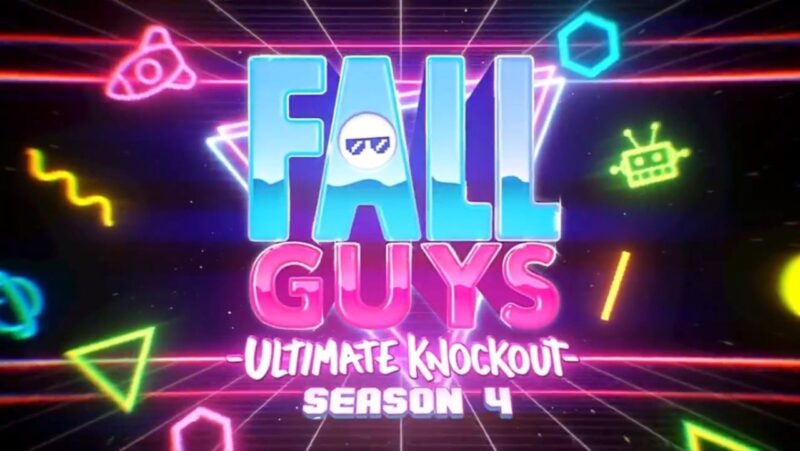 Apart from that, there is still no other information regarding Season 4 for the Fall Guys game. However, for sure, Wowkia will share more information regarding this game or all other games in the world. So, that's why if you want to know various things about the game, don't forget to monitor us every day.