As announced by Epic Games recently, the company had already acquired the Tonic Games Group, the parent company of the Fall Guys game developer, namely Mediatonic.
With the acquisition of the parent company from Mediatonic, it can be said that Epic Games will later become the boss of the Fall Guys game. Even so, the good news is Epic Games also says that "this will not affect the future. Because Fall Guys will remain on the PC platform, PlayStation and will soon be released on the Xbox and Nintendo Switch," as said by Mediatonic in a post blog from them.
"It's no secret that Epic is invested in building the metaverse, and Tonic Games shares this goal," Epic Games CEO Tim Sweeney said in a statement. "As Epic works to build this virtual future, we need great creative talent who know how to build powerful games, content, and experiences."
"At Tonic Games Group, we often say that everyone deserves a game that feels like it was made for them.' With Epic, we feel like we have found a home that was made for us, "Tonic Games Group CEO Dave Bailey added. "They share our mission to build and support games that have a positive impact, empower others and stand the test of time, and we couldn't be more excited to be joining forces with their team."
Epic Games Buy Fall Guys Game Developer Is a Good News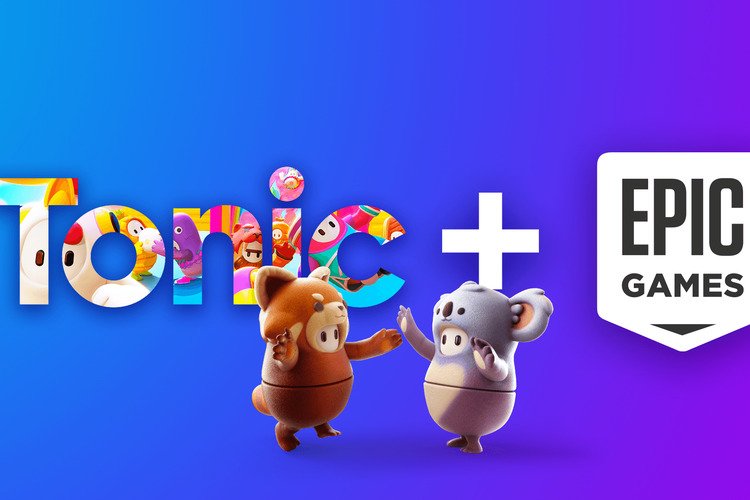 Regardless, even though Fall Guys game's ownership has changed, the good news is that this game will still be on the Steam platform. So, for those of you who play this game through that platform, don't worry. Indeed, maybe later, this game will be coming to the Epic Games Store soon. However, even so, it was not a problem. In fact, this is good news because more and more people will be playing the Fall Guys game.