Previously, many Call of Duty game fans were disappointed to learn that their favorite character, John MacTavish (Soap) will not be present in the Call of Duty: Modern Warfare 2019 reboot. However, the good news is the Soap operator bundle leaked that he will soon be around in Call of Duty: Warzone.
Reportedly, this Soap bundle itself will later be part of the Season One Battle Pass for Call of Duty: Warzone and Black Ops Cold War. As reported by Game Rant, they said this Battle Pass will cost around 2,400 CP.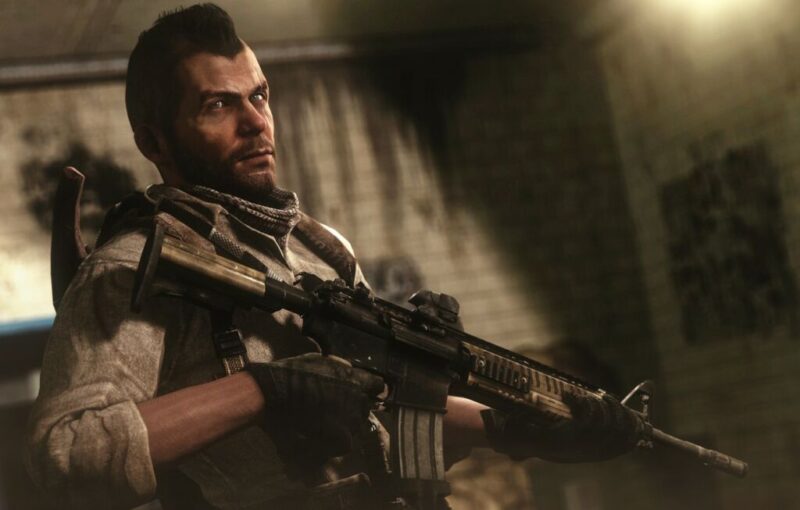 Soap Operator Bundle Leaked
The bundle will give customers many things, such as new skins, new weapons, new charms, final moves, calling cards, emblems, and sprays.
Apart from that, in this Season One Battle Pass, there will also be a new operator mission that opens two alternative skins. So, for those who want to return to using this long-lost character, it's best to keep an eye on the news!
Oh yeah, if you still don't know, Soap itself was no longer around since Call of Duty Modern Warfare 3 series in 2011. In fact, this character is very popular with the players, but somehow the creators of this game have removed this character.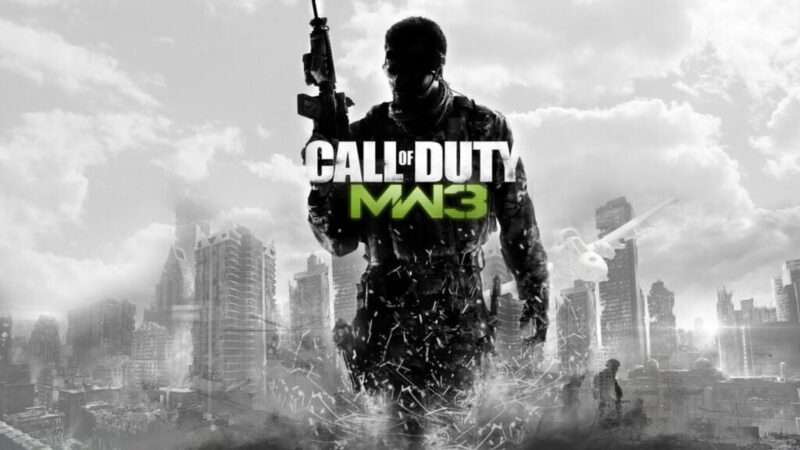 Previously Soap also received news that said he would be rebooted in Modern Warfare. However, as time went by, Soap appeared in the DLC pack and the Call of Duty: Mobile spin-off.
Because of this, many Call of Duty fans were disappointed. However, after receiving news Soap operator bundle leaked, the company hopes that fans will be happy.