In a special Nintendo Direct announcement, Fall Guys announced coming to Nintendo Switch this coming summer. Yep, it looks like the release is a little late.
But, considering that many people don't like playing Fall Guys games on PC, it doesn't seem like a problem. With the launch of Fall Guys on various consoles and switches, Fall Guys will start its popular era again, at least we hope so.
This in itself can happen because Fall Guys is a relaxing game. Given that PC is a platform that people usually use to play extreme games, it's only natural that Fall Guys will return to popularity. You see, on the console and switch, the players will feel more comfortable when playing, unlike the PC, where players have to control various devices, such as a mouse, keyboard, and others.
No Other Information Regarding Fall Guys Announced Coming to Nintendo Switch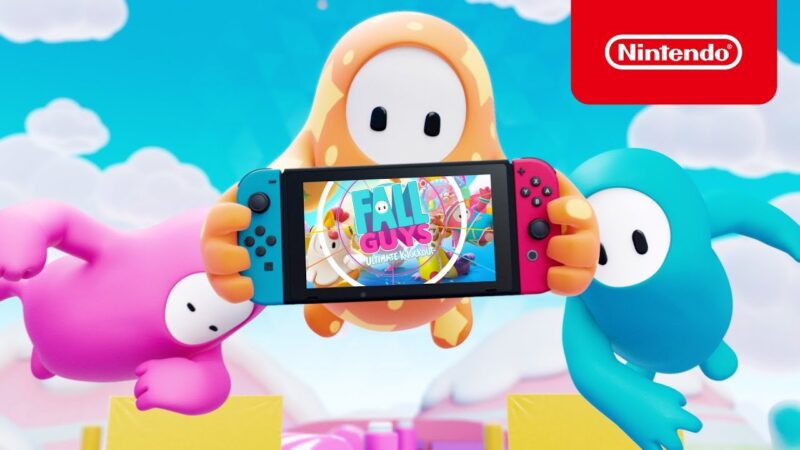 Besides, there is currently no other information regarding Fall Guys announced coming to Nintendo Switch. So, if you want more information regarding this Nintendo Switch version of the game in the future, you should keep an eye on Wowkia.
For additional information, Fall Guys: Ultimate Knockout or better known as Fall Guys, is a battle-royale platformer game developed by Mediatonic and published by Devolver Digital. This game was first released on the Microsoft Windows platform, aka PC and PlayStation 4, on August 4, 2020. However, as time goes by, Fall Guys will now be released on various platforms, such as the Xbox One, Xbox Seris X / S, and Nintendo Switch.
Not only that, to celebrate Fall Guys, which will be released on various platforms, Mediatonic, as the developer of this game, "probably" will create a variety of new content for the game. If you are waiting for this game to be released on the Nintendo Switch, we recommend that you stay tuned for more information regarding the Fall Guys game.