After a series of leaks that Wowkia discussed earlier in the article that you can see here, now, Activision as the game publisher has officially announced that Call of Duty Warzone Season 2 and Call of Duty Black Ops Cold War Season 2 is in process on February 25th.
In the announcement, Activision also said that there were various additions to this new season, including the new Zombie Experience that previously leaked in various media.
Call of Duty Warzone Season 2 and Black Ops Cold War Content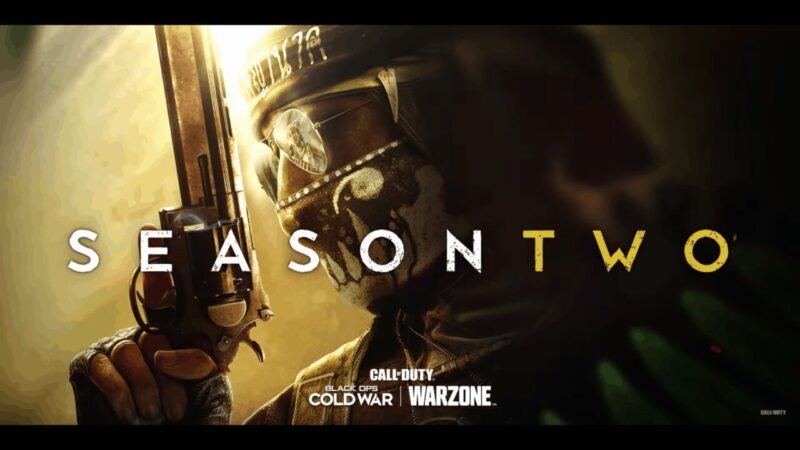 Besides, to be more precise, in season 2, this game will get a variety of new content, such as The New Zombies: Outbreak Experience, New Multiplayer Map, Six new Weapons, and also Four New Operators that will be given to users when they release period arrives.
Furthermore, in Season 2, players will also get a variety of other new content, such as new multiplayer maps, including 6v6 Apocalypse maps, multi-team Golova, 2v2, and 3v3 Mansion, and 6v6 Miami Strike. In this Season 2 update, Activision also has other content such as Gun Game, a returning Free-for-All mode, and 6v6 Stockpile, which combines Kill Confirmed and Hardpoints.
At this time, there is no further information regarding season 2 for Call of Duty Warzone and Black Ops Cold War. However, there will certainly be other information regarding this game, and Wowkia will discuss it in the next article.
But, despite all that, for sure, Call of Duty Black Ops Cold War Season 2 will start receiving continuous updates on February 23rd, and Call of Duty Warzone Season 2 will receive continuous updates on February 24th. The two updates will approximately occur at 9 and 11 pm PT. So, it's a good idea to share this information with other players of this game.