A sad news came from the Grand Theft Auto 5 game that its actor, Michael De Santa, Ned Luke, was infected with the COVID-19 virus. This news was immediately reported by the actor.
In a post made by Luke, he uploaded his condition in the hospital via his personal Instagram account. Luke revealed that he had been undergoing treatment since last January 16 at Emory John Creek. Even though he had been exposed to COVID-19 since last January 16, unfortunately for some reason he only announced this news the next day.
Michael De Santa Actor in GTA 5, Ned Luke
As you can see in the Instagram post below, Luke said yesterday he was hospitalized at Emory John Creek hospital for COVID pneumonia. Because of this illness, he felt really unpleasant. He also said that he would become stronger as usual after he had finished further treatment.
Because of this post, many people responded and supported Luke to stay strong. One of the people who responded to this was Jay Huguley, the actor from The Walking Dead, and Tanner Zipchen who provided support to Luke through the comments column.
Not only actors from other places, but here other GTA 5 actors also provide support to Luke, such as Shawn Fonteno (Franklin) and Steven Ogg (Trevor). In their support, they wished Luke good health.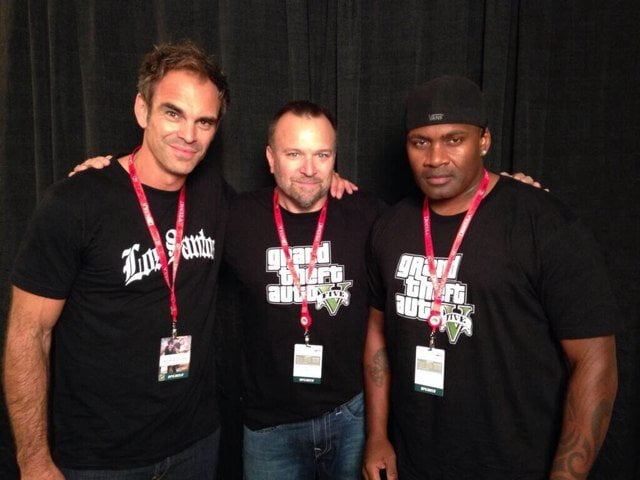 For those who don't know, Ned Luke is an American actor. Previously, he played the voice and physical actor of Michael De Santa's character for the game Grand Theft Auto V. Not only that, Luke has previously appeared in 29 films and television shows to date.