Recently there is a lot of talk about the game that has been awaited by people, namely Resident Evil 8 or it can also be called as Resident Evil Village. This game can be a topic of conversation because there is a lot of surprising new content coming in this latest game by Capcom.
One of the newest content itself is First-Person-Player. That is, in this game, the players will be given gameplay using the FPP system which is unlike other average game series that use the Third-Perspective-Player system.
Not only providing a new system, here Capcom as the developer of the Resident Evil Village game will also present many other new content to users like a new opponent who is currently the talk of fans of the Resident Evil Village game.
Everything We Know About Resident Evil 8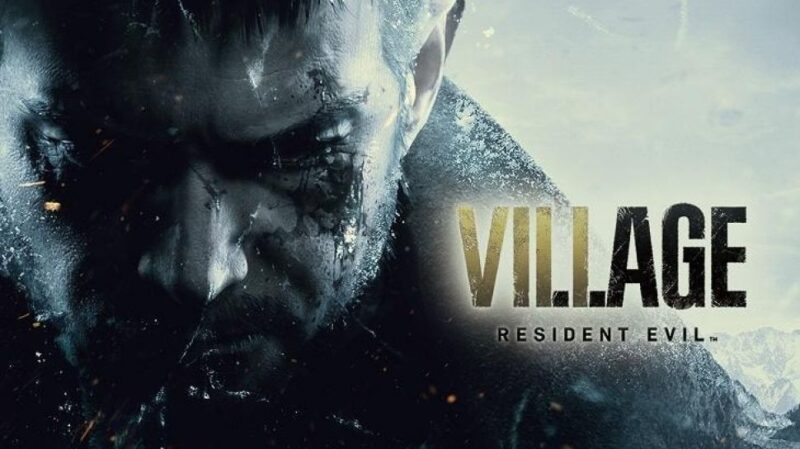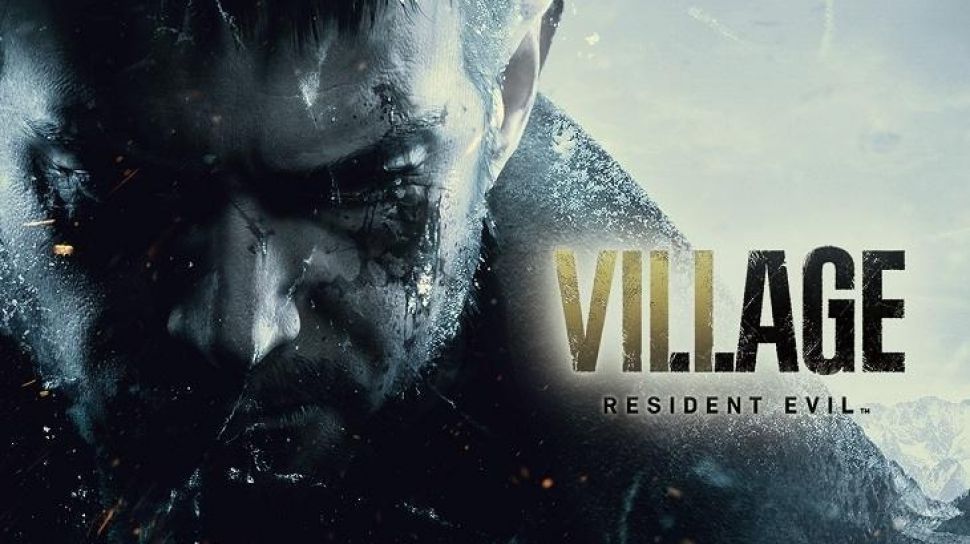 Besides that, while we are talking about the game that is being discussed a lot on the internet, here Wowkia would like to provide all the things we know about this Resident Evil Village game to help you. So, are you interested in this article? If so, here's the discussion!
Resident Evil Village Release Date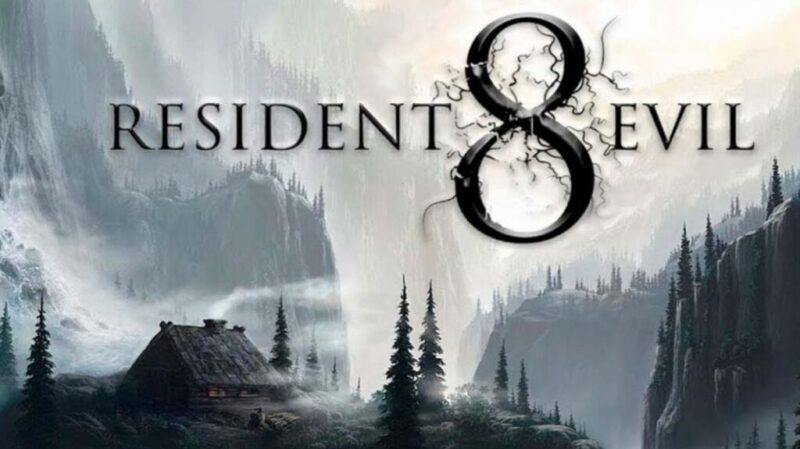 Reportedly, Resident Evil 8 game will soon be released on May 7, 2021 on various supported platforms, especially PCs. From the news that we got, it looks like this release is much faster than the leaks that have been scattered on the internet in the past. With this release date getting faster, many people feel very fortunate here.
Will Resident Evil Village Have Online Mode Later?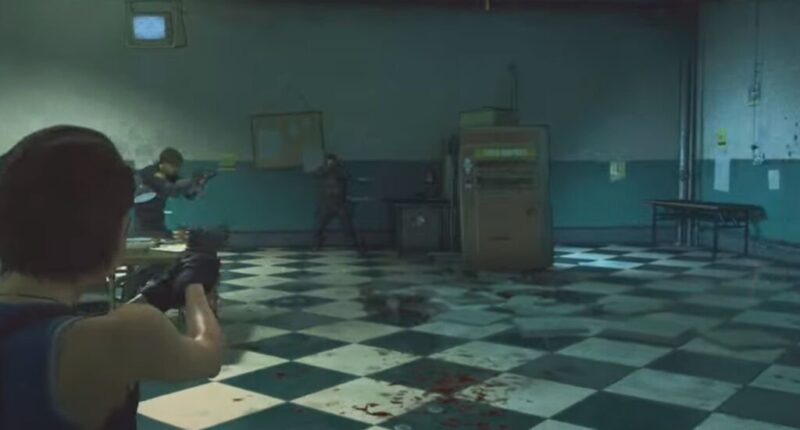 According to a leak released by Capcom in November, Resident Evil 8 will have an online mode called Dominion. It's still not clear whether actually this mode is multiplayer or something. However, considering that Capcom has made an online mode too, it looks like the system will be the same as the previous series.
Resident Evil Village Demo Release Coming Spring
In addition to the release date, Capcom also said here that they will bring a demo for the Resident Evil 8 game to all platforms in the coming spring, to be precise in March to June.
Currently, the players on the PlayStation 5 have received the demo under the name Maiden. In the demo, Capcom said that this demo featured a character named Maiden trying to escape from the castle without fighting or blocking. In the demo, Resident Evil Village's visual and audio appearance deserves praise.
Here's the Resident Evil Village Trailer
Not only giving various announcements, Capcom here also provides tense and action-packed trailers to game fans. The trailer that Wowkia gave above is the third trailer the one that people liked the most. For the second and first trailer, you can see them via this link (Trailer 2, Trailer 1).
As you can see in the Resident Evil 8 trailer above, Capcom shows off the figure of a vampire woman that gamers are currently talking about on the internet. Indeed, the first thing that makes gamers interested in playing this game is the vampire woman. How could not, with a very great appearance, many fans are tempted to play this game, just to meet the vampire woman.
Resident Evil Village Gameplay Explained
Resident Evil 8 is a game that looks like it will have a similar gameplay to Resident Evil 7: Biohazard, which focuses more on the action element than the other elements. In this game, Ethan Winters is one of the most untrained protagonists for combat. So, because of this problem, you have to be smart in taking a path and be careful to get out of the dangers that exist in the village.
As seen in the few gameplay videos released by Capcom for Resident Evil 8, they show that in this game the players will play an important role in avoiding danger. Unlike other series, where players are more focused on shooting enemies.
In addition, in this game, Capcom also revealed that there will be a crafting system for making first aid items and ammunition. Moreover, in this game later players can buy and sell weapons to traders, who are known as The Duke.
Explanation of the Resident Evil Village Storyline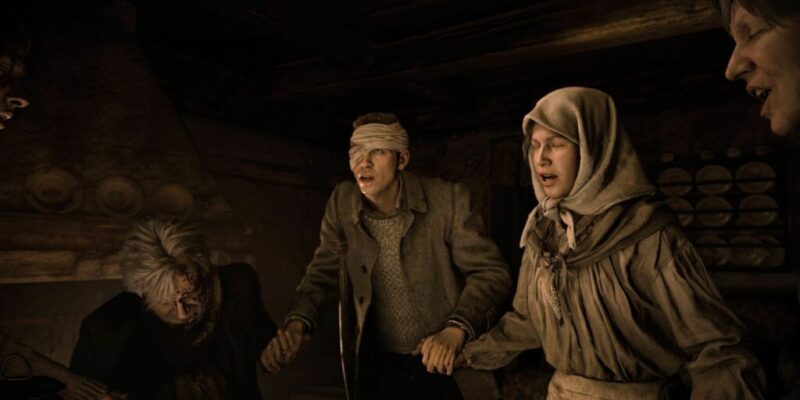 From the news that was received, many people said that this game would later discuss the end of the Resident Evil 7 game, and also conclude the whole ongoing story from the previous series.
In order for you to get this storyline easier, Wowkia here will give a brief detail for the Resident Evil 8 game storyline, which was reported from Games Radar which they have collected through the trailer as follows.
It looks like Ethan and Mia have settled down
The 'He' referred to in the opening could relate to Ethan, but more likely to be Chris
The mummified baby is clearly important. Is it a G-Embryo?
As is the symbol that appears multiple times throughout the trailer
Ethan's baby could be a bioweapon
Umbrella is involved in some way, which is never good news
Or it could be Blue Umbrella
Something is coming with Marguerite's bug powers
Resident Evil 5's Executioner Majini could make a return
As could Luis Sera from Resident Evil 4
Has Ethan lost his hand? AGAIN?
Apparently there are werewolves now
Is Chris Redfield really evil now? Well, he's definitely got a new look
Who is the Enemy in Resident Evil Village Game?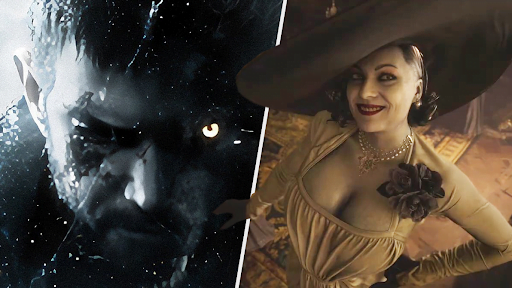 In Resident Evil 8 game, later Chris Redfield (another protagonist of the Resident Evil series) will return. Even so, unfortunately here later the character will not be your friend. Indeed, Chris's aim here is still very vague. It cannot be known whether the goal is to help the protagonist, or to become the antagonist.
Not only Chris, there are also other enemies in this village, such as wolves who are said to be able to break through the ceiling and grab someone quickly, a group of Victorian vampire women and also a swarm of insects controlled by the vampires.
As seen in the trailer, it looks like these vampires are the main enemies in this Resident Evil 8 game. However, because there are still many strange and new enemies coming to this game, it is difficult to determine who the main enemy is.
What's the Truth With Chris Redfield?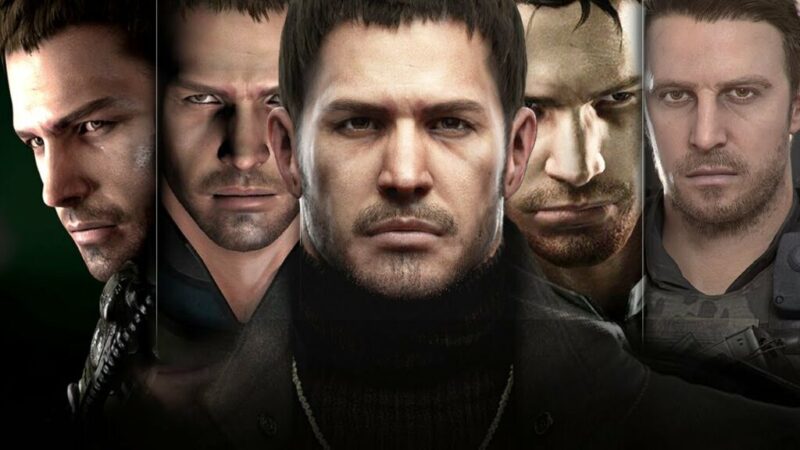 As Wowkia mentioned before, there are still many mysteries regarding Chris Redfield in the Resident Evil Village series. Many people say that he will become a criminal and betray Ethan Winters (the protagonist of this game). However, there are also many people who say that the storyline is unpredictable.
Furthermore, if you all really listen to the things that are in the trailer for this game, surely the truth about Chris will be harder to reveal. However, don't worry, because there will definitely be a leakers who will reveal many facts regarding the Resident Evil Village game.
What Game Settings Are Applied to Resident Evil Village?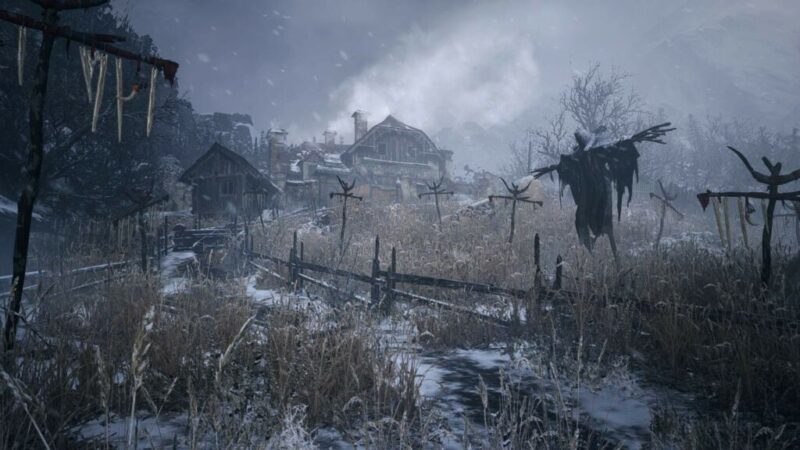 From various information obtained, it is said that Resident Evil 8 game will later take place in a snowy gothic village with many wild beasts, betrayals and various strange people trying to survive.
In this village, there is a castle if you walk up to it. If you look carefully, this castle brings back memories of the Spencer Mansion in the First Resident Evil game. It is in this castle that Ethan will try to survive, while saving his daughter.
Is Resident Evil Village Connected to the Previous Series?
Yes, because there is Chris Redfield here, of course this series has a relationship with the previous series. Then, since Ethan, a protagonist in the Resident Evil series, is also a protagonist in the Resident Evil 8 series, this explains that the previous series had a very big relationship with this one.
In addition, because in the previous series Chris became the antagonist, it is very difficult to guess how the story in Resident Evil Village will work. However, to make sure that will happen or not, we only need to wait until the game is released, so that we can all find out this dizzy fact.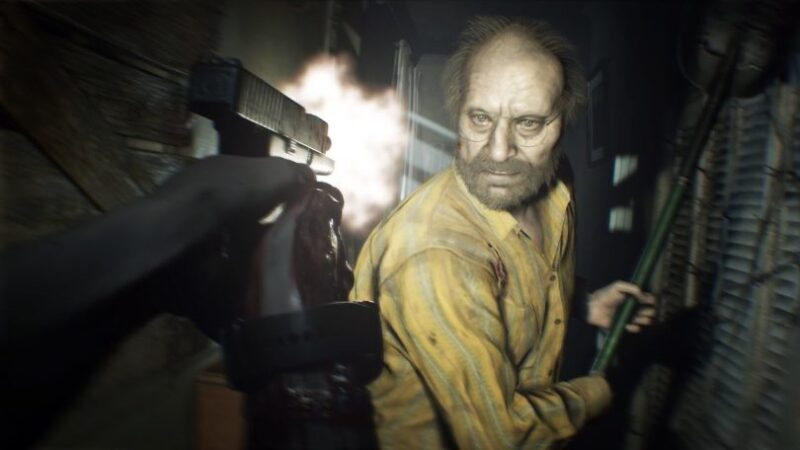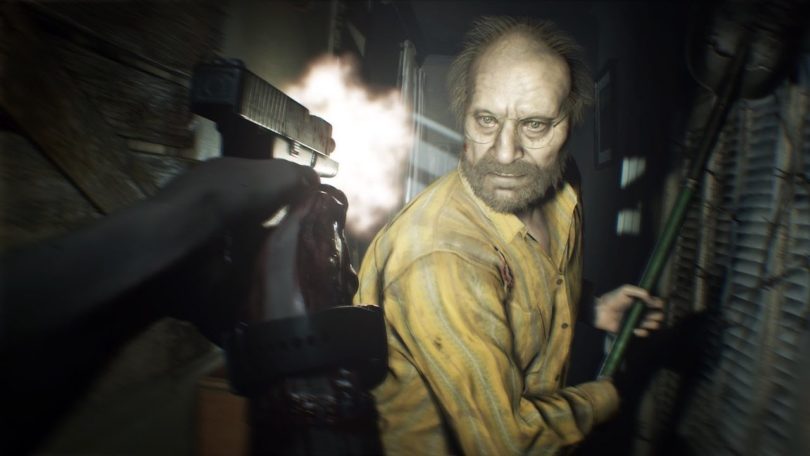 ---
So, that was the discussion about Resident Evil 8 that we know so far. So, what do you think about gamers who are waiting for this Resident Evil Village game? Was this article helpful for those of you who are looking for more information? If so, don't forget to say your opinion via the comments column!