According to the data we obtained, the Civilization 6 game developed by Firaxis Games has undergone two expansions since 2016. It is therefore no surprise that this game has gotten even better than its first release.
While Civ 6 won't be getting any more expansions, the good news is that the game is still moving forward. Considering that there is a modding community for the Civilization game that starts to change the graphics, gameplay, and adds civ new units, and also the UI for this game.
Here are the Best Mods for Civilization 6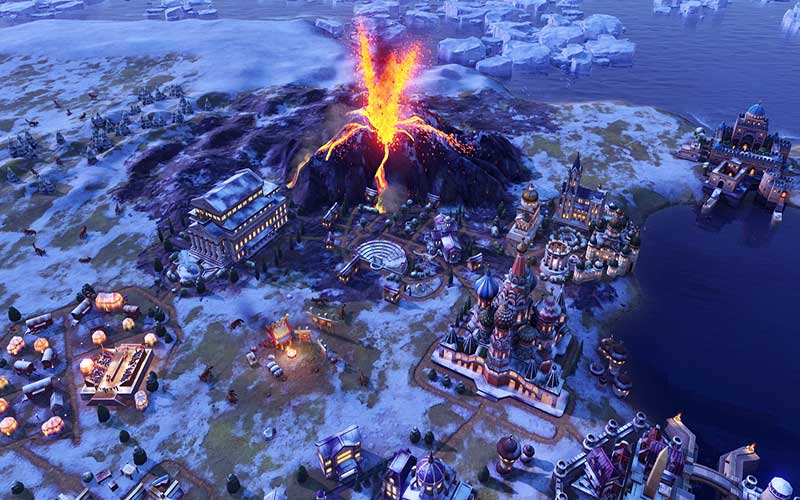 Because of this, Wowkia will give you a list of the best mods for the Civ 6 game. In addition, the mods that we provide have their respective links and you can download them for free!
R.E.D Modpack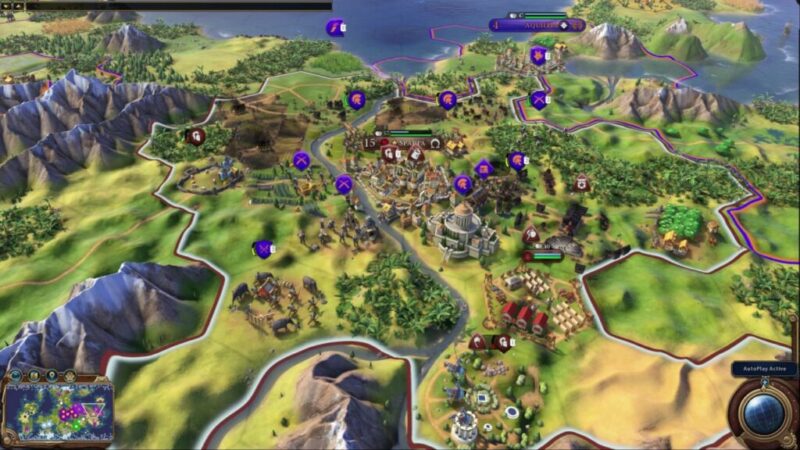 R.E.D Modpack is a mod that rescales units in the game Civ 6 to make them look like miniatures. So, for those of you who like the look of a mini unit, this mod is sure to be a perfect fit.
Detailed Worlds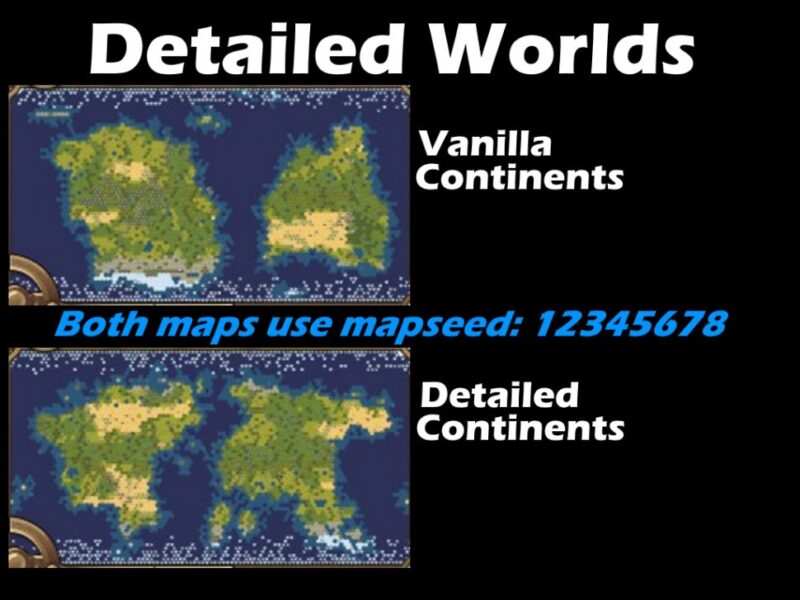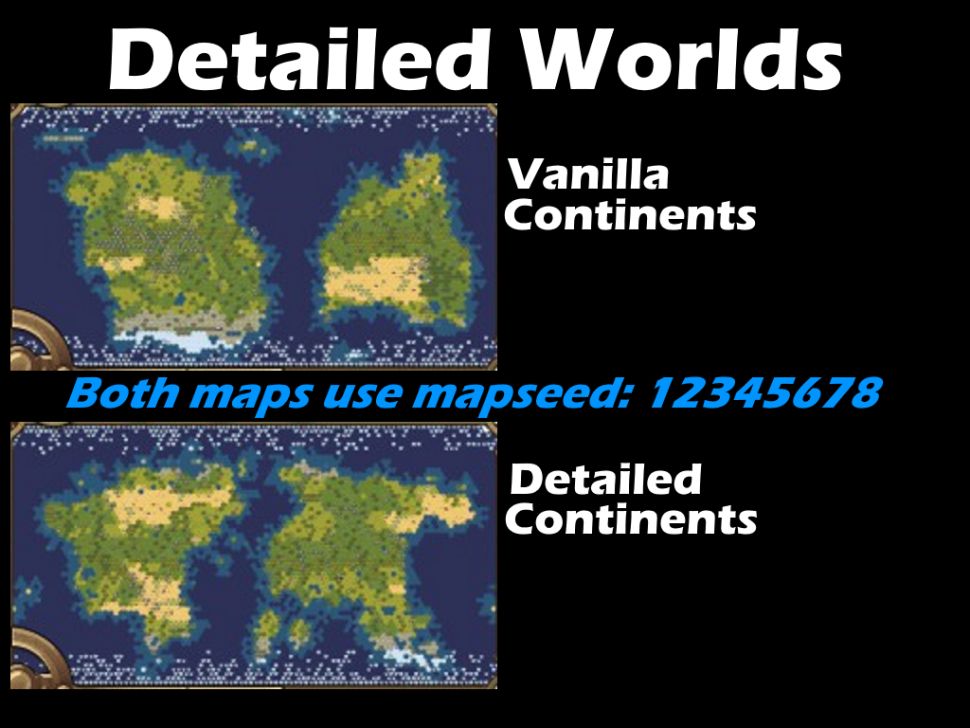 If you are annoyed that the world of Civ 6 is too small, then this mod is perfect for you. With this mod, you will get a lot of things, such as a more detailed world, many beaches that have increased, the placement of rainforests and marshes is much more real, and much more.
Catastrophic Disaster Intensity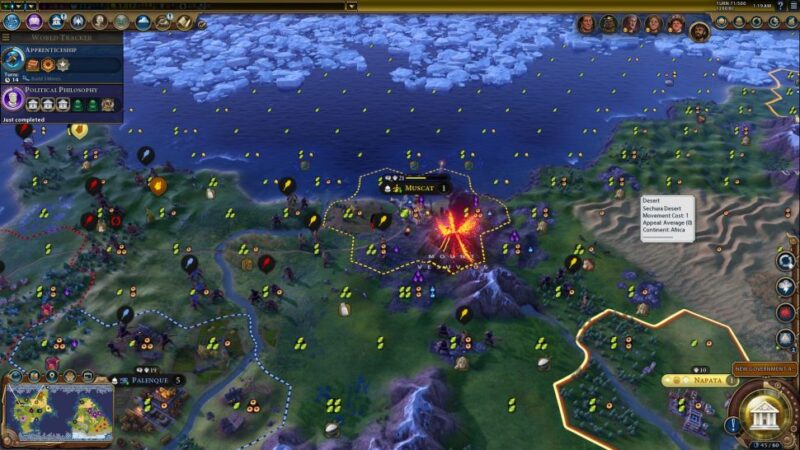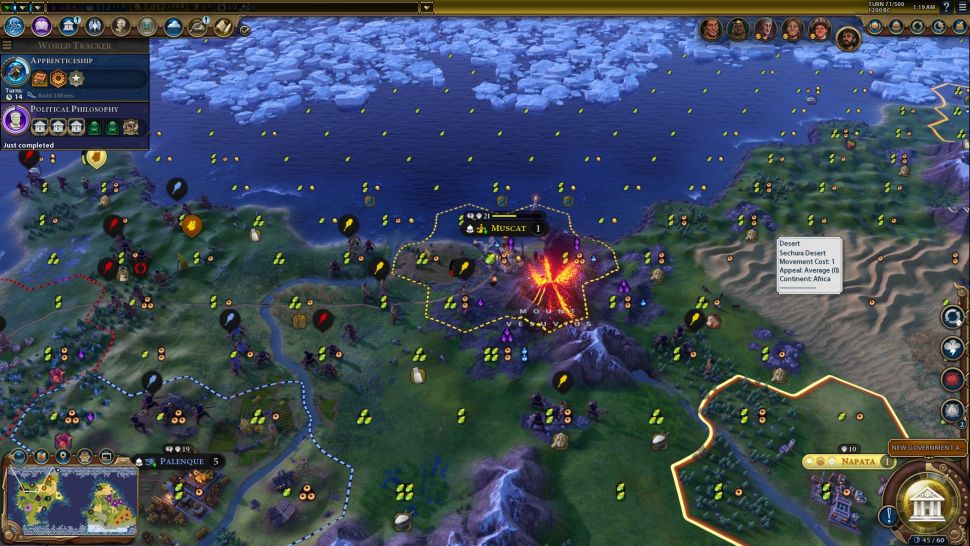 As you know, currently in Civilization 6 the highest disaster is "Hyperreal" right? Well, if the disaster is lacking, then you can use this mod to allow you to increase the highest disaster to "Just Plain Ridiculous". With this increase, disasters will be increasingly dangerous, where volcanoes will be all active and so on.
Better Trade Screen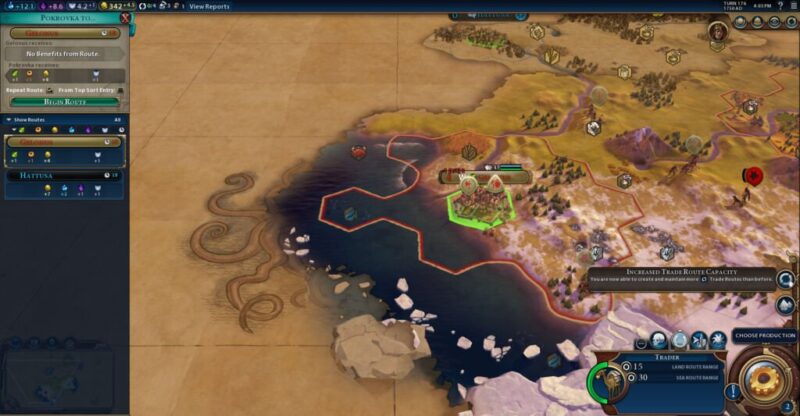 If you feel the trading screen of this game is too bad then you can use this mod to make it even better. By using this mod, you will feel freer because this mod also improves the Civ 6 game UI.
CIVIGraphs 2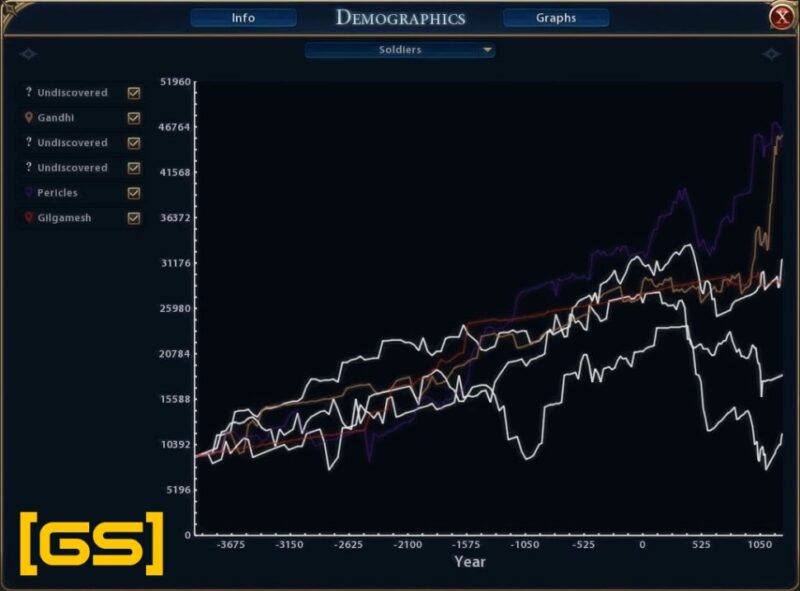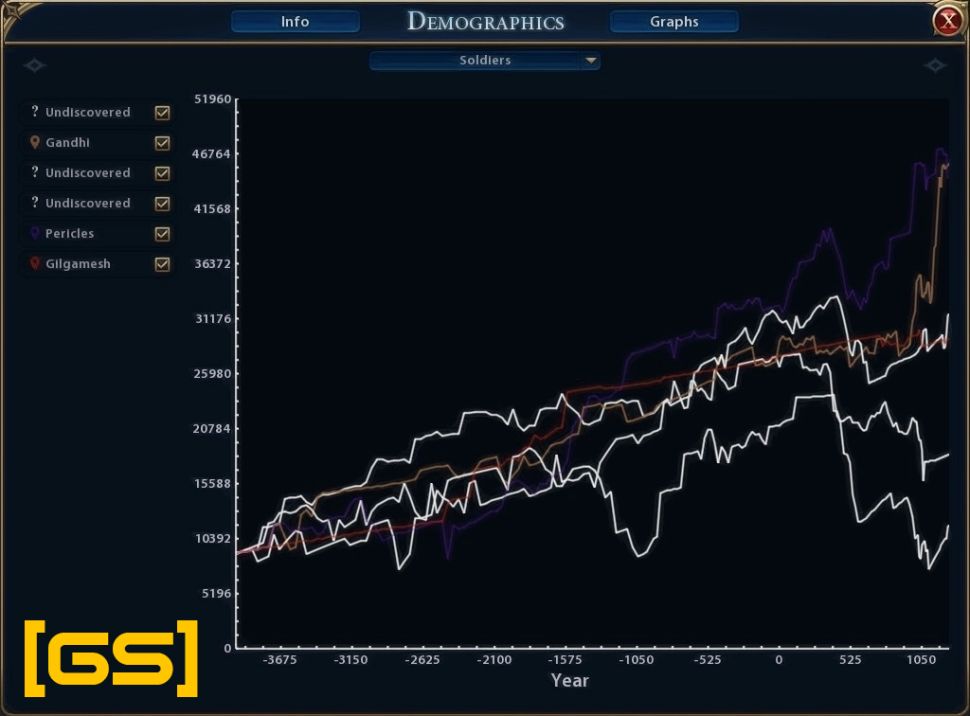 You liked Civ's previous demographic graph data visualization? If so, here's a CIVIGraphs 2 mod that can add a Civilization 5 style demographics panel that lets you see info about things like population and whatnot.
Durkle's Anangu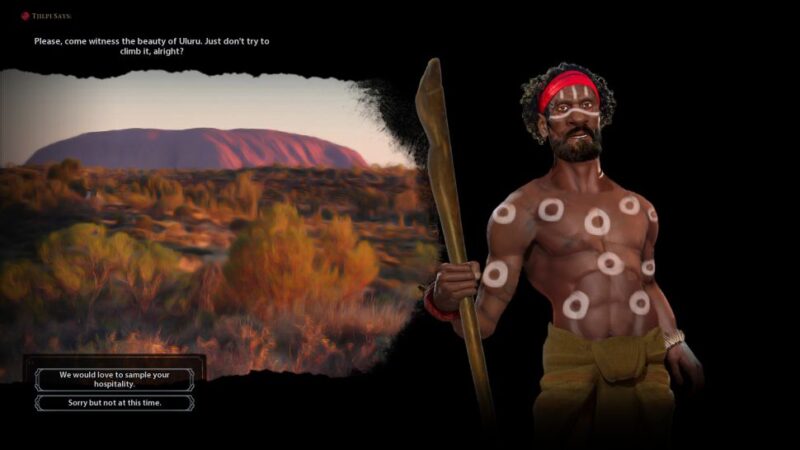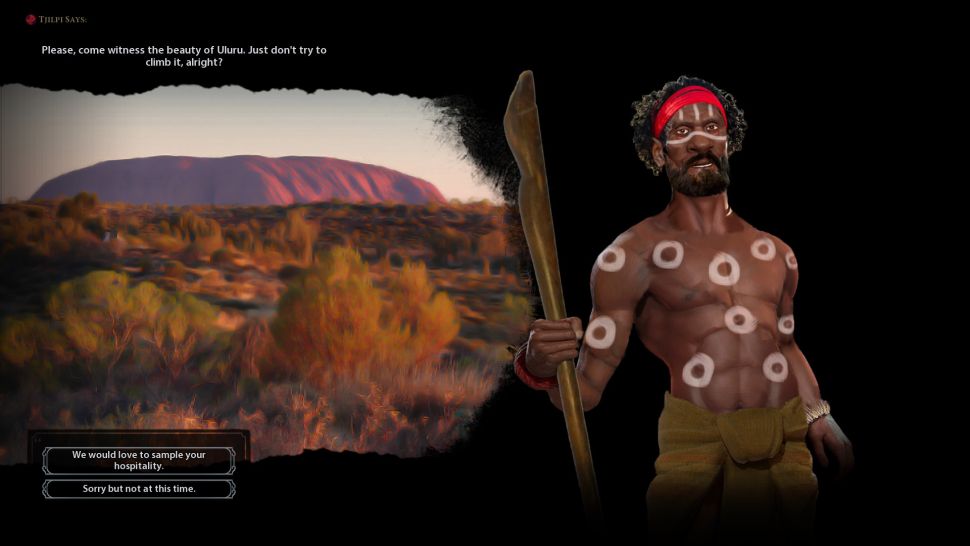 With this Durkle's Anangu mod, you will get various things, such as the Australian Aboriginal civilization, Anangu and so on. So, if you want to see the Australian outback in this game, then we recommend using this Civilization 6 mod.
Mappa Mundi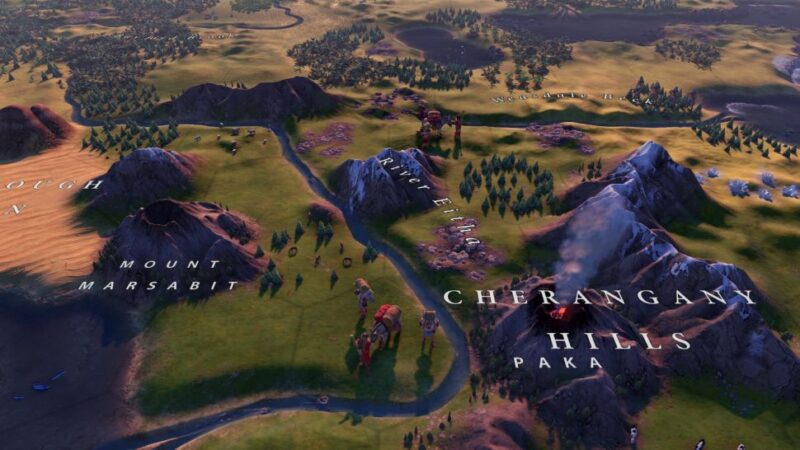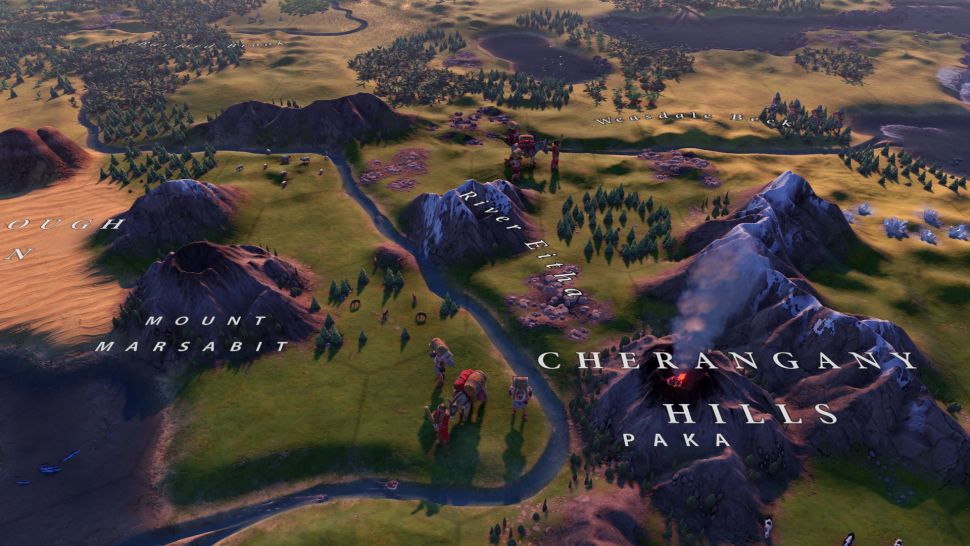 Mappa Mundi is a mod that allows you to get a lot new things, such as 15,000 new names for rivers, deserts, mountains, and many more things that exist in the real world. So, if you want to play this game because it looks like a real world game, then use this mod.
---
So, those were the 7 best Civilization 6 mods that you can download and use for free. Keep in mind, this article is only limited to the opinion of the writers and readers. So, if you think you can add more best mod for this game, you should just say it in the comments column.