Do you get to feel lonely playing the Valheim game? If so, here's how to tame a Boar in Valheim to get rid of your loneliness while exploring and building in the world of Valheim (if you want another guide about this game, visit this link).
Yep, it's basically possible that wild boars are a little bit threatening. However, according to what Wowkia mentioned earlier, you can tame wild boar if you do it just right.
In addition, this boar might get angry when it is being tamed. However, the good news is that if you can tame this one, you will likely have a stable and abundant supply of skin and meat.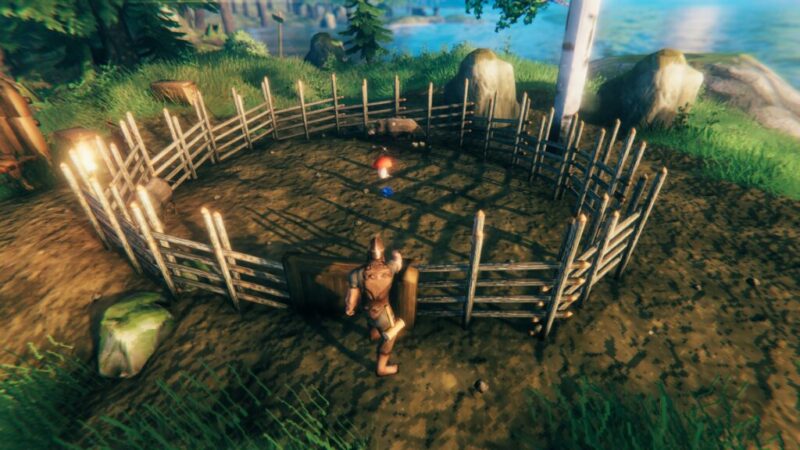 Getting to what Wowkia just called itself is very easy, you only need to set up a farm to accommodate wild boars, and later they will breed so that you get enough supplies.
Okay, if you already understand more or less about wild boar, here's how to tame it. Before following these directions, make sure you have the supplies needed to make this method run smoothly.
Here's How to Tame a Boar in Valheim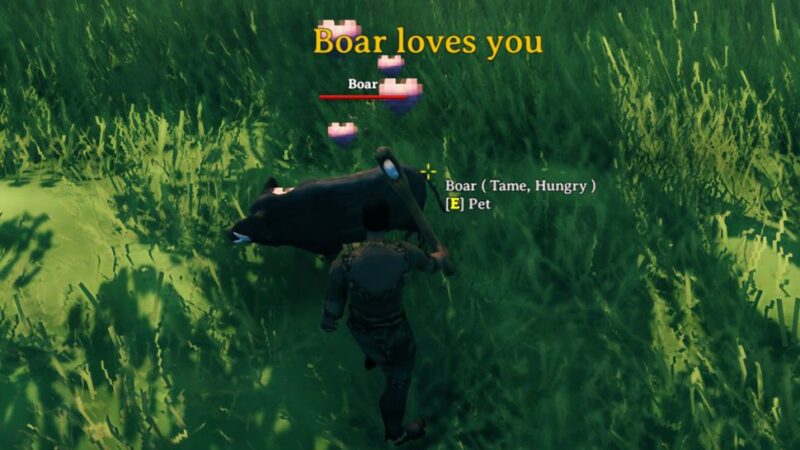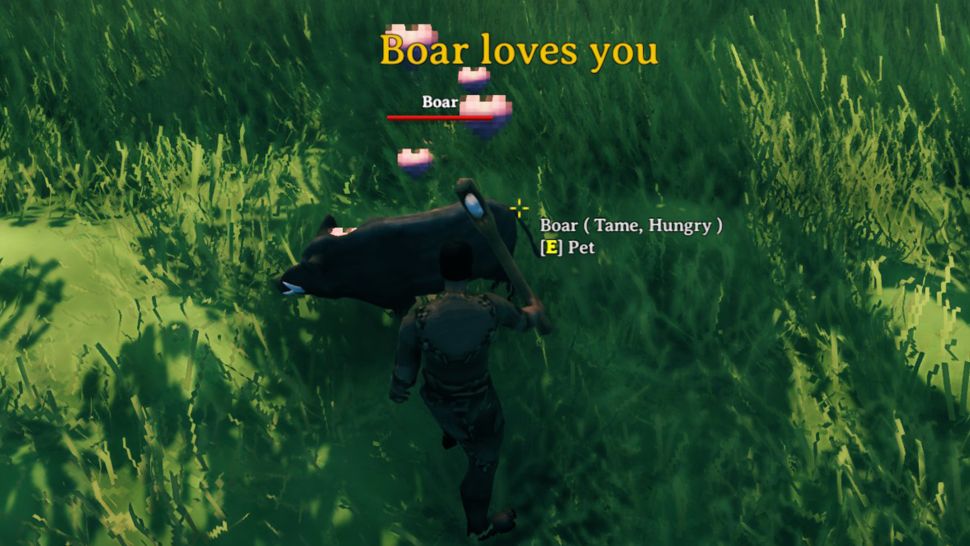 First of all, go to Meadows, then later you will meet a wild boar. Before taming him, there are a few things you have to do in preparation, such as gathering some wood and and making fence panels through Valheim's workbench.
After that, you also need other preparations, such as carrots, berries and mushrooms to feed the wild boar so that they are calm and easy to catch. After getting all the supplies, follow the steps below to tame the wild boar.
Build a pen with a gate
Surprise one of the wild boars and make sure he follows you
Lure the wild boar into the cage that has been made, then close the gate to trap
Drop food such as carrots, berries and mushrooms into the pen and let the boar eat.
If you have finished following the directions above, immediately move away from the cage because the wild boar will be reluctant to eat if there are people around it. After finishing eating, later you will see a small yellow heart. This indicates that the process of how to tame a boar in Valheim is running and do this until the required progress is complete.