A game developer, Inti Creates announced that their latest game, Azure Striker Gunvolt 3, will be coming soon in 2022, which is currently still under development.
In an announcement about the game's release, Azure Striker Gunvolt 3's "Action Supervisor" Keiji Inafune also told fans that they would have a new Action Director to help with the project's development.
Also, to make fans feel more interested in their latest game series, Infaume provides gameplay footage which you can see below. From the look of it, the developer of this game seems to get very enthusiastic about the new character, Kirin, who will soon be introduced.
VIDEO: Azure Striker Gunvolt 3 Will be Released in 2022
Not only that, in the video footage above, it seems like the latest update to this video looks the same as the trailer footage revealed last year's Azure Striker Gunvolt 3. Granted, not many people know about this, but if you look closely, it's clear that the above snippet isn't that much different from last year's Azure Striker Gunvolt 3 footage.
Apart from that, Kirin is a character who has a Hybrid fighting style that includes the Katana use. With this new character, of course, more and more Azure Striker Gunvolt 3 players will be interested. Also, because this is a character who uses Katana and a hybrid fighting style, there will certainly be many players who want to try this Katana user character, Kirin.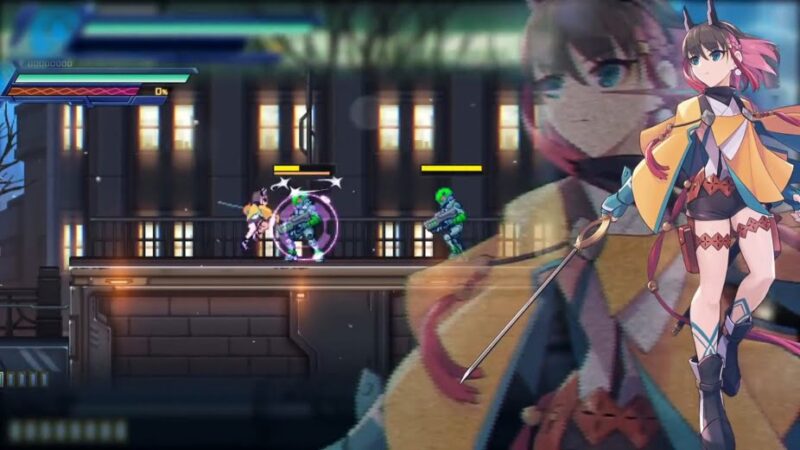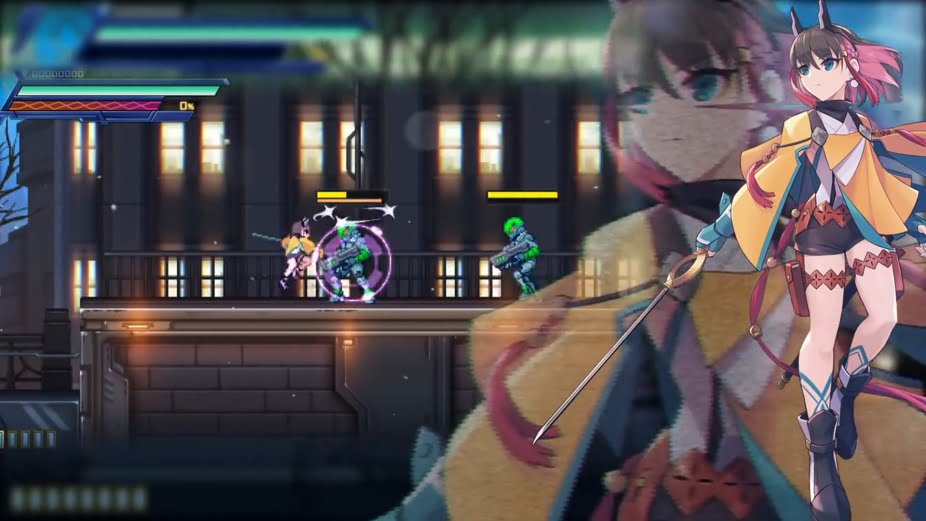 Azure Striker Gunvolt 3 is a game that has a variety of genres, from platform games to fighting games to shooting games. This game is reportedly going to be released on the Nintendo Switch platform. For other platforms such as PC and Console, there is still no further information. That's why you should monitor Wowkia to find out other information related to games around the world.