Within hours of its release on the Steam platform, Loop Hero has managed to reach the No.2 position on the list of top sellers for games on the Steam platform. Loop Hero can also achieve this milestone while offering a demo version for gamers who are curious about the game's storyline.
Indeed, Loop Hero was still beaten by Valheim in sales. What's more, Valheim continues to post astonishing numbers every week. So, it's only natural that this 8-bit game loses to this survival game.
Besides, Loop Hero can achieve this achievement on its own because the game does have similarities with the game from Iron Gate AB, which is very well known to date, Valheim, but both still pertain their own uniqueness.
In addition, even though Loop Hero is an 8-bit arcade game, I don't know why many people like this kind of game even though games with this genre have been around since the 2000s.
Loop Hero Earns a Top-Seller Spot on Steam Just in Few Hours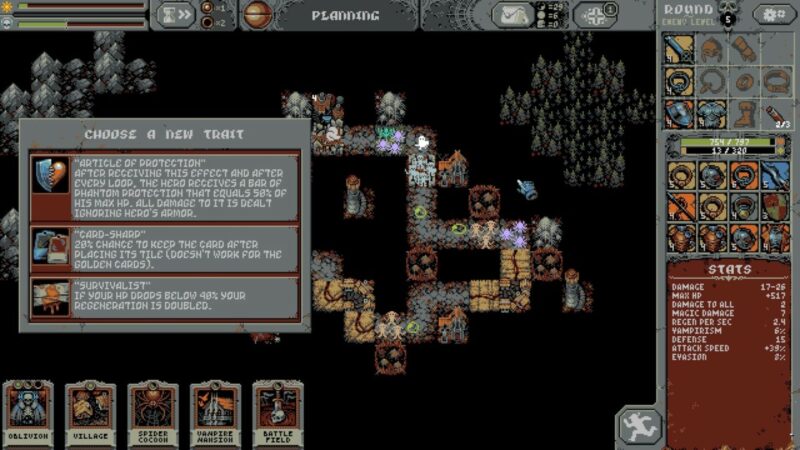 Not only that, but Loop Hero also got the No. 2 spots on the list of top sellers for games on the Steam platform in just a few hours since its release. Because of this, of course, certainly, this game is very much liked by gamers (depending on taste).
So, if you want to feel nostalgic for 90s games, this game from Four Quarters and published by Devolver Digital is perfect for you to play. What's more, in this game, you will also be given chiptune music, which will certainly further enhance your sense of nostalgia.