In Need for Speed Heat, you can gather with other online players. The feature called Crews, players can contribute toward a single goal and get free reward. So some people search about Need for Speed Heat Crew guide.
So, Wowkia will give the tutorial how to join / leave crew, or how to create crew of your own.
How to Join or Leave Crew in Need for Speed Heat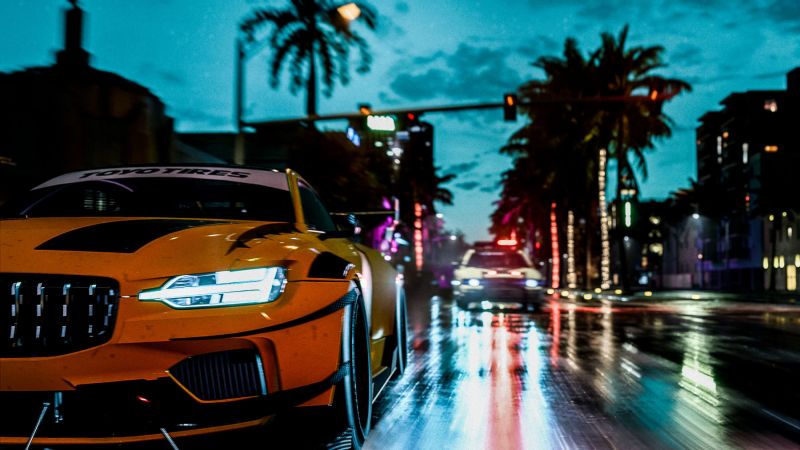 As we say above, NFS Heat Crew has an important role for a single goal. You can talk or compete with your crewmates. A crew has a limit of a maximum of 32 players.
Join the crew isn't hard, except if the crew is full. You can send a request option to the clan leader before joining the crew. If you just start the game, there is no harm in joining a small crew. But, if you strike for abetter clan, of course, you need some requirements. Go to the Options Menu and in the Social Tab and click Crew. You also can leave crew if you get the new compatible crew.
How to Create Crew in Need for Speed Heat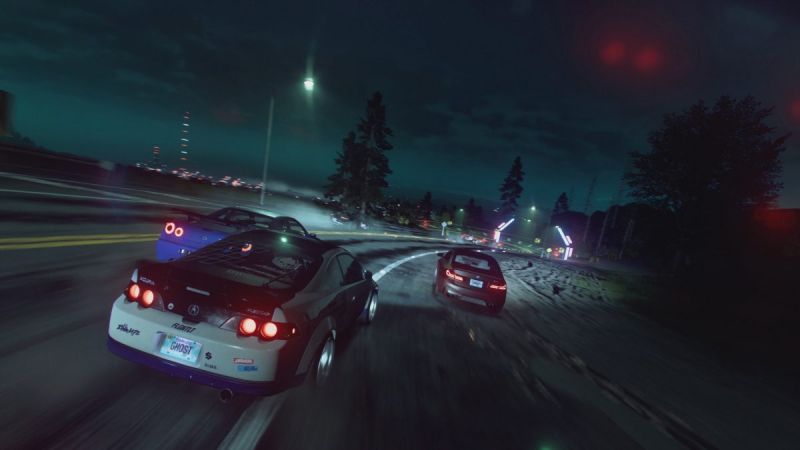 If no crew suitable for you, you can create your own crew. Different from joining someone else's crew, there aren't any requirements in making a crew in NFS Heat. Go ahead to the Crew Menu, you can see the option to create a crew. Click it and select a name, write a brief bio about the clan, and now this crew available to people joining.
The crew in NFS Heat very influential with Bank and REP, so don't forget to check how to farming Bank or how to earn REP from us.
You will get rewards and bonuses when the crew level increases. Then, you can check another player's bio in the garage. After the crew has been reached level 50, you should get access to Ferrari FXX-K Evo'18.
---
There is some guidance on how to join/leave the crew, or create crew on your own. Wowkia also has tips to escape the police in Need for Speed. Don't forget to comment and share this page. See you.