Indeed, today many people don't use M16 weapons in the Call of Duty: Warzone game since they don't have the best loadout for M16. In addition, this also happens because the M16 weapon is a burst-fire type weapon. Consequently, many people do not like this M16 weapon.
However, actually using the M16 weapon in battle is very precise. You see, this weapon has the best fire-rate in its class. So, because of this, the user can kill the enemy quickly.
Even though it can kill quickly, unfortunately there must be a condition to fulfill, namely controlling the aim of this M16 weapon. In fact, many people don't like this weapon on its own because it's hard to control.
Best Loadout for M16 in Warzone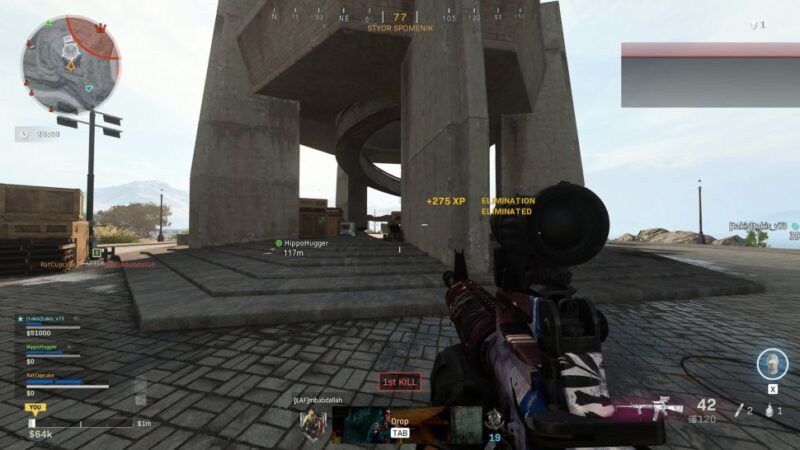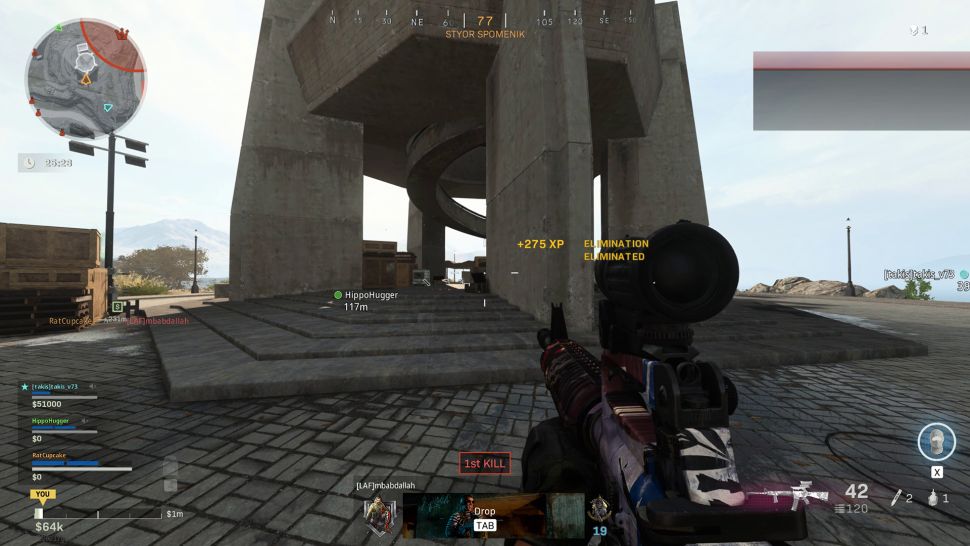 So, if you can control this weapon, the M16 will be the best killer weapon in its class. Therefore, on this occasion Wowkia shares the best loadout for this M16 weapon which will make it easier for you to control it while you are in war.
M16 Best Loadout
Muzzle: Agency Silencer
Barrel: 16.3″ Titanium
Optic: Axial Arms 3x
Underbarrel: Field Agent Foregrip
Ammunition: 45 Rnd Speed Mag
As you can see, the best loadout for M16 above is devoted to making users able to control M16 weapons more easily. What's more, this loadout can also make you shoot and kill enemies quickly.
However, if you don't like long-distance shooting, you can switch the optics to the smaller ones. It all depends on you, but Wowkia would rather just use Axial Arms 3x. You see, this optic will help you in controlling recoil, accuracy and so on.